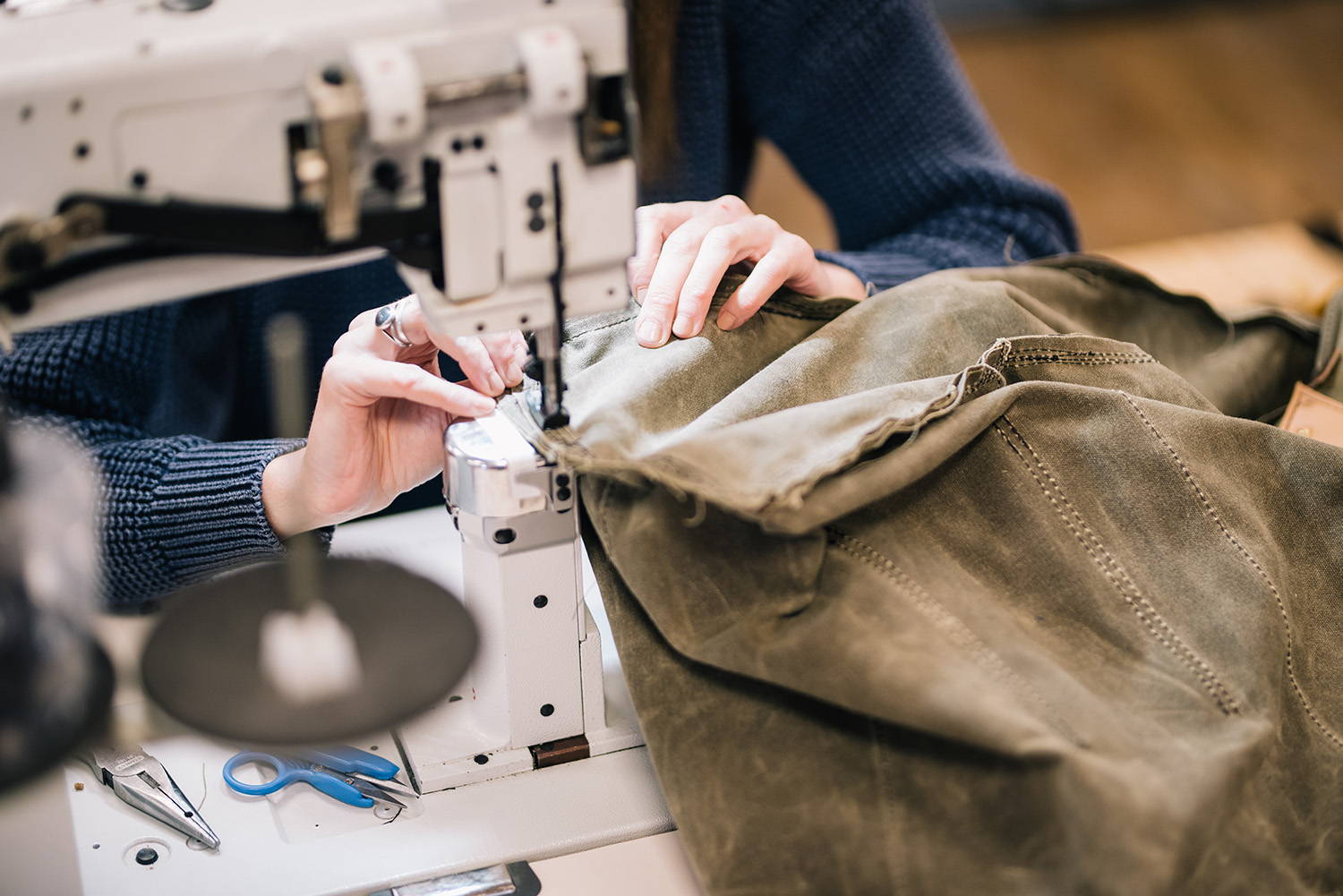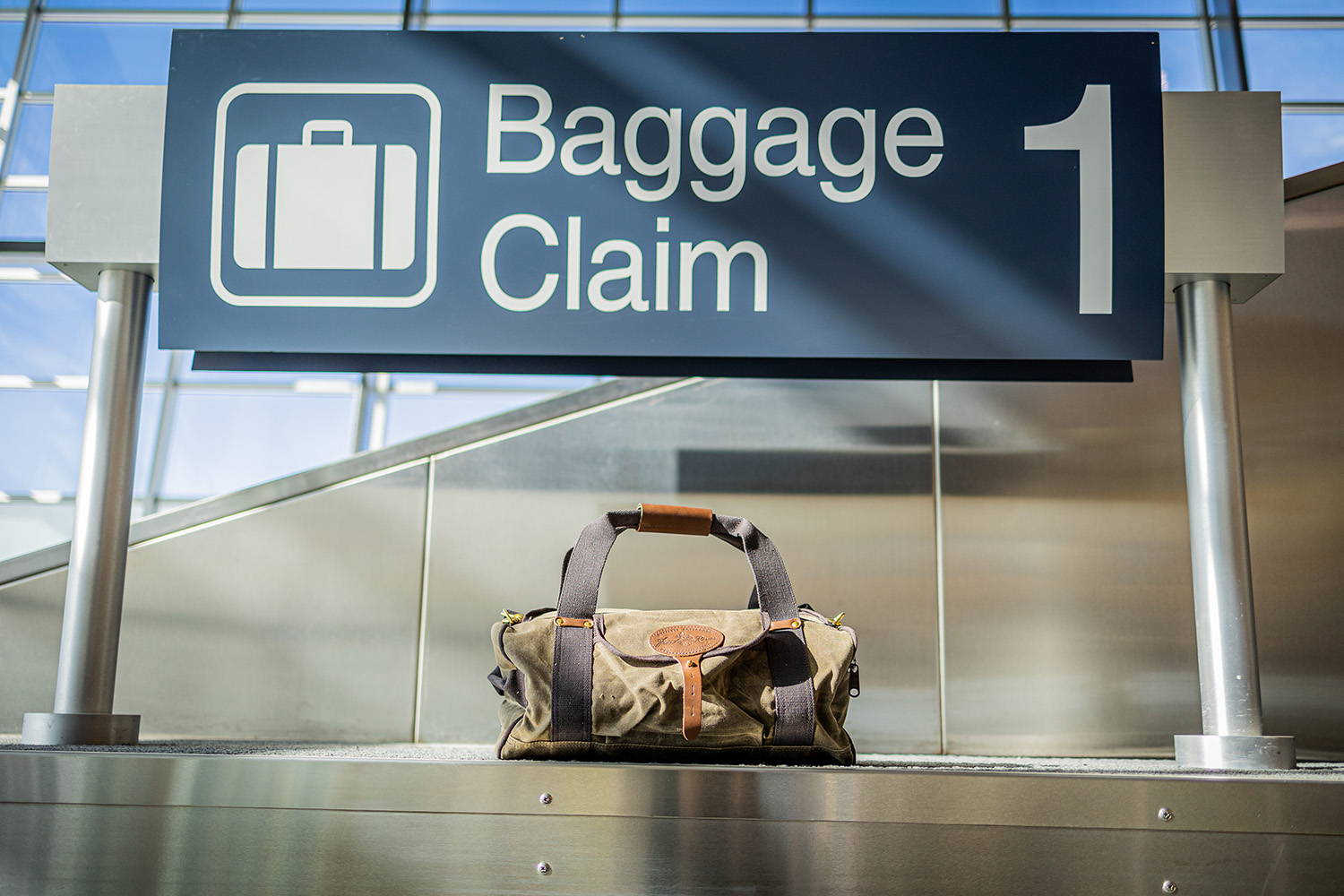 Outstanding Quality
I have several of these in duffle bags in 3 sizes... I believe these are the best-made bags I've ever owned... There is no doubt that these bags will outlast me and that I will pass them down to my children and their children after... Everything about the bags is of the best quality and craftsmanship...
explorer carry-on
Great bag. Held everything and fit everywhere on a two week trip. There service is outstanding, very = knowledgeable and helpful in selecting the right bag and getting it to me in time. Thank you so much.
Great Quality
Removed a star as I don't care for the leather handle strap and how it fits. The two handles are loose when buttoned together.
Amazing product and service!
I can't decide which is better...the duffel bag or the company & customer service. What an extremely amazing experience all around. From ordering, through contacting them with a special request and being amazed at how quickly they fulfilled it. Then receiving the bag and being blown away by the quality. Size is great. Construction is awesome. Heavy duty and built to last. I will be ordering more from Frost River in the future! Worth every penny.
Explorer duffel bag
I have received the large explorer duffel bag and large is an understatement! This bag will hold the kitchen sink! I gave 4 stars because I have not used it yet. Other than that it looks and seems to be just as sturdy, durable, and useful as my "I'm out duffel" that I have used a few times so it should get the job done.