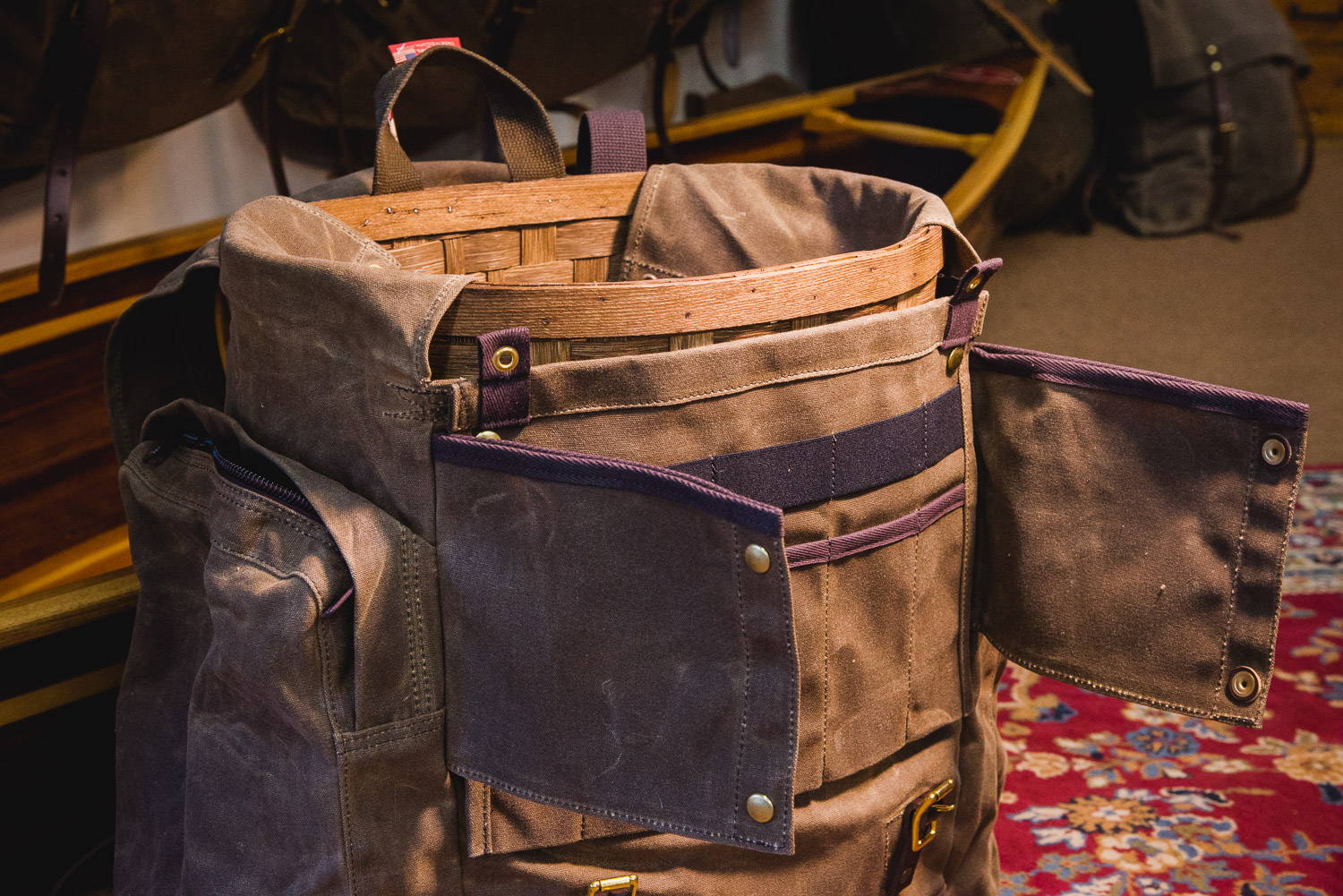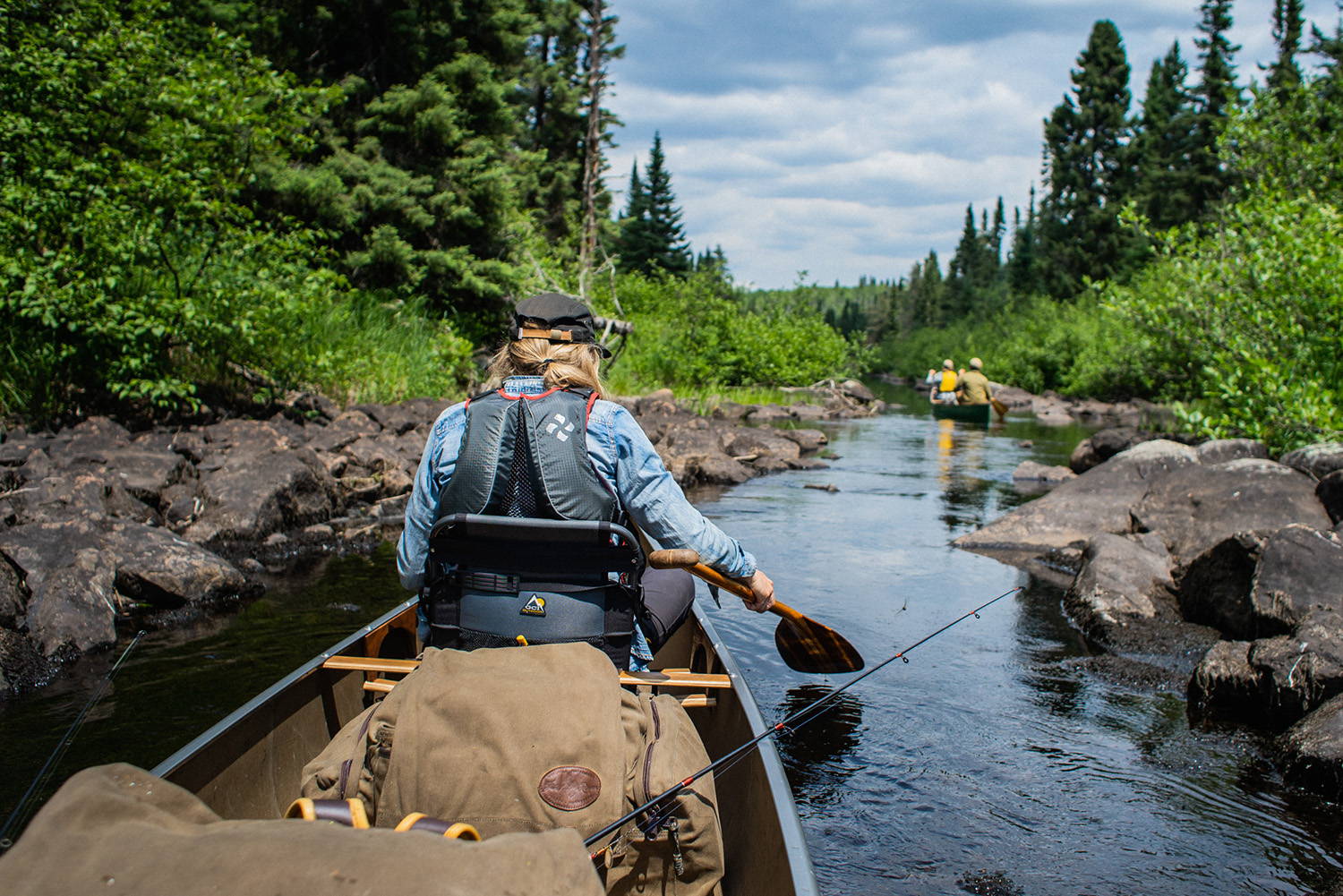 Rherman
Ive had the cook pack for a while now I also have the royal man o man I take both on canoe trips but I'll tell you what I love this camp cook so much more it's the best pack I own even for bushcraft I find I can pack two wool blankets canvas tarp gum blanket thermals socks extra socks food tools yeah it can get heavy but the tump wooo most excellent idea
The craftsmanship of the pack and quality of the material will far exceed any first timer to frost river and if you own frost river packs and are thinking about this one you know that feeling when you smell the leather and waxed canvas on a new pack looking it over seeing the quality just going wow
Yeah that pack is that but bigger and longer it's a big pack it fits a lot I can put a 5 gallon bucket with a lid and still have room it took me months to tweek my gear in this pack because it holds so much
Also it closes nicely under packed as well it's my main pack now
great buy
I am very very happy with my purchase.
Great quality
One of the coolest pack I have had. It could pack a house out inside if you have the back for it. Built to last generation.
...and the kitchen sink...
This is the pack donkey that'll do the job on your backcountry outings! If you can't decide about taking or leaving something, just put it in. It sits beautifully in the canoe too. (Unfortunately, the snaps on the utensil roll did not survive the first trip, but I sure it's fixable.)
Grand Canyon of packs
I bought this pack specifically to be able to outfit my trips and it does the Job. I didn't really know how much this would hold and it is impressive. Now I have to go out and get more cooking supplies to fill it up even more. You can't go wrong with this pack-it has Frost River's Great Quality and Excellent Craftsmanship.