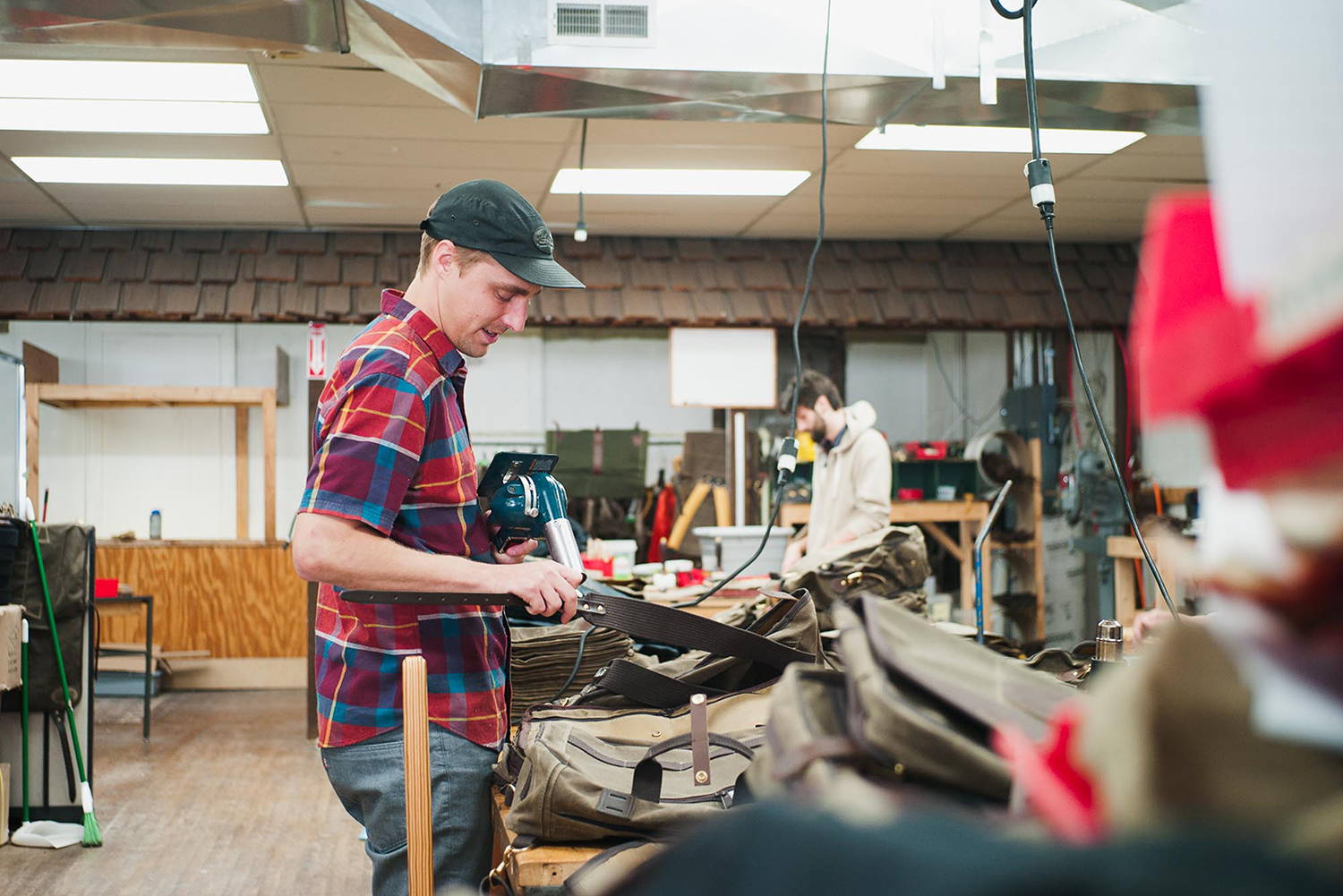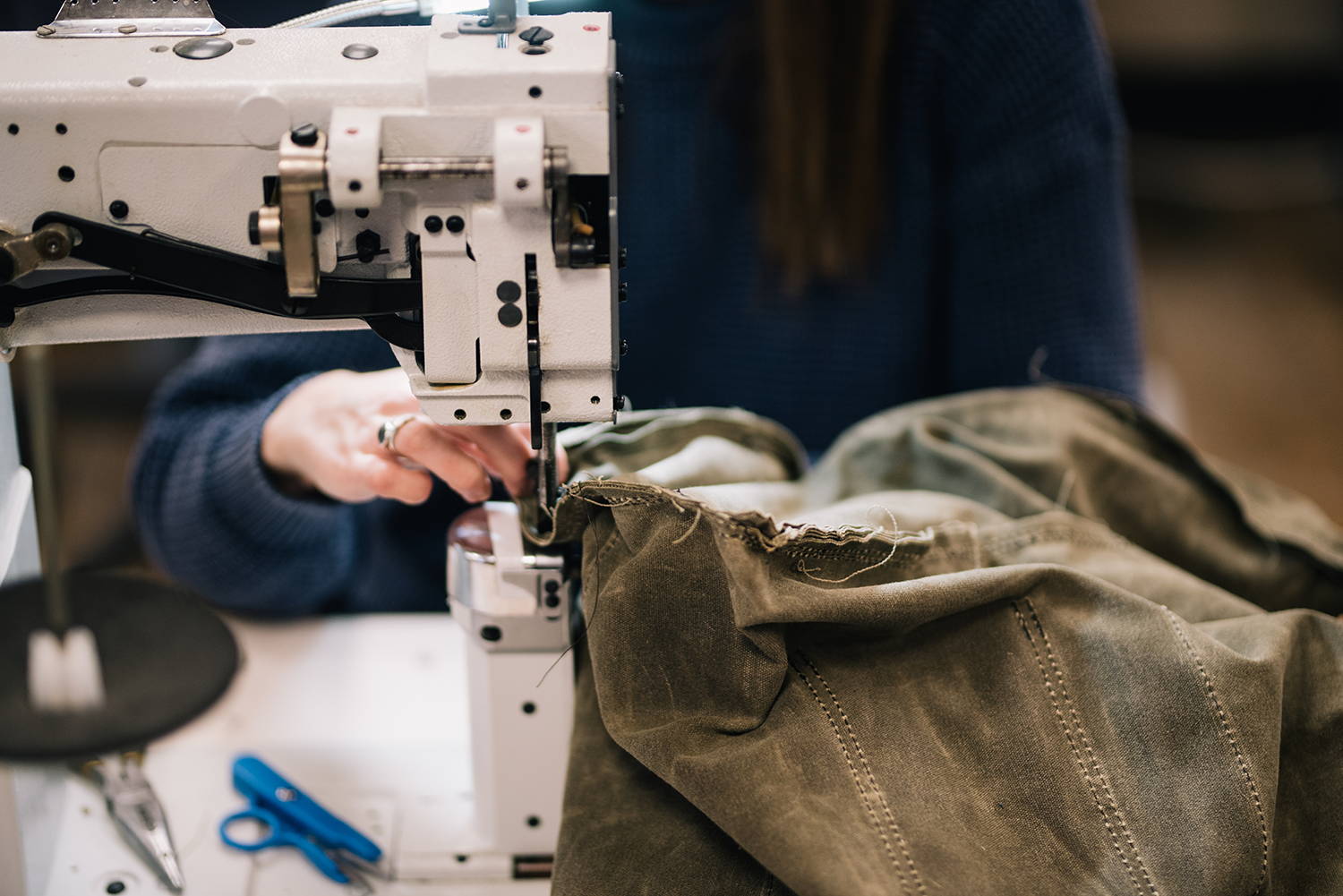 My son-in-law LOVES it! Beautiful product!
Bucket bag large
I carry three Hydroflask bottles to get me through my day of teaching
Gallonish bucket
This this is just flat handy. Great for bailing the canoe, organizing gear in the pack, hauling water or foraging tinder or wild edibles
Doesn't take up much room in the pack and built very durable.