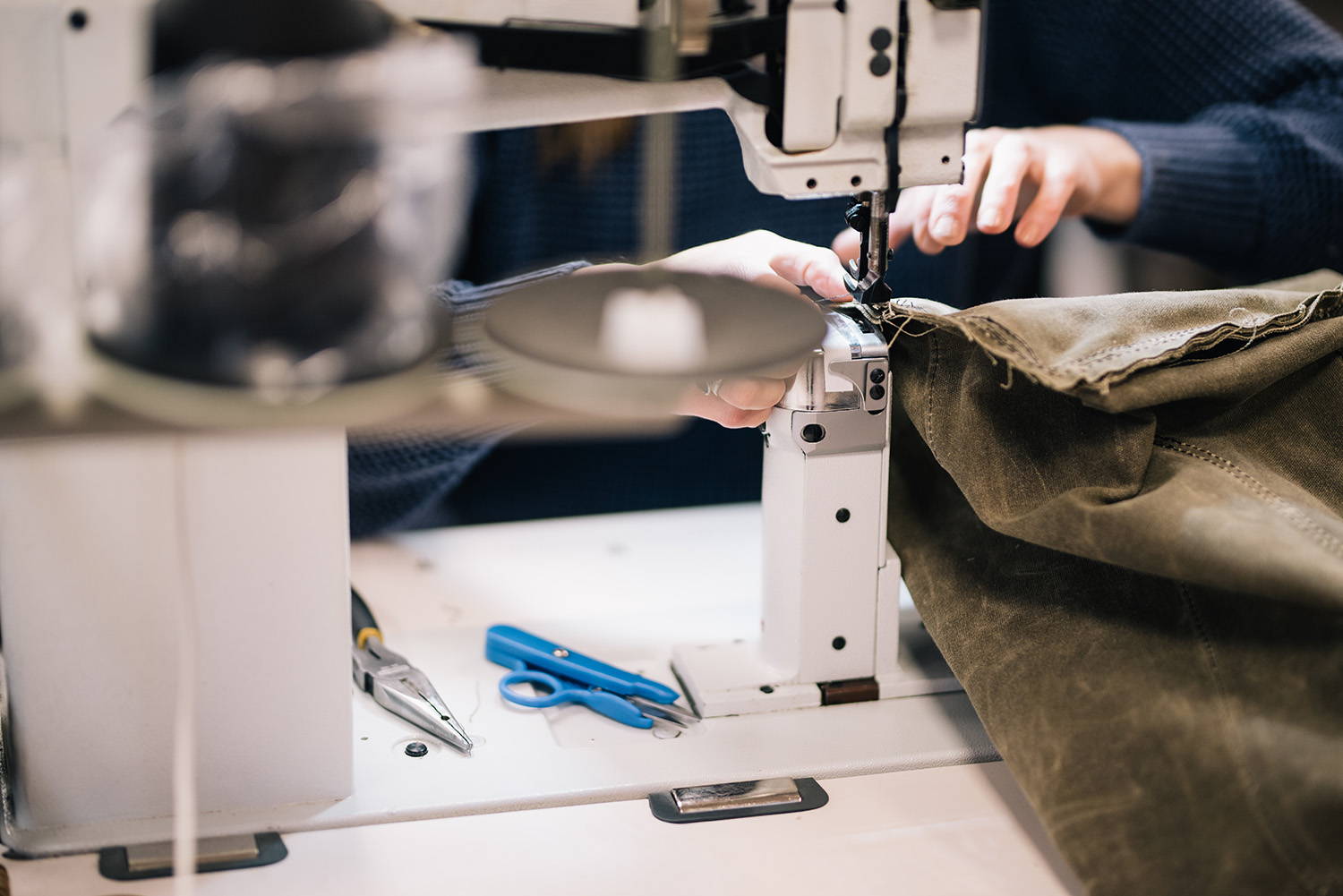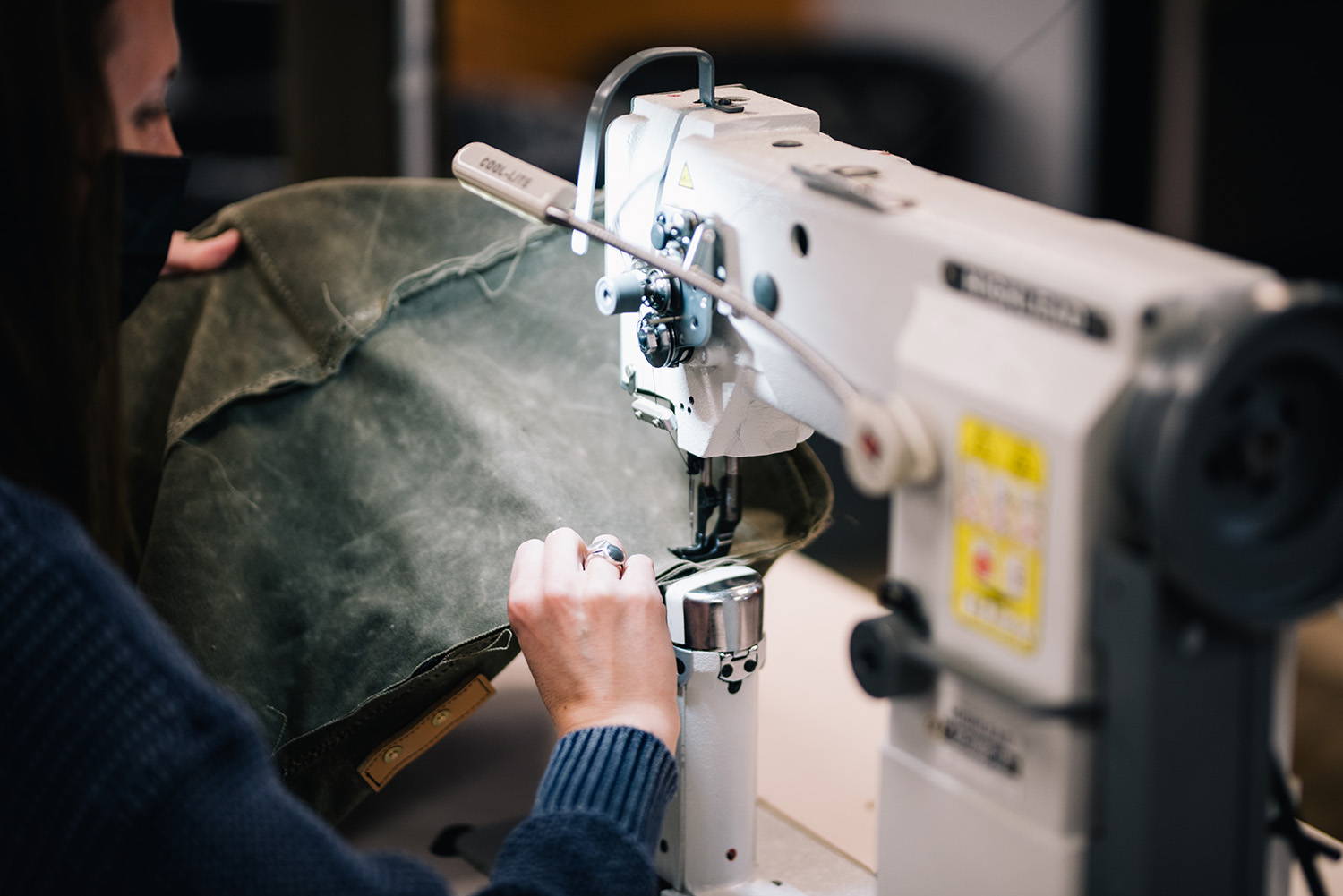 Farmer's Market Tote
I take this bag to the farmer's market--it's perfect. I used to end up with three canvas bags full of vegetables--now it all fits in one bag and my arms are free. I'm 5'5" and I can wear this as a cross-body to leave my arms completely free. The two outer pockets hold my wallet and keys. This bag will last forever.
Foraging Tote
My wife bought this bag. She weighs 120 pounds. I weigh 200 pounds. One size does not fit all. I would buy a tote for myself if the strap were longer by 4 inches. With the short strap bag is right under my arm pit. Great bag for hunting, too. Grouse, rabbits; Great for foraging too! Please make me one with a longer strap and I'll buy it! Thank you
Good bag, but
I purchased a back pack and threw this in a s a good mushrooming bag. It is well made. And appears durable and best of all MADE IN AMERICA! But, if I carry with the strap around my neck, the bag is in my armpit. The strap needs to be longer or the bag smaller. I think I would vote for a little of both. Thanks for making things in america
Made in USA
I bought a backpack and threw this in just because. I can see how this bag can be a all purpose bag. I bought it for mushroom8ng and picking up pecans, but I think it will make it to the grocery store as well. My only complaint is the strap either needs to be a couple inches longer or the bag a couple inches shorter. Empty, with the strap over my neck, the top of the bag is in my armpit. Maybe I shouldn't carry it like that
Beautiful Bag
Quality item, attractive craftsmanship. Strap could be a bit longer or adjustable, but seems like it will never wear out.