Daypacks, some of the most versatile, well-loved, and well-used packs out there.
They come in all shapes and sizes, some just a single compartment with a zipper, others loaded up with all the features you can think of, and more, each unique in their own way. This week we are taking a closer look at three of the staples of our Daypack line-up, each with its own special features, some you may know and others that you may not have noticed before.
The arrowhead, a staff favorite for good reason. Take one look at it and you can see why, the rolltop. What makes it so different from a typical flap or zip closure? Well, the versatility, adjustability, and style make it stand out. Do you ever feel like you need to pack extra things in your pack just to prevent gear from rattling around or your pack from sitting weird due to it not being very full? Well, this is where the rolltop excels. Allowing you to adjust the capacity of the pack to best suit your needs such as on a cool morning hike where you start with a few layers on and just a couple of items in your pack so you roll your pack way down. But as it warms up you shed some layers and it only takes a couple of rolls to be packed perfectly.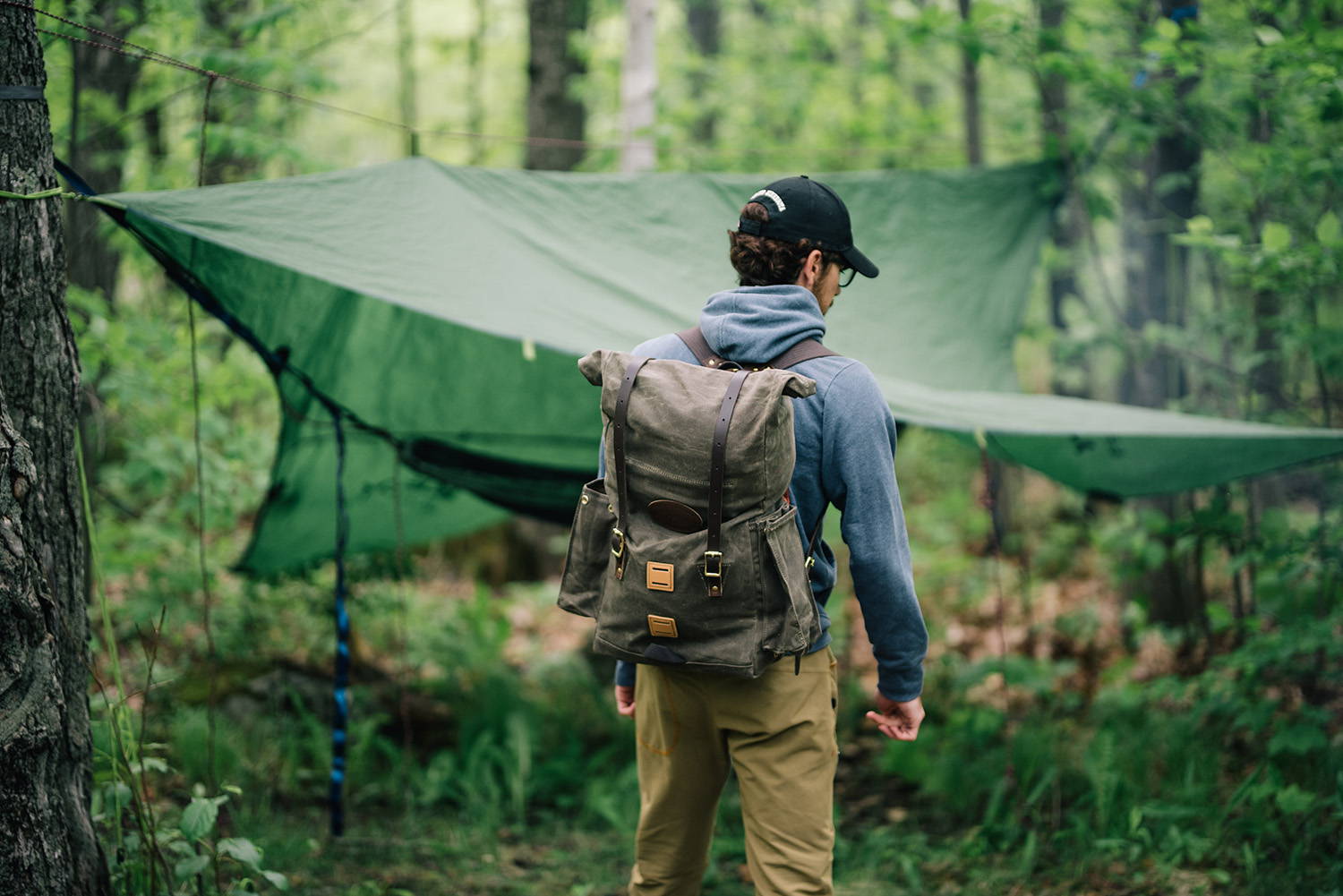 Arrowhead in the Woods. Image Credits: Henry Elholm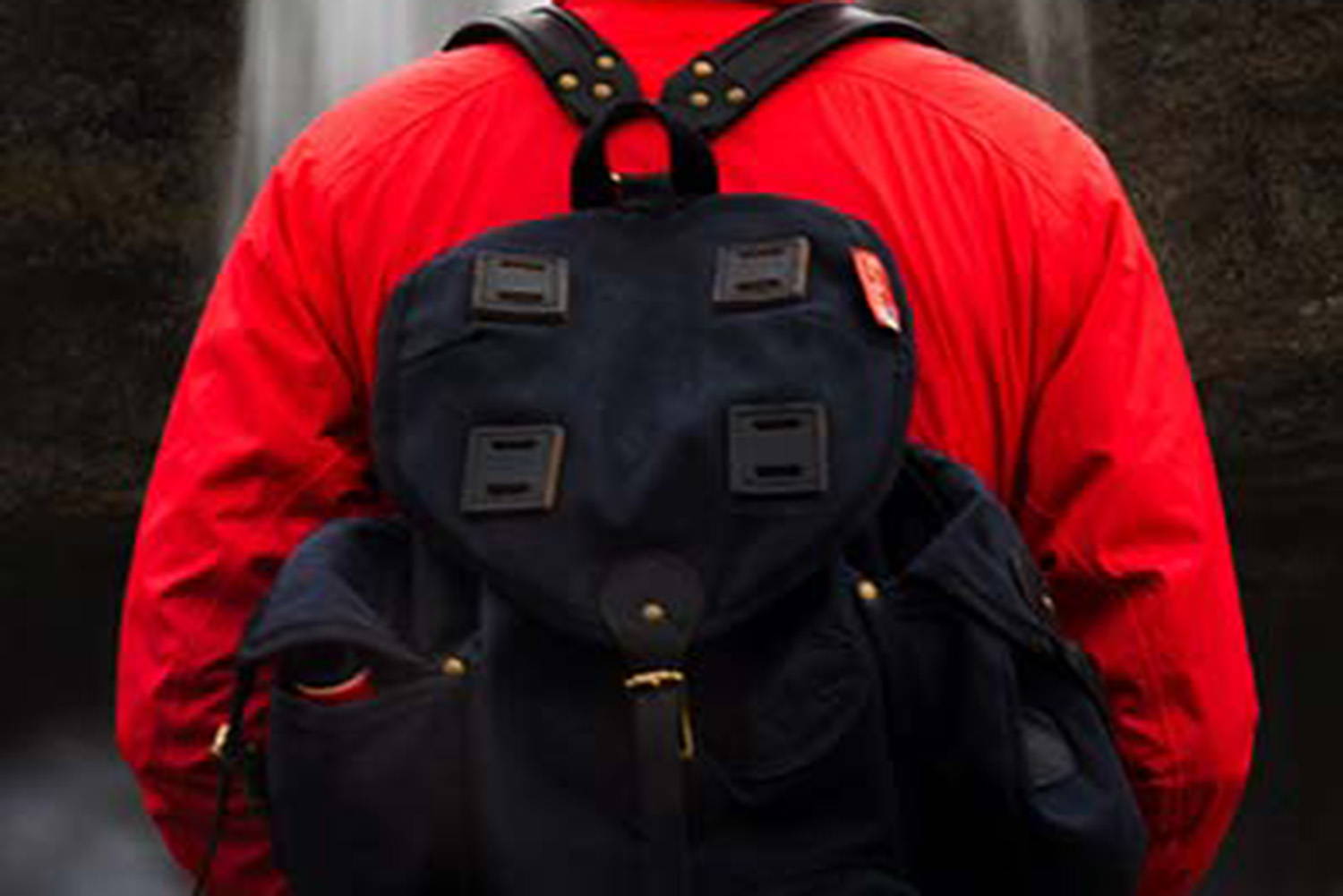 The Summit Expedition, a spin-off of the traditional knapsack with all the upgrades you never thought you needed until you had them. One of the best upgrades is one you can't even see by just looking at the pack, you have to take a closer look to see its ingenuity and that is the 2-1 pockets. At first glance, you see the huge side pockets with flap closures but upon closer inspection, you will see that between the pack body and the side pocket is another slip pocket that runs all the way down to the bottom of the pack body! This slip pocket allows for even more versatility and is a place for those items that are a little too tall for the side pocket and pack less efficiently in the main compartment.
The sibling to the Summit Expedition, the Summit Boulder Junction takes the traditional knapsack versatility to another level, literally. What makes this pack stand out is the separate zippered compartment on the bottom of the pack. Perfect for holding wet or dirty gear, an extra pair of shoes, or whatever else you may want to keep separate. Another unique feature that is similar to what you can find on our Isle Royale Bushcraft Packs is the sides that have cords running all the way down to allow for added compression of your gear or can act as a storage space for a jacket or other light gear that you would like to have access without having to open your pack.