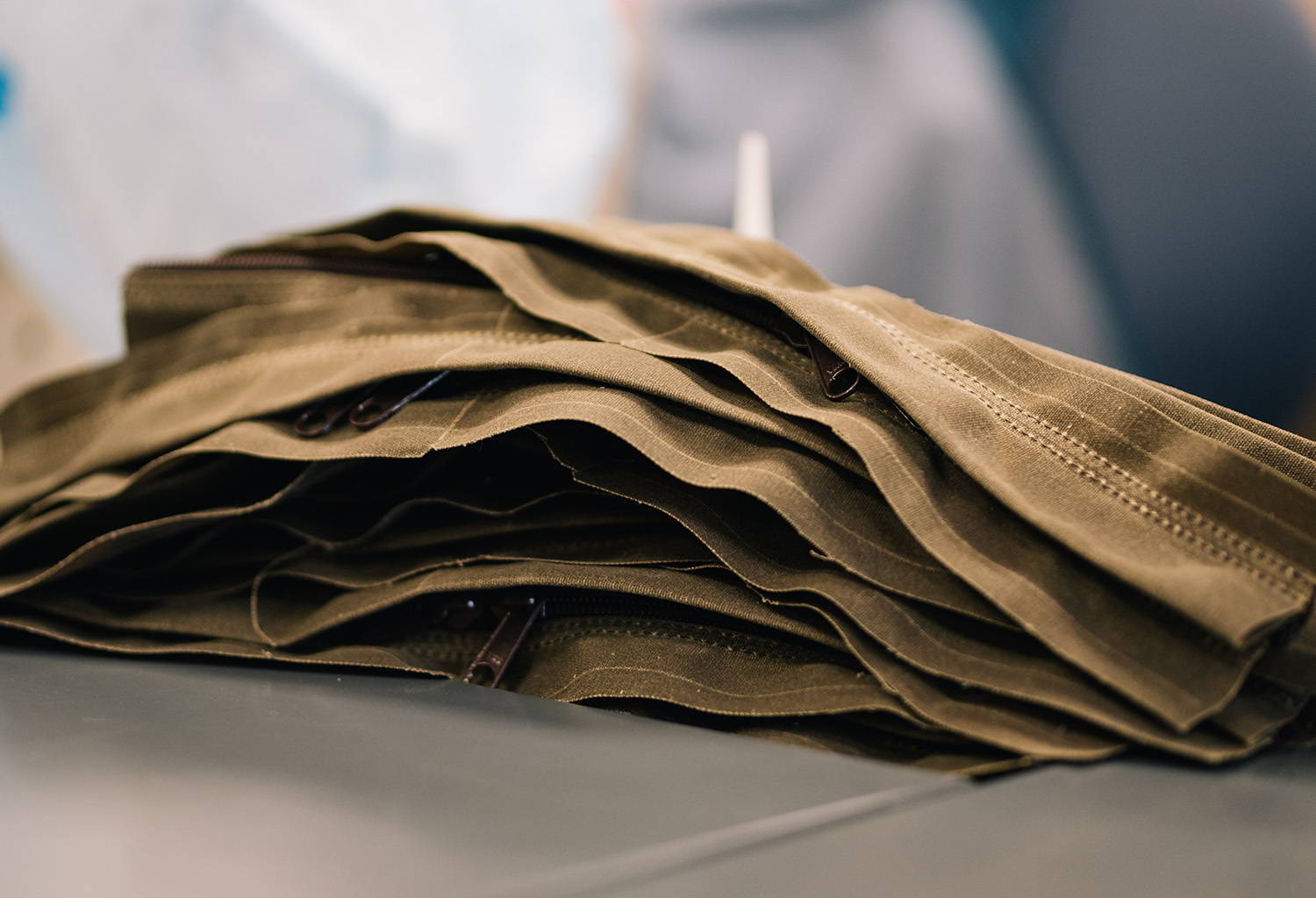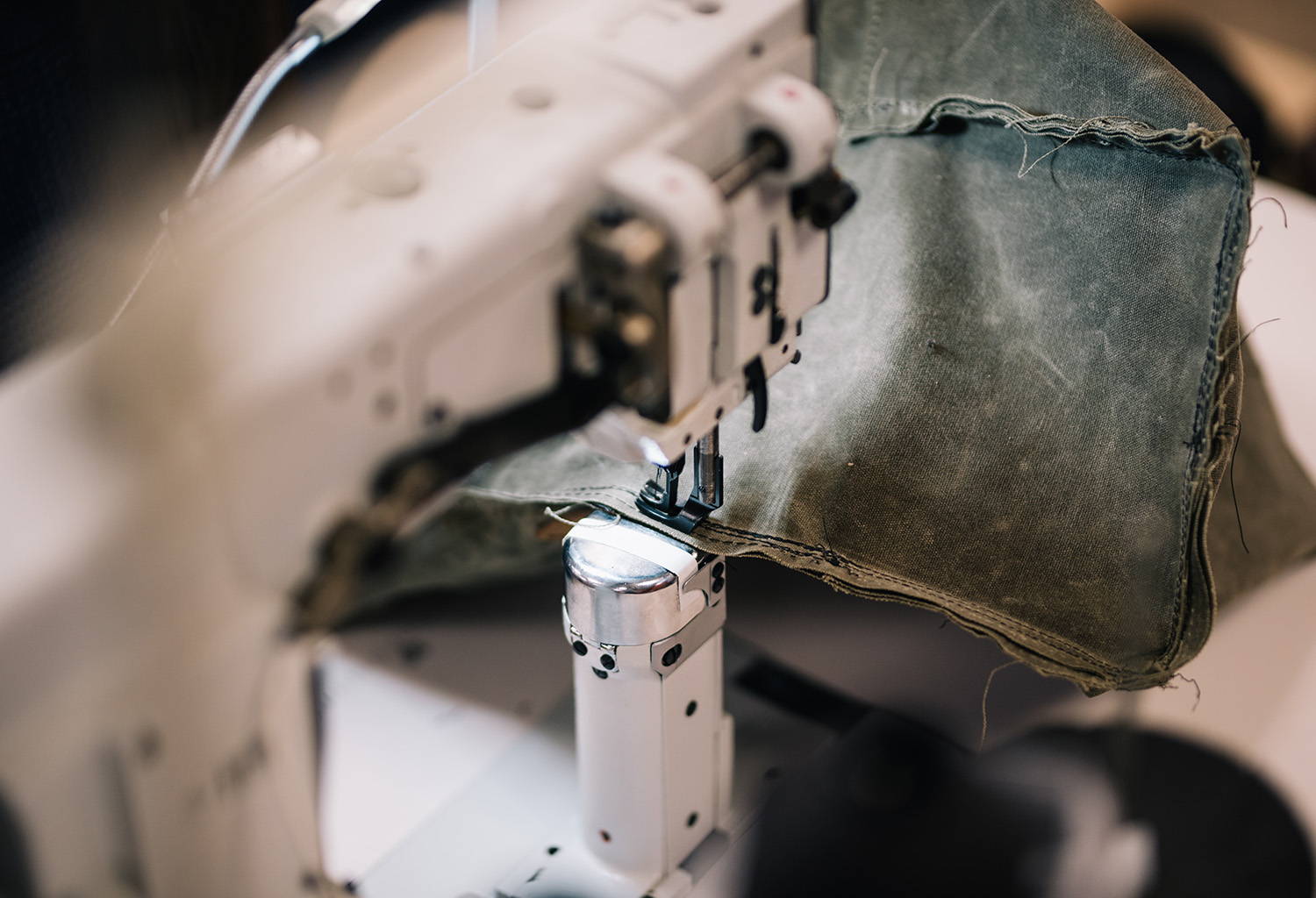 Dog walking bag!
This is my go to bag for long walks with the dog. Will hold all the snacks, sunglasses, keys etc while sitting comfortably and out of the way on the hip or at the small of my back. The quality is, as always, bar none! 👌🏻
WestEnder Waist Pack
I love this item and all other Frost River products I've gotten! I look forward to having them with me for a lifetime's worth of adventures
Great waist pack
Very happy with the pack. Quality is top notch and should last several life times. I was surprised thou,at the matte greenish color of the canvas. Pictures and catalog it appears tan to me. Just a heads up to buyers that color matters .
コンパクトで便利
ちょっとした外出時に役にたちます。
手放せない逸品です。
Westender Waist Pack
Amazing. There are numerous items that I need readily available while out in the woods, without having to take off my backpack. This waist pack holds them all. Shemagh, fire starting material, binoculars, compass, bandana, first aid kit, etc. With room to spare. Tough construction and very comfortable. The brass latch is brilliant for qui k removal. Five stars!