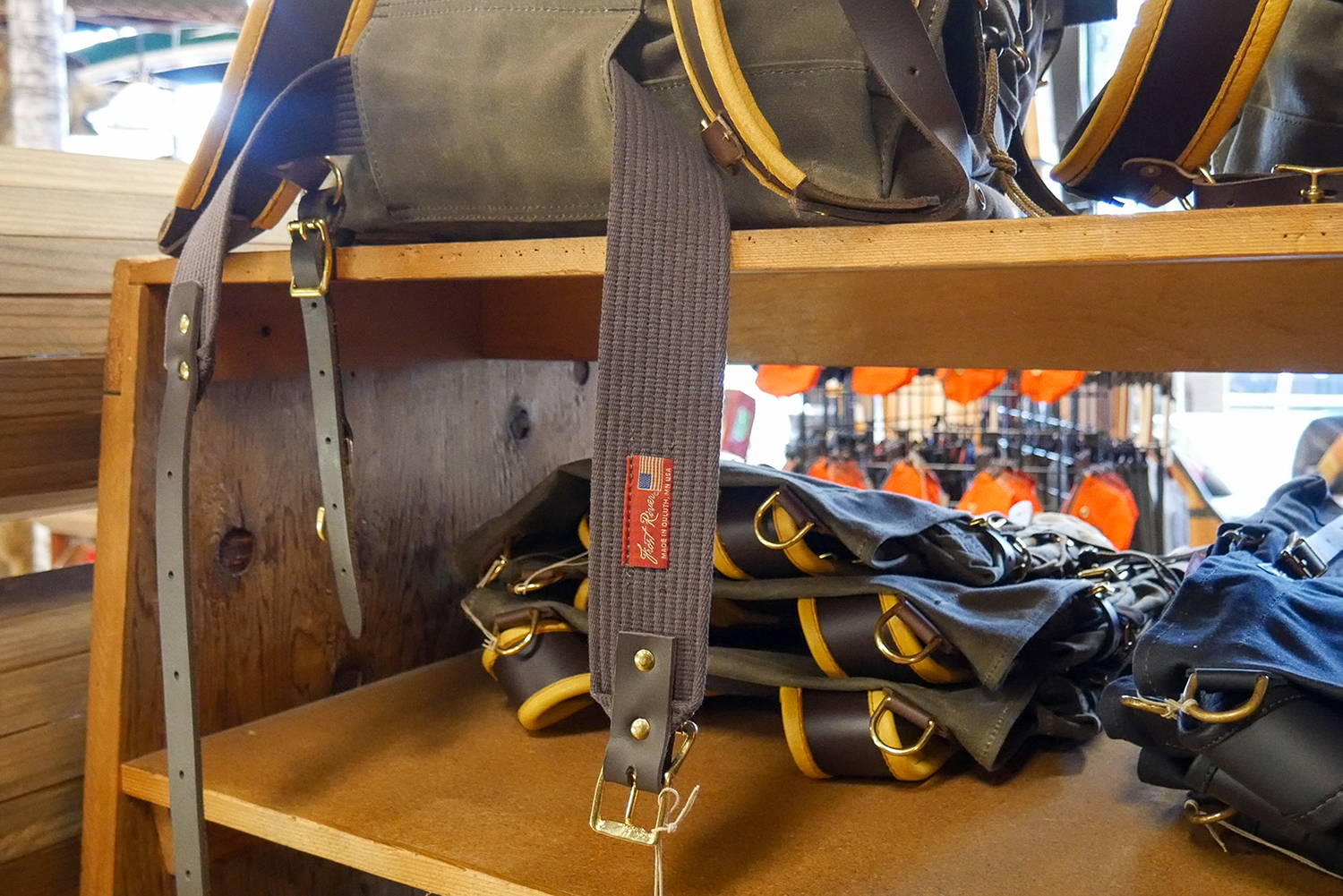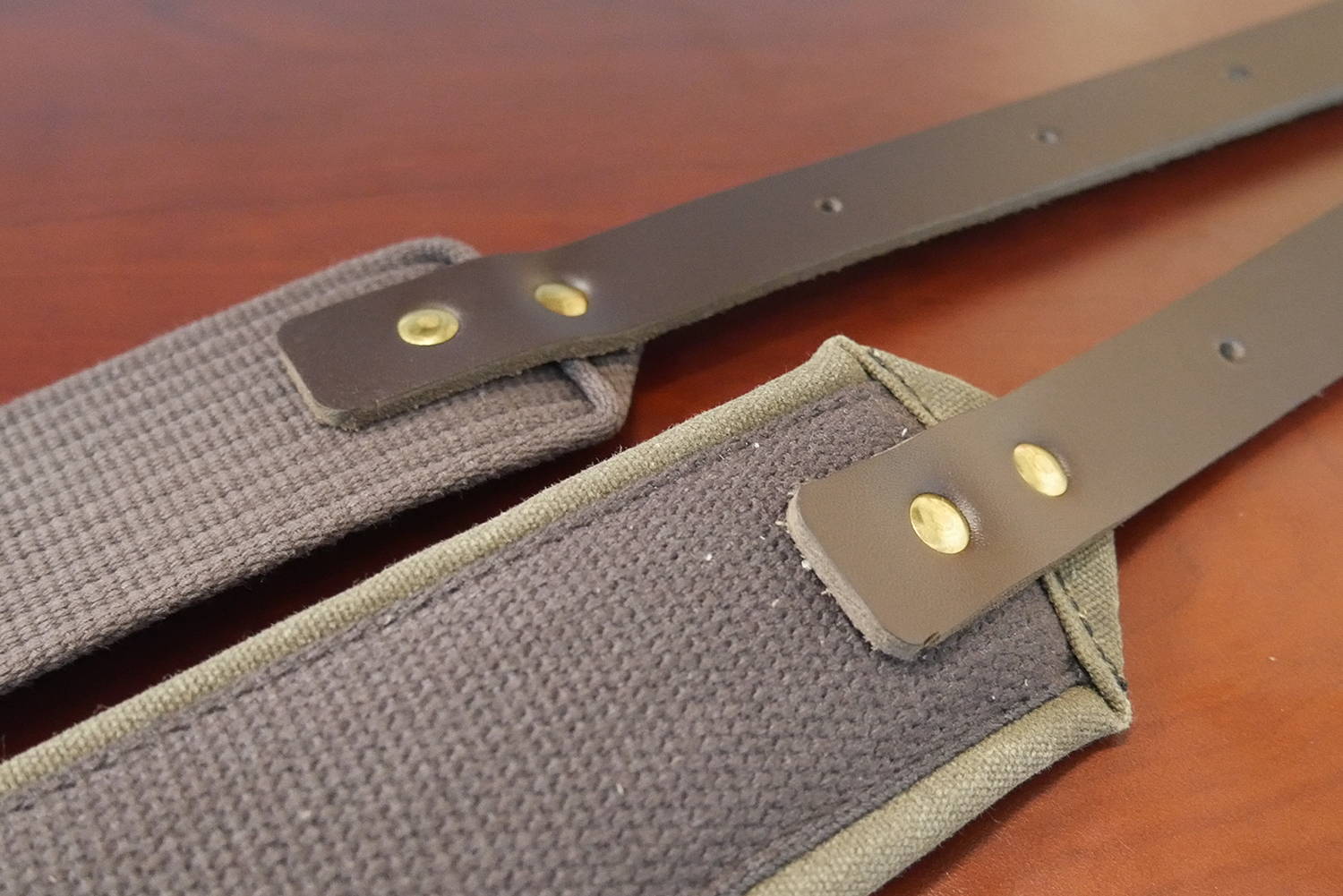 Comfort at its BEST!
Fitted to my Isle Royale Jr this cotton padded belt makes an already amazing bag even better. Extremely well made and very very comfortable when I have my pack on my back. The slot on the bag that the belt fits through is in just the right place for me - I love it, so does my back - Frost definitely has MY back!
Waist Belt, not padded.
Great value, Excellent quality. Your products are just plain RUGGED.
Well made belt
As far as the belt goes it is like everything else Frost River makes it is great craftsmanship. If you are buying it for the Isle Royal jr unless you are 5.6 or shorter it won't work well for you. I'm 6.3 and it's around my stomach not on my hips as most people would want it. But the quality is fantastic.
Great belt
Love the belt and strap. Rides well. Only request is maybe consider a loop for the tail end of the belt strap. Otherwise I love it!
Waist belt
Waist belt for Isle jr bushcraft backpack fits perfectly. The belt adjustment is easy use and is very comfortable. Well made and I don't see this wearing out for many years.