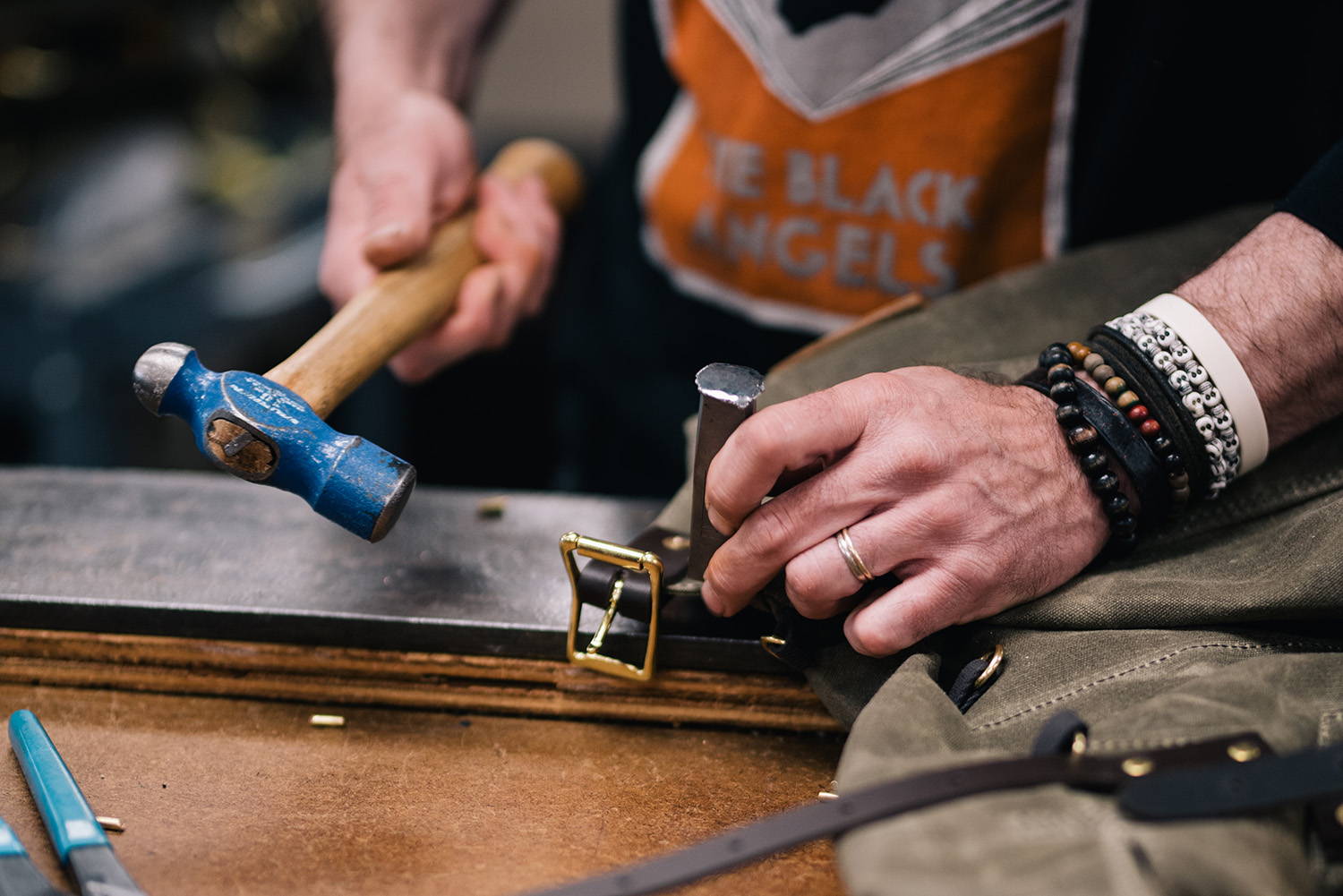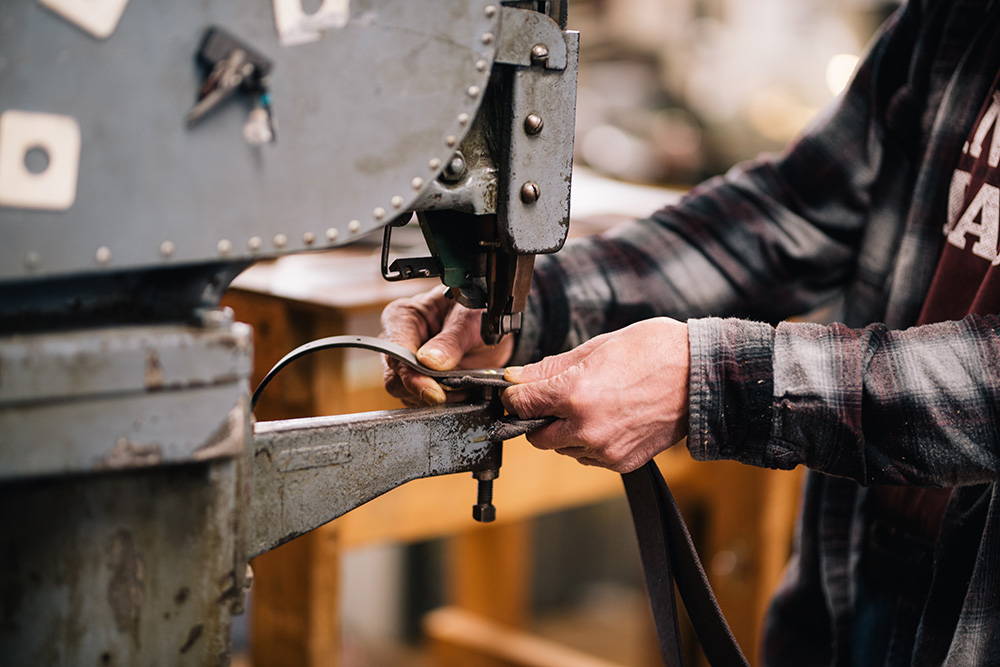 10+ years and still going strong
This bag is amazing. It is huge. I have owned this bag for 11 years and it's still going strong. It's my go to bag for an airport carry on and it's been all over the world. In fact I just ordered the frost river pack basket for it. Been eyeing it for the last 11 years. My kid will probably inherit the whole collection.
Perfectly durable and user-friendly
I have owned a Timber Cruiser Jr for any years. 15+ maybe.
I use it quite often for canoeing and just trips to the woods. Fishing trips to places like Alaska and the Yukon. It's my catch-all for camping trips. In between trips, it holds my bug-out equipment, which is basically our camping gear. This is a great users' pack. I love the simplicity. Stuff that should be in the side pockets is in the side pockets. I have always used it with the pack basket.
This thing is bomb proof. It doesn't quite look like new anymore, but neither do I. It has never failed me and I don't think it ever will. It's also the perfect size now that I'm not as young as I once was --- you can't really overload it to the point where you genuinely struggle to lift it. I love this pack.
Nice Day Pack
The timber cruiser jr is a great day pack, but also packs enough gear for a small canoe pack. The padded straps cushion the load and the 2 in 1 side pockets are great for a saw, a fillet knife and other useful items! Seems built to last, and I'm sure it will. I'll use it summer and winter.
Best pack I've ever used
I have been using this pack almost everyday for the last few years and it has held up phenomenally! From canoe trips to straight up bushwhacking this pack has taken a serious beating over the years and the pack shows no wear and tear, and the Canadian Shield and Boreal Forest can be very hard on a pack! It's a safe bet to say that this pack is going to outlast me and whoever chooses to use it beyond that! I love this pack because for me it's the perfect size, you can travel minimalistic with this pack or you can fill it to the brim with more gear than you will ever need! It seems like a bottomless pit! 10/10 canoe/bushcraft/camping/outdoors pack