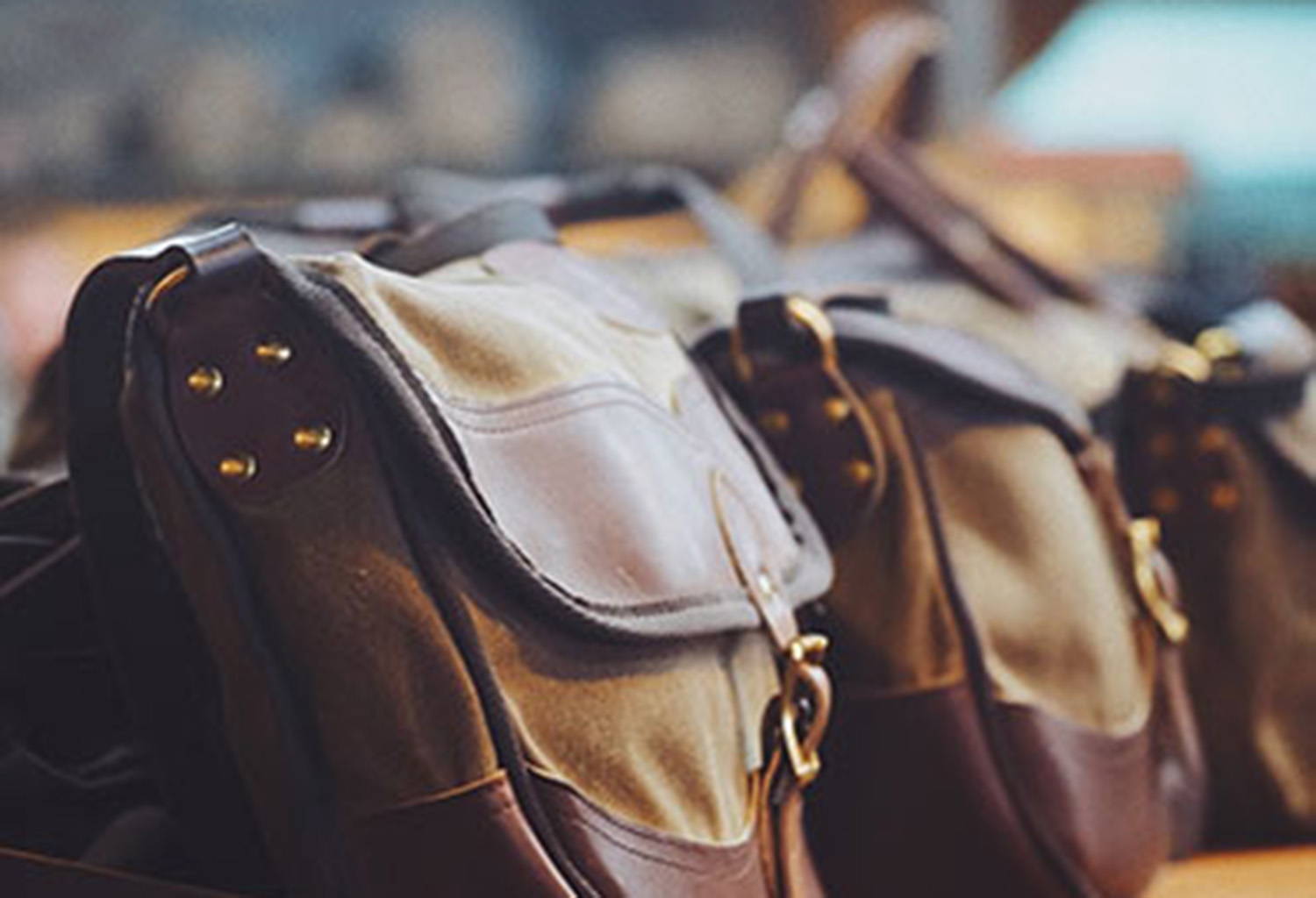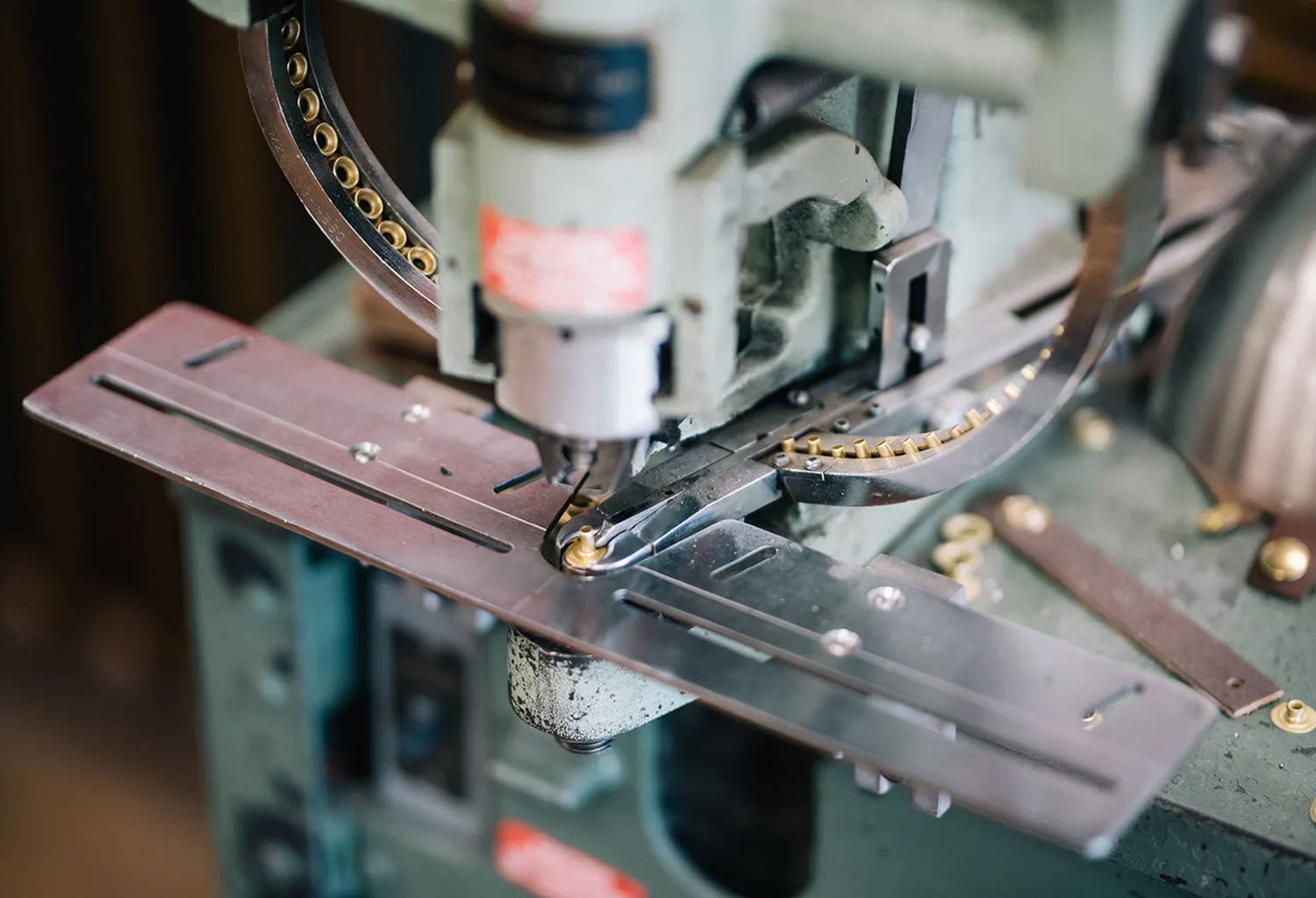 Perfect!
I purchased the large premium shell bag and have been using it daily for two months now. I love it. I'm 5'0" and petite but there are many "settings" on the buckle strap so that the bag hits at a good length for me. This strap could get really long if needed too. The three interior pockets are great for organizing. I use it as part purse and part briefcase. I have all my necessities, phone, books, the leather Frost River journal, a 12oz Nalgene (kid size), and an bunch of junk. If I take out most everything, I can slide my 13" MacBook Pro in its neoprene carrier in the very back section while still carrying my wallet, phone and other small things, including a small sweater. I bought the bag for travel because I wanted something that could double as a laptop bag or a day bag that was as small as possible. I use it all the time now though. I got the state patch and also the leather monogram. I love this bag. I love that it's made in the USA and the leather, brass, and canvas are so good looking. The shell bag is a really great shape too. Really happy. Thank you!!!
Premium Shell Bag
Well designed and well built. Rather large (true to advertised dimensions). Excellent quality. Should last through much use.
Premium Shell Bag
I love it. It's definitely older gen Frost River, with the ".com" tag on it. (Thank you Frost River for doing away with those tags in place of the current label! The new labels, "made in Duluth, MN" are a much classier fit for the look of the bags and a certain nostalgia they evoke. I digress). The Premium Shell bag is a great size for all sorts of things under the size of legal pads and documents. It's a bag for the odds and ends that would otherwise bulk up trouser pockets. It keeps all these essentials neatly tucked into three simple slip-compartments, secured by heavy leather riveted to tough canvas, and secured by a brass buckle. It's a simple, strong and handsome satchel bag. The leather just keeps getting better with age. The canvas too! 18oz is a perfect cloth weight to boot. It carries the load and supports the leather nicely.
A bag from a bygone era
Normally I carry Frost River's Vintage Messenger bag to work, but I wanted something smaller yet just as aesthetically pleasing in design and construction. The premium shell bag fits the bill perfectly. The full grain leathers from Red Wing tannery look outstanding. Great character. I love the integrity of the build, the stitching and the thoughtful design that makes this bag stand out from others. The craftspeople of Frost River are doing it right indeed.