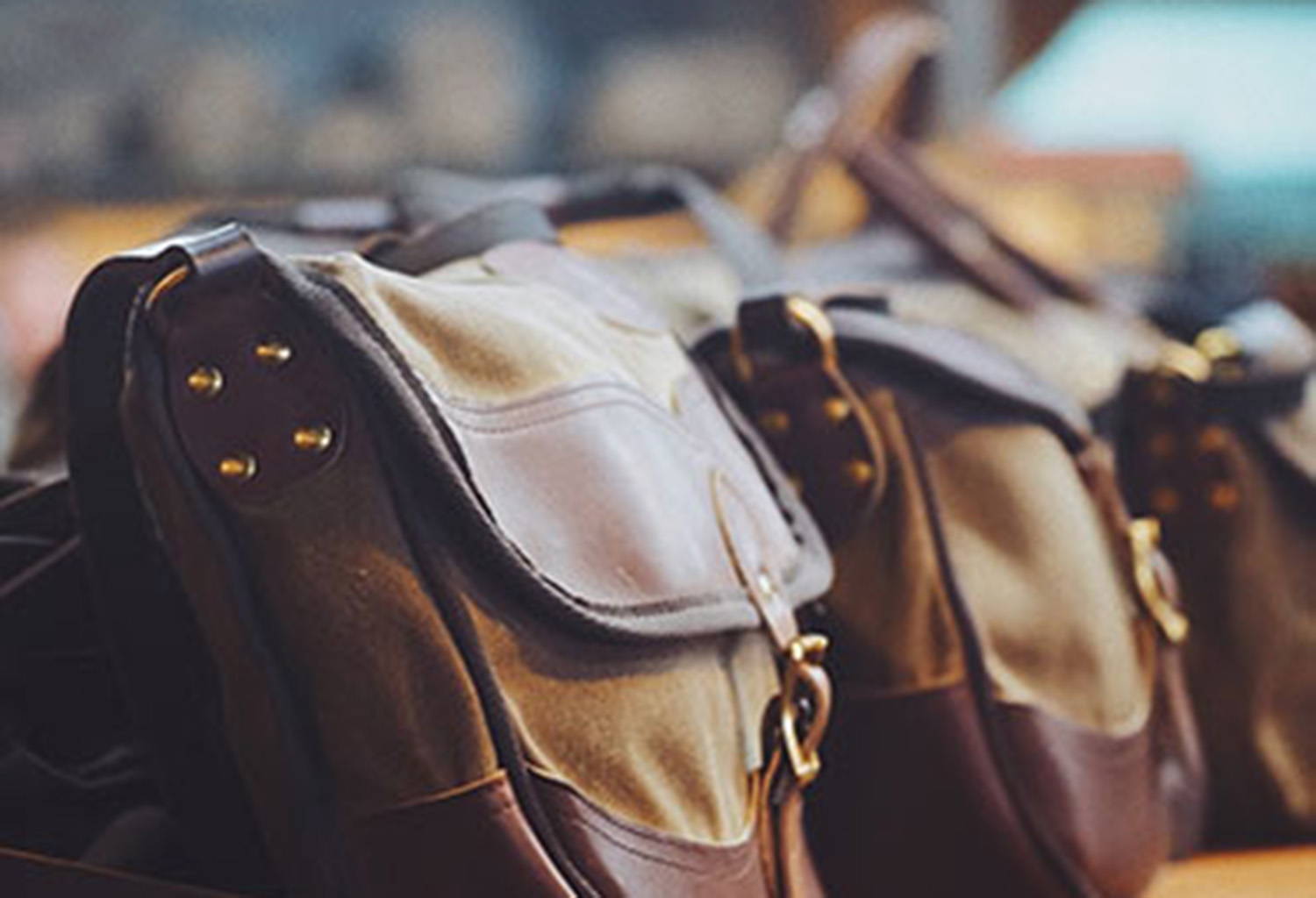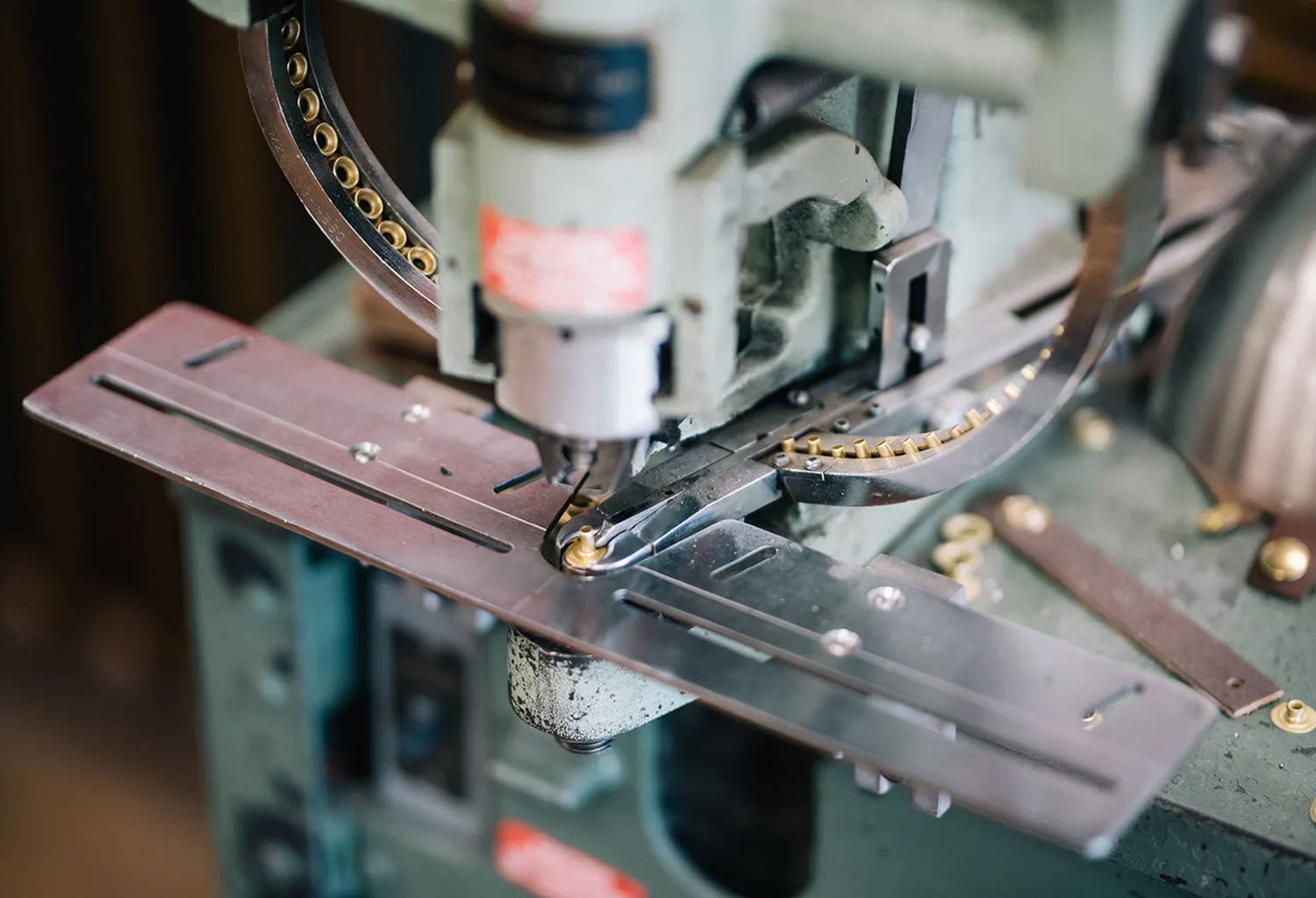 Premium shell bag
The main leather strap that goes into the buckle on the bag was not cut straight
Great bag!
Exactly what I needed for everyday carry of art supplies, snacks and a small coffee thermos. High quality and aesthetically pleasing.
Perfect!
I purchased the large premium shell bag and have been using it daily for two months now. I love it. I'm 5'0" and petite but there are many "settings" on the buckle strap so that the bag hits at a good length for me. This strap could get really long if needed too. The three interior pockets are great for organizing. I use it as part purse and part briefcase. I have all my necessities, phone, books, the leather Frost River journal, a 12oz Nalgene (kid size), and an bunch of junk. If I take out most everything, I can slide my 13" MacBook Pro in its neoprene carrier in the very back section while still carrying my wallet, phone and other small things, including a small sweater. I bought the bag for travel because I wanted something that could double as a laptop bag or a day bag that was as small as possible. I use it all the time now though. I got the state patch and also the leather monogram. I love this bag. I love that it's made in the USA and the leather, brass, and canvas are so good looking. The shell bag is a really great shape too. Really happy. Thank you!!!
Premium Shell Bag
Well designed and well built. Rather large (true to advertised dimensions). Excellent quality. Should last through much use.