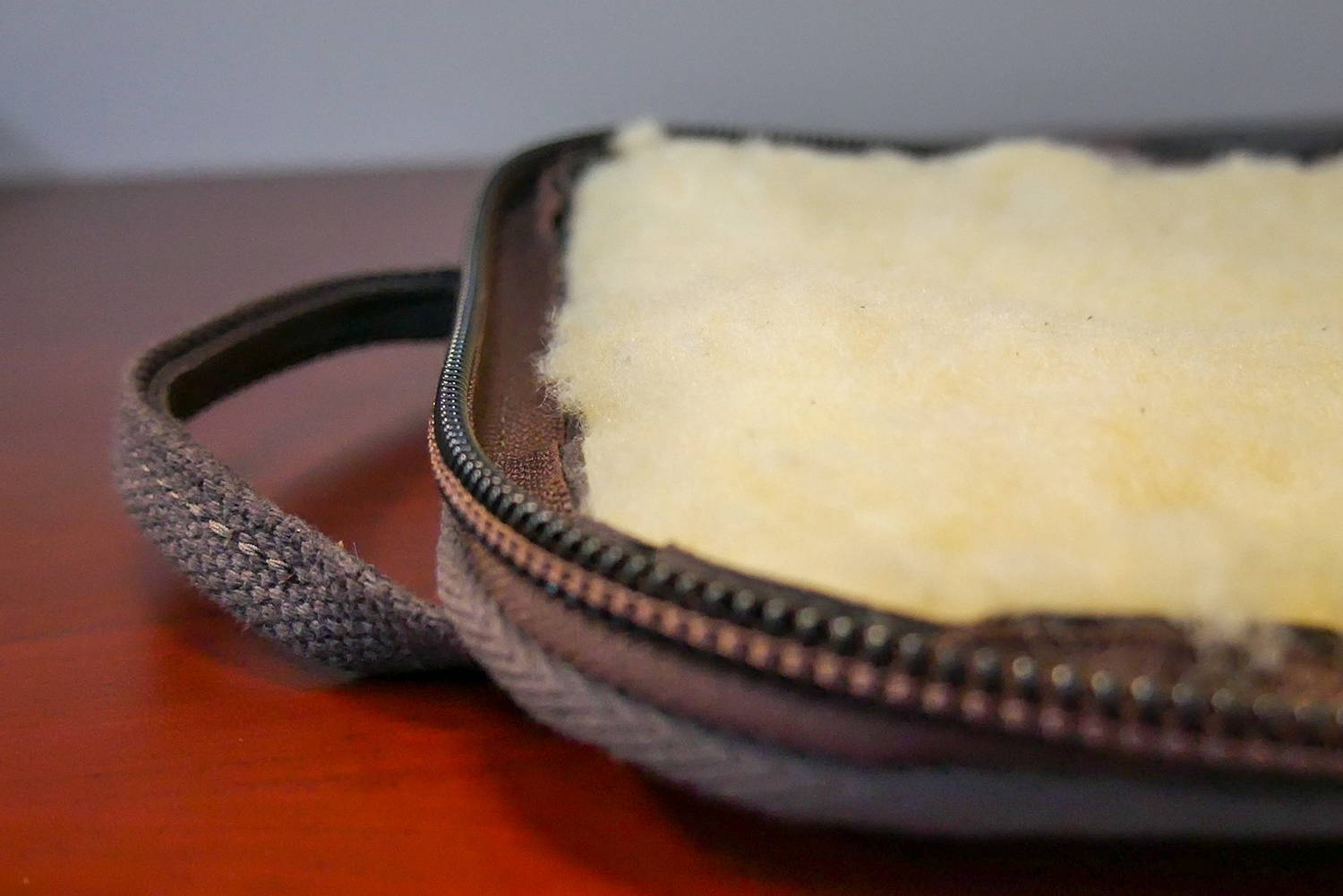 Nicely made!
I purchased this pistol rug (7 x 14) for a Ruger Mark IV .22 pistol with a 5 1/2" barrel. The pistol measures a little over 10" in overall length and it easily fits in this rug. The zipper functions smoothly. Very happy with the purchase so far!
Pistol Rug
Excellent craftsmanship, and durable goods at a fair price. Old school design built for generations.
A great value in Pistol Rugs
I'm a big believer in Frost River, as every item is both durable, well-stitched and a great value. This Pistol Rug has a beautiful zipper and an excellent patina finish in the canvas. It will be a great gift to give.
Outstanding!
Like everything else from these guys, just outstanding USA quality like we all used to know. I will NEVER buy a cheap imported home for my beautiful USA made handguns, ONLY Frost River will do.
Frost River pistol rug - VERY nice!
I bought the largest for my S&W 500 magnum with the 8 3/8 barrel and it just fits... very well made. Ordering another one for my vintage model 41.