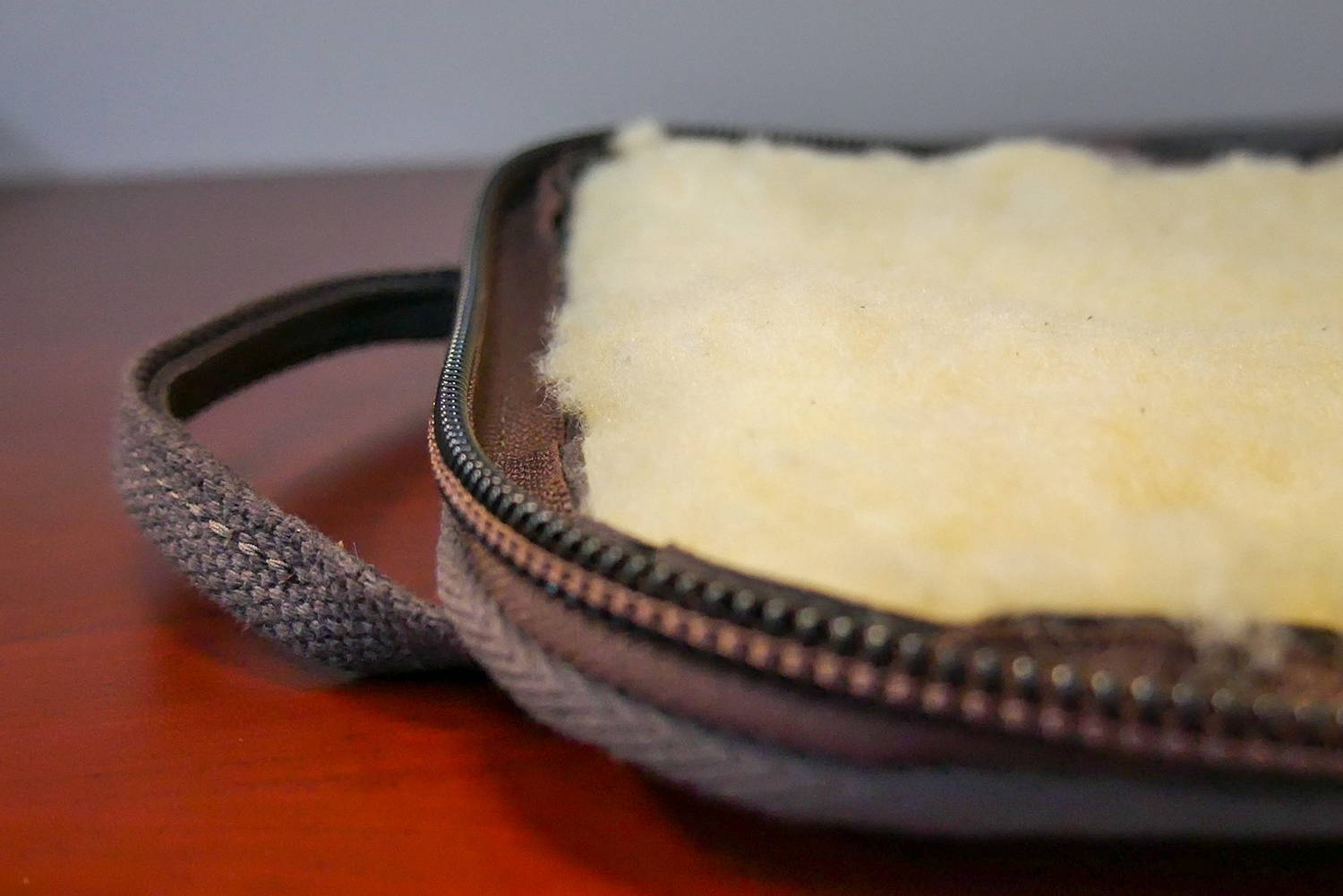 A great value in Pistol Rugs
I'm a big believer in Frost River, as every item is both durable, well-stitched and a great value. This Pistol Rug has a beautiful zipper and an excellent patina finish in the canvas. It will be a great gift to give.
Outstanding!
Like everything else from these guys, just outstanding USA quality like we all used to know. I will NEVER buy a cheap imported home for my beautiful USA made handguns, ONLY Frost River will do.
Frost River pistol rug - VERY nice!
I bought the largest for my S&W 500 magnum with the 8 3/8 barrel and it just fits... very well made. Ordering another one for my vintage model 41.
Pistol Rug
VERY HIGH QUALITY.WELL WORTH PURCHASE COST.AND MADE IN USA.THANKS