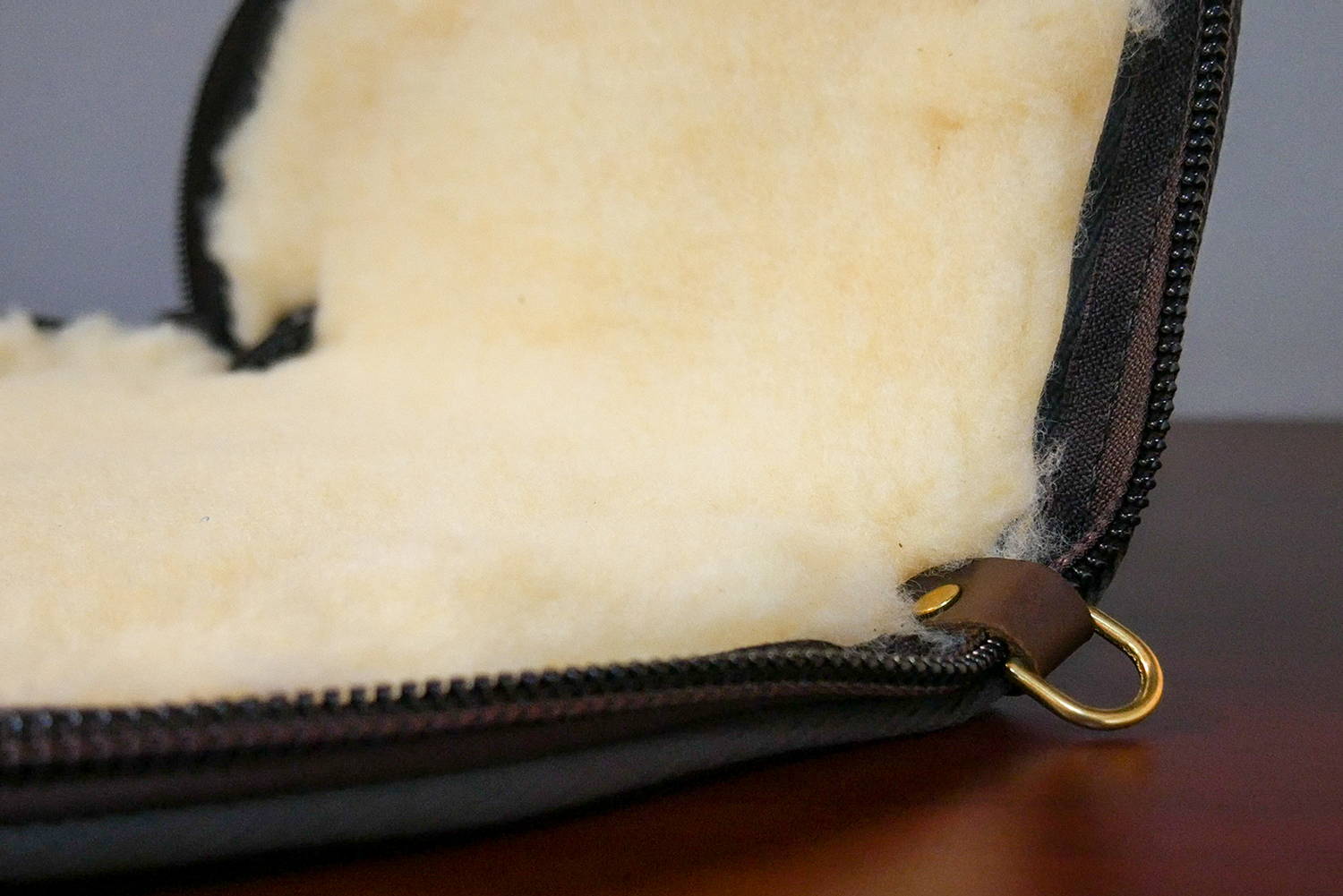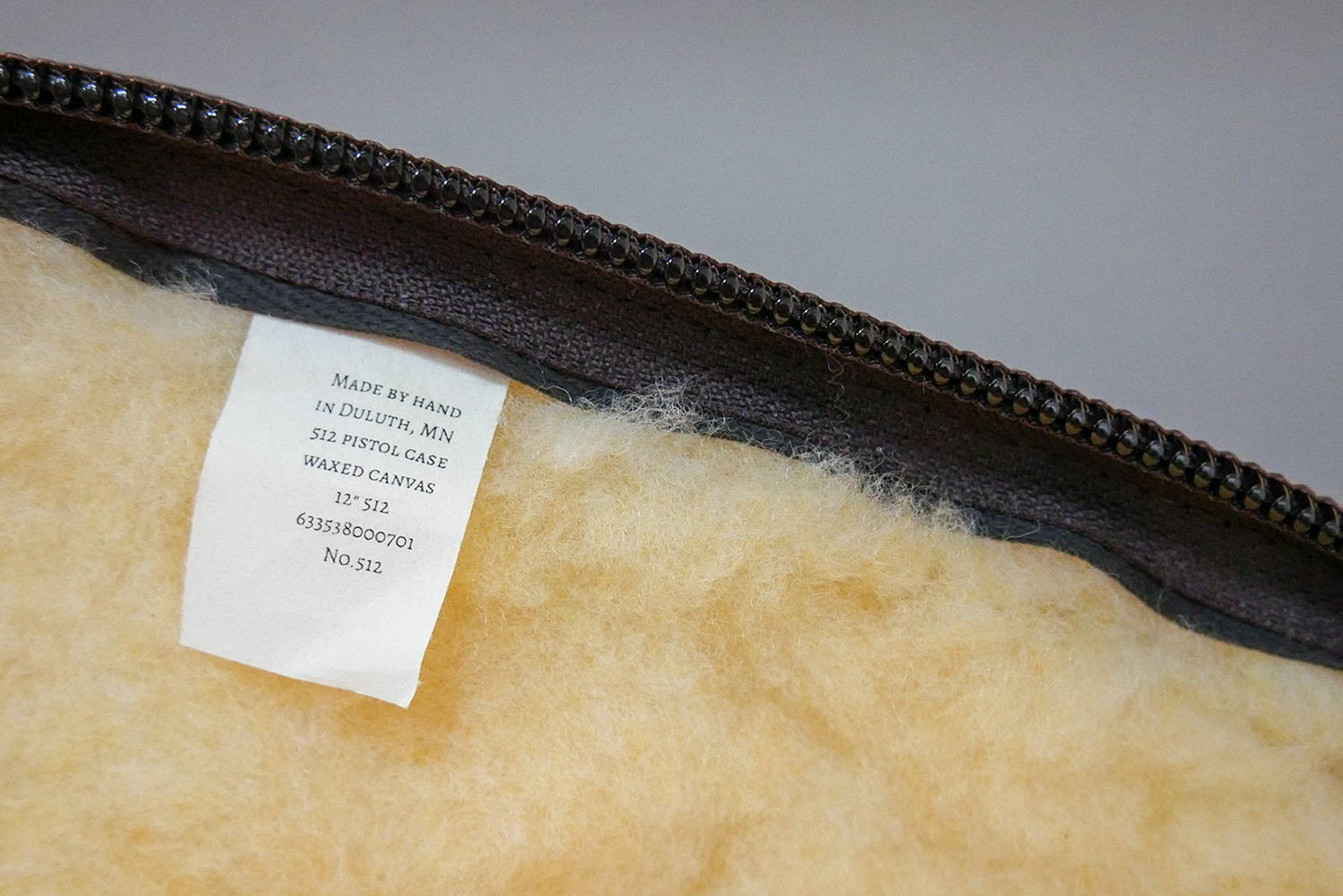 12 inch #512
Looks and feels well made. My 4.5" Python fits nicely along with a speed loader. Good product.
Waxed Canvas Pistol Case
I bought this for my S&W Model 27 with a 6 inch barrel. Good fit with not much room to spare. The case itself is well made. If you are looking for a case that offers good protection for your prized handgun this one certainly warrants your consideration.
Pistol case
Very nice!
Heavy duty zipper, quality craftsmanship!
The pistol cases are perfect for my revolvers. Thank you for an excellent product.
My revolvers fit perfectly in the cases.
Quality Product
Well made, my Glock 23 fits perfectly. Would highly recommend.