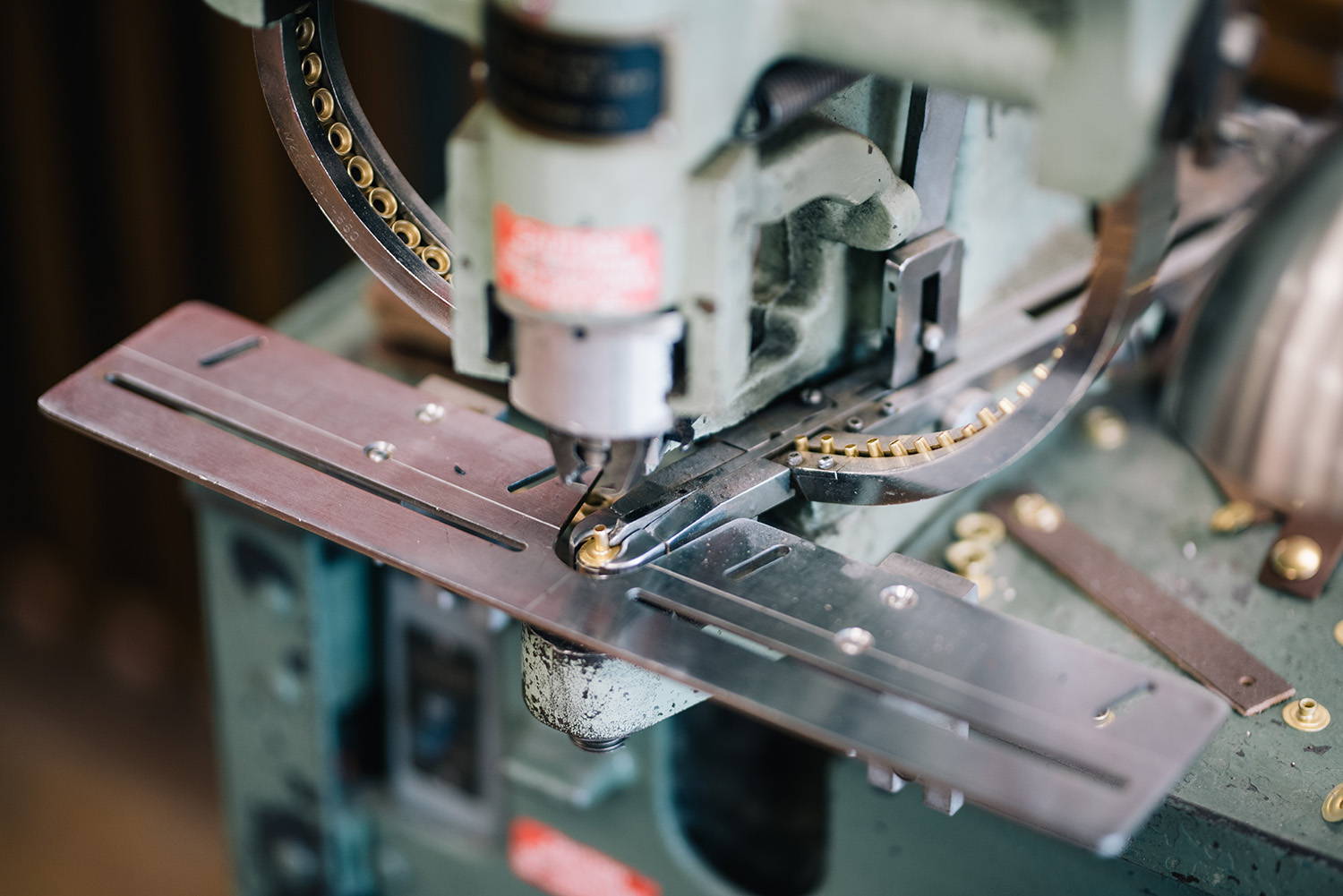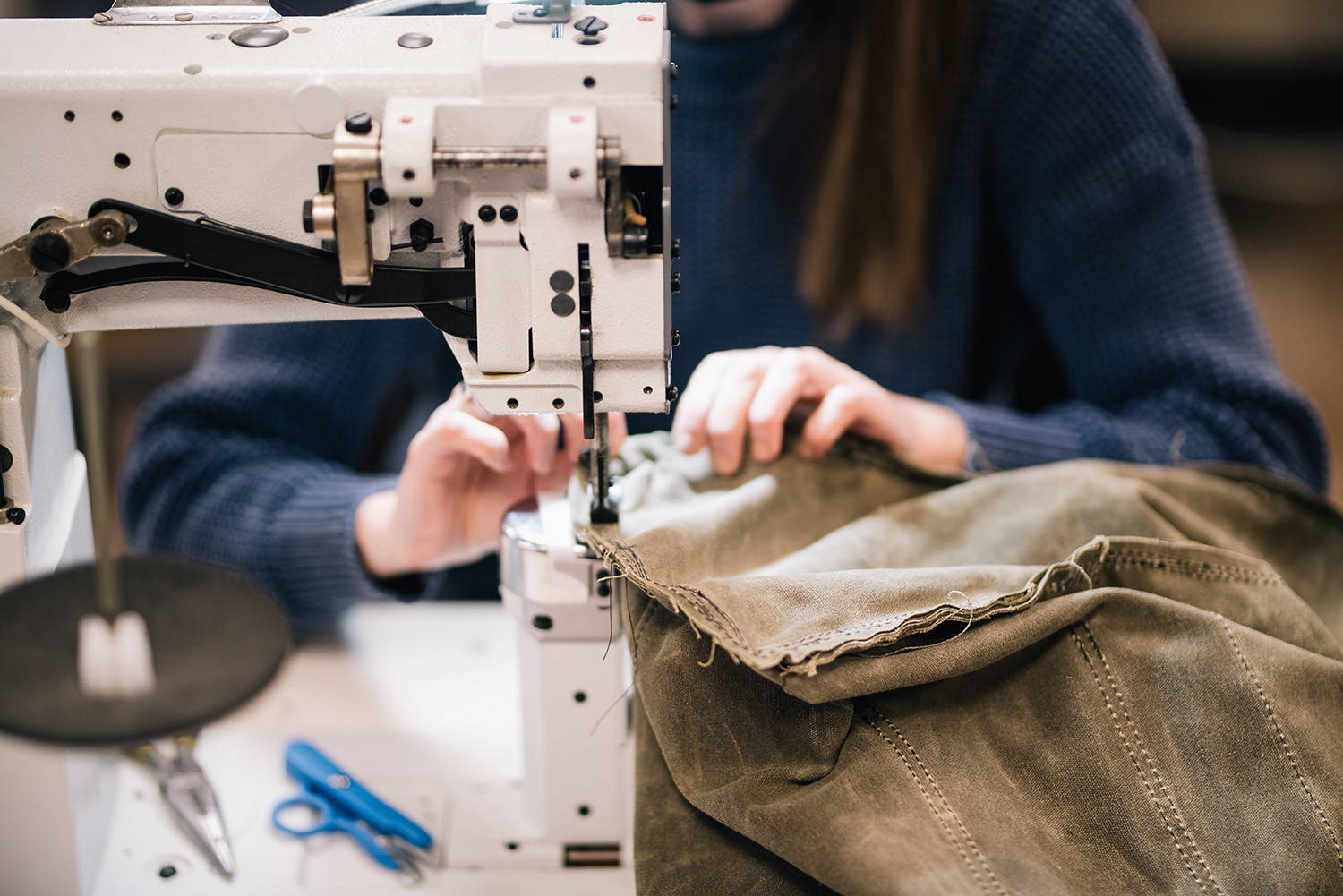 Overland valise weekender
Solid quality. looks classic. Took it for a business day trip on Amtrak. Was able to fit my laptop, a day's worth of cloths. I work in high tech and often carry a messenger bag and another bag Now I only carry this
Overland Valise Carry On
I have yet to use the bag, it was purchased for an upcoming trip to the Pacific northwest. My initial impression though, is that this bag is as tough as my other Frost River products. Great stitching, attention to detail, over sized zippers made to last.
Everything about it screams old world class and built to last.
overland valise
I was looking for a quality piece of luggage that wasn't a gym bag. The Valise fits my weekend needs. It fits the usual stuff with room for a fleece and sweater.
Overland Weekender
Just purchased the Overland Weekender and it's the perfect size for my needs on a week trip. Holds the underwear, T-shirts, socks, shaving kit, electric tooth brush and waterpik cases and a couple merino shirts with room to spare. The one side pocket might come in handy for something - someday, but right now it's just an empty pocket for my needs. Probable use for that side pocket would be I-pads, magazines, books or paper products?? I like this bag for its looks/style and interior room for my needs - every other bag I've ever owned for a week's trip was either too small or way too big. For those who pack extra shoes and other accessories, you might consider the larger Overland bag. Might have to purchase another, as family members have shown a real interest in the style and "soft" leather of this bag and that usually means I'll find a note sometime that advises someone just needed a smaller "bag" on the spur of the moment and will return it ASAP - ya, sure they will.
A perfect traveler
I purchased the carryon version of this bag. Two National Park trips and a couple weekenders later and I could not be happier. My wife and I enjoy day hiking so we tend to pack light. The bag easily held enough clothes for both my wife and I for a five day trip with a bit of room to spare. I'm not a fashion guy but I'm this bag looks awesome in a timeless sort of way. As always the craftsmanship and materials are top notch.