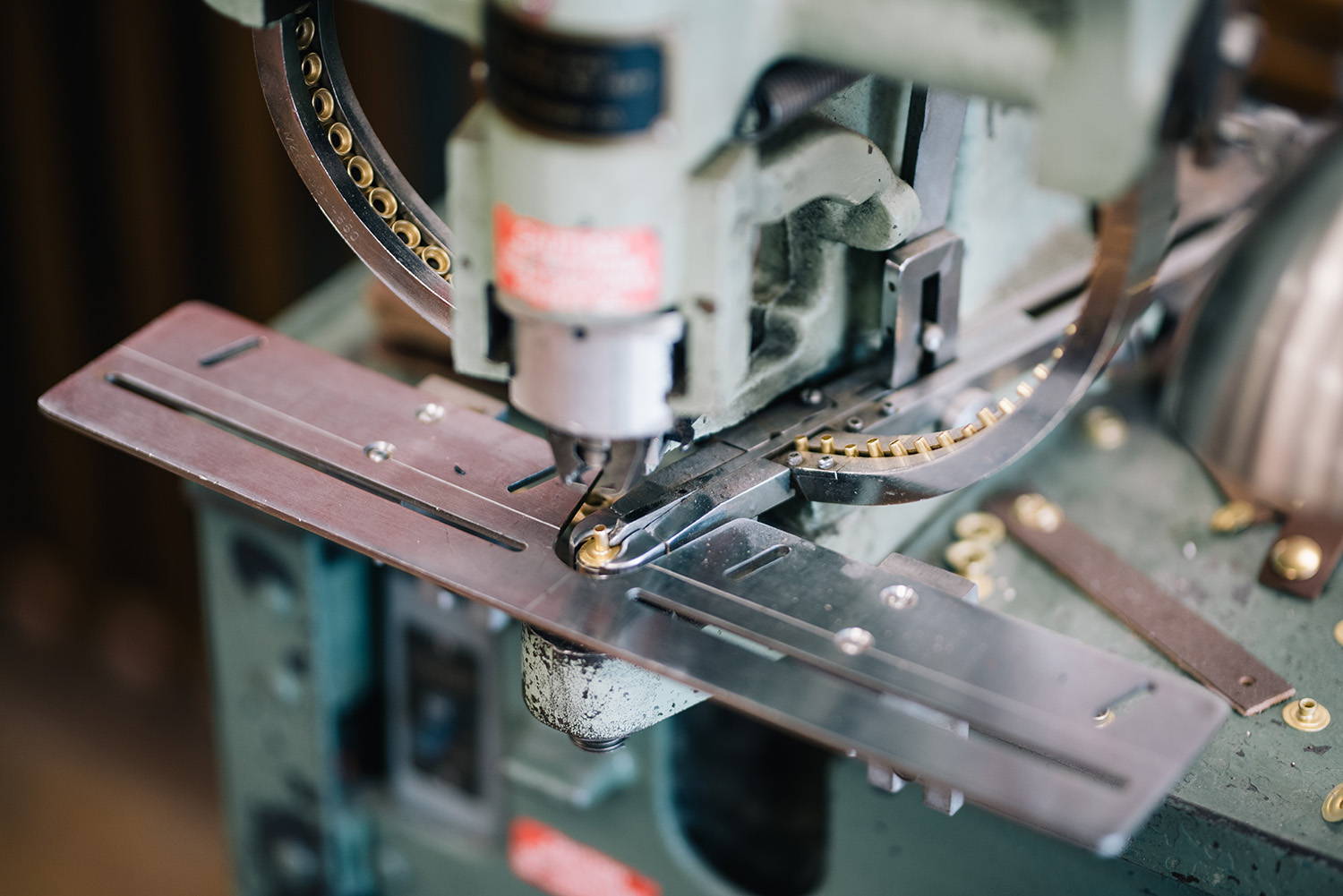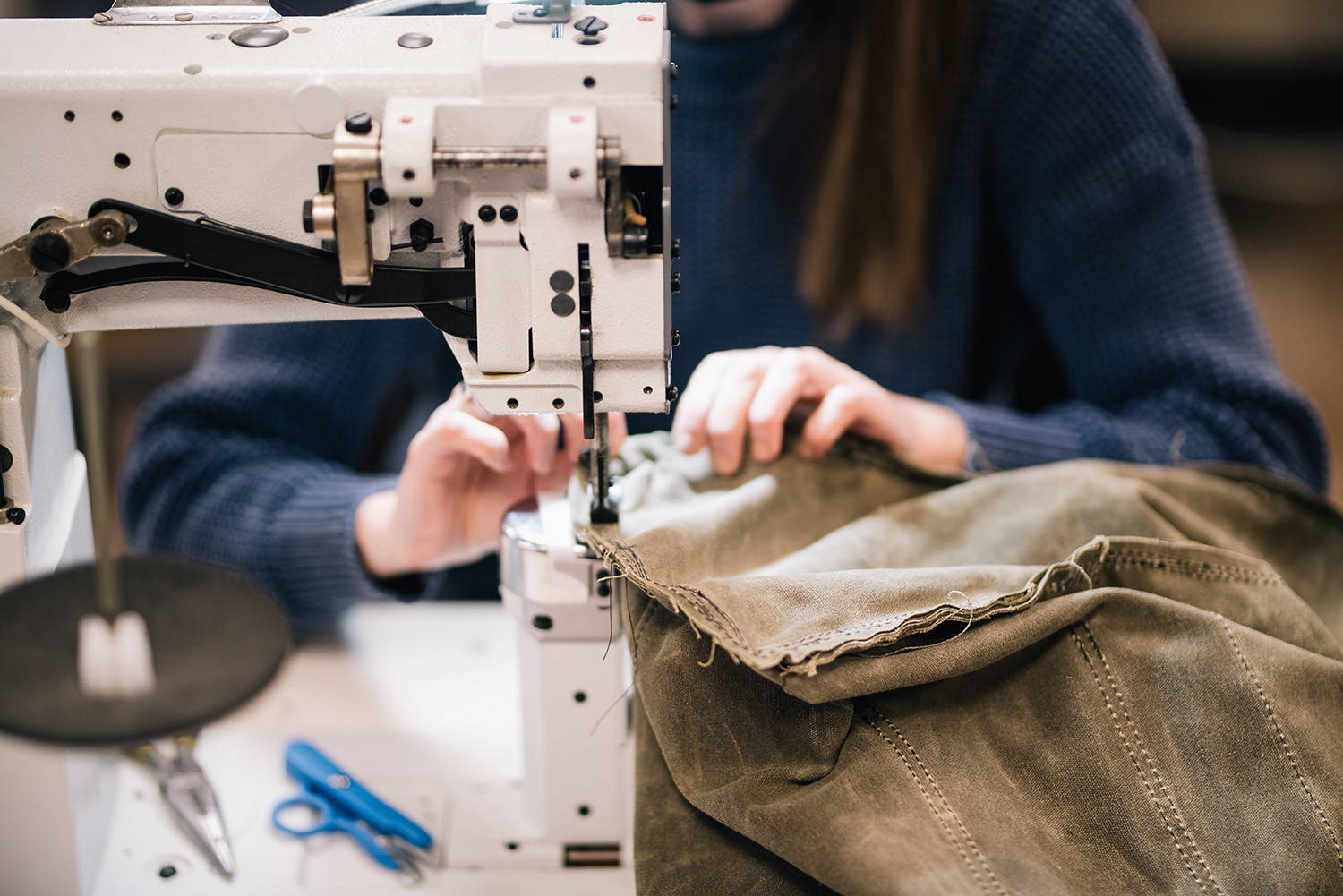 Perfect travel companion for that 2-3 day trip plus
Great look and feel, I usually use leather bags, but Frost River has given me a lighter weight option with a similar style. This travel bag, along with a FR daypack would also work for a week, with all my technology, assuming casual outfits, also, bonus- this bags works well in any overhead - even the smallest of jets will accommodate and the extra side pockets were great for gum, a travel toothbrush and paste, just well engineered!
Fulfilled every imagination of a waxed canvas bag
I bought the carry-on version. One of the most satisfying purchases I've made for years. I used it immediately after receiving it as the primary bag for a long-weekend getaway. The waxed canvas is beautiful and tough. Instead of having a double canvas base as described in its description, it actually has a leather bottom which is even better. It held every item me and my girlfriend need for a four-day trip including her giant make up organizer. The solid brass buckles are harder to open and close compared to modernized zippers but it never disturbed me from having pleasures to be cool and stylish. The leather straps paired with brass buckles are thinner than I thought thus I doubt they will become vulnerable after years of use.
Overland valise weekender
Solid quality. looks classic. Took it for a business day trip on Amtrak. Was able to fit my laptop, a day's worth of cloths. I work in high tech and often carry a messenger bag and another bag Now I only carry this
Overland Valise Carry On
I have yet to use the bag, it was purchased for an upcoming trip to the Pacific northwest. My initial impression though, is that this bag is as tough as my other Frost River products. Great stitching, attention to detail, over sized zippers made to last.
Everything about it screams old world class and built to last.
overland valise
I was looking for a quality piece of luggage that wasn't a gym bag. The Valise fits my weekend needs. It fits the usual stuff with room for a fleece and sweater.