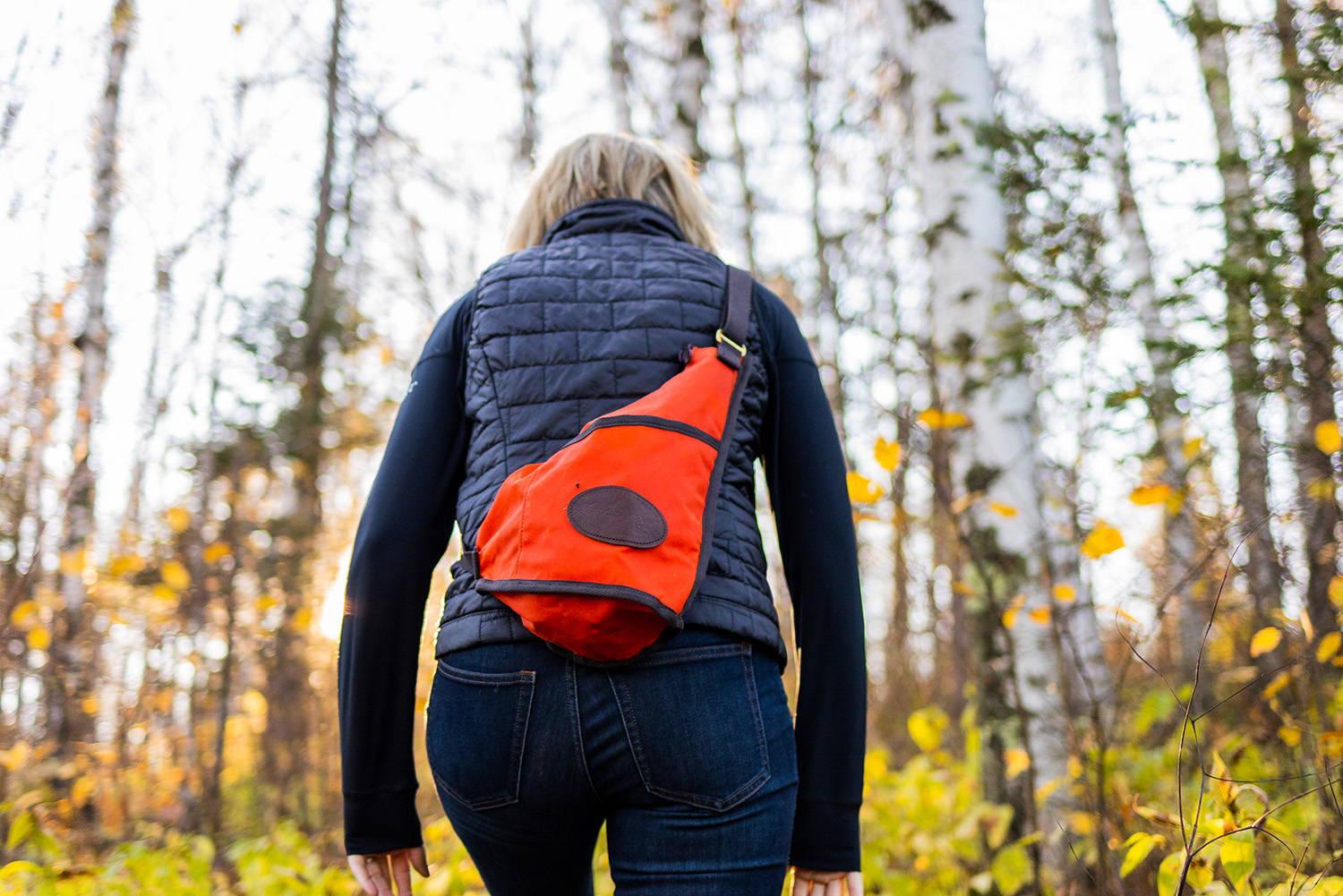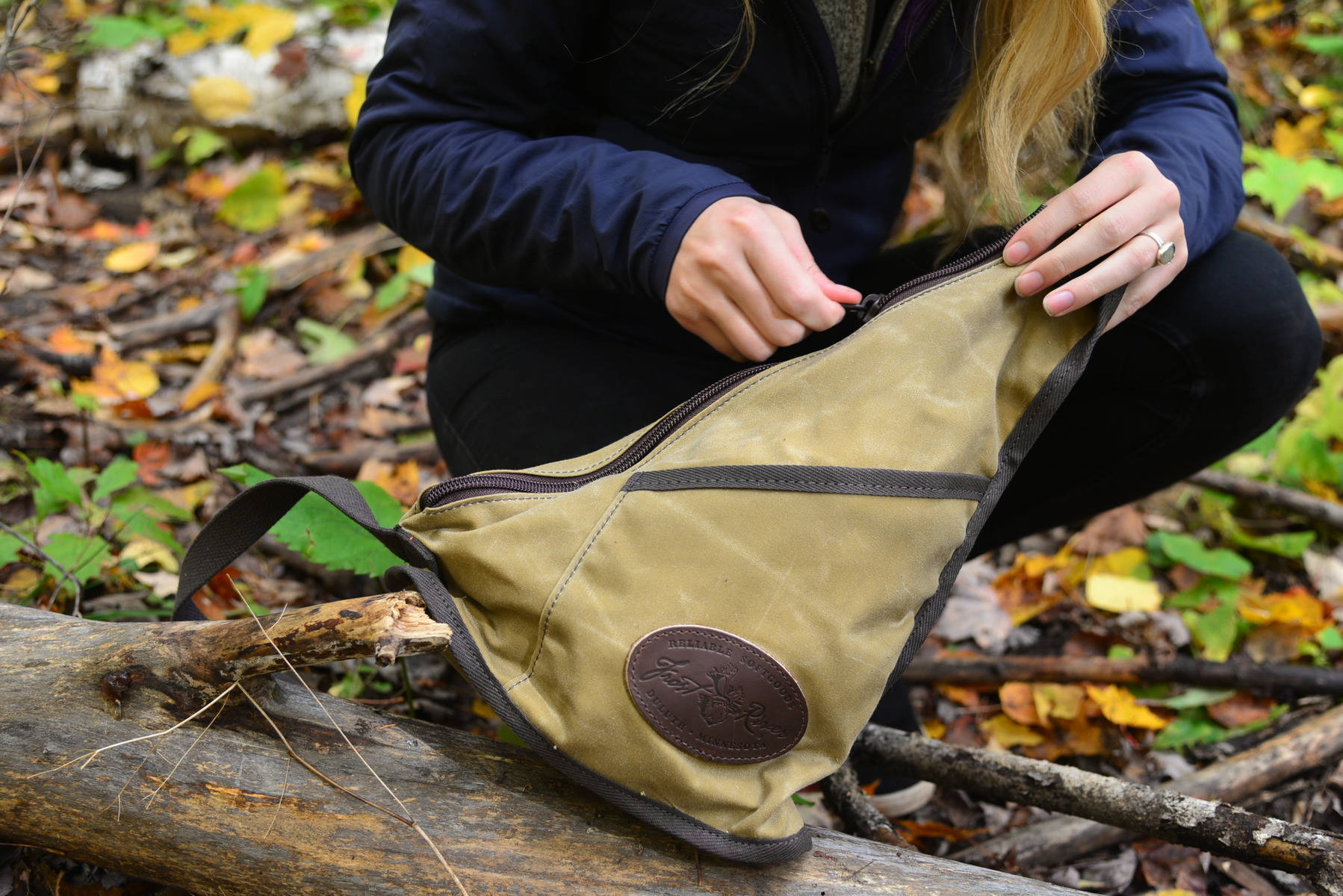 Little Marais Messenger Bag
It's a great bag, well made and beautiful. It's just not what my friend desires for a bag. It was a gift to her, but she would like to have more zippered enclosures.
I will be returning it. Thanks. David Heberlein
Perfect EDC sling
This bag is perfect for just throwing your everyday stuff in and heading outside. It's not too small but still small enough as to not feel bulky. It's also a great dog walking bag!
The only thing it's missing is a key clip. I added one myself but it would have been nice if it came standard.
Fun fact: You can fit a full size whine bottle, two stackable cups and half a pound of cheese in the bag. In case anyone was wondering… 😉
Little and convenient.
I use this for riding bike and fishing.
It is easy to access than backpack and still can keep in your back.
It can carry two bottle water in the front pocket, this is very good for me.
High quality
I have another another one of these message bags for my dog walking stuff ,my new one is for my camera just the right size, I also have a purse, and day pack all are very well made. Love frost river products their store is a must go to in duluth
Little Marais messenger bag.
Looked for a small shoulder bag for cycling and this is perfect!