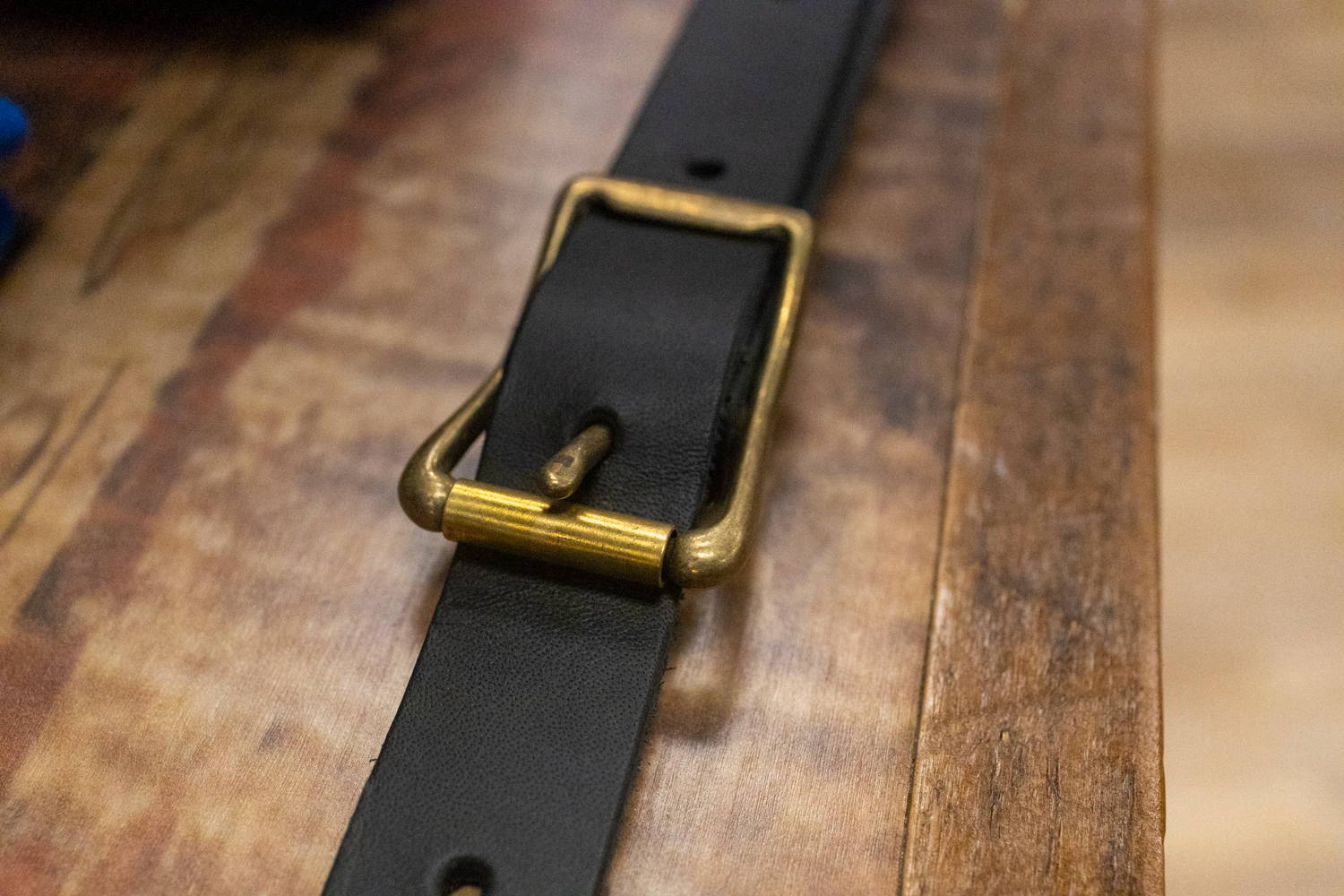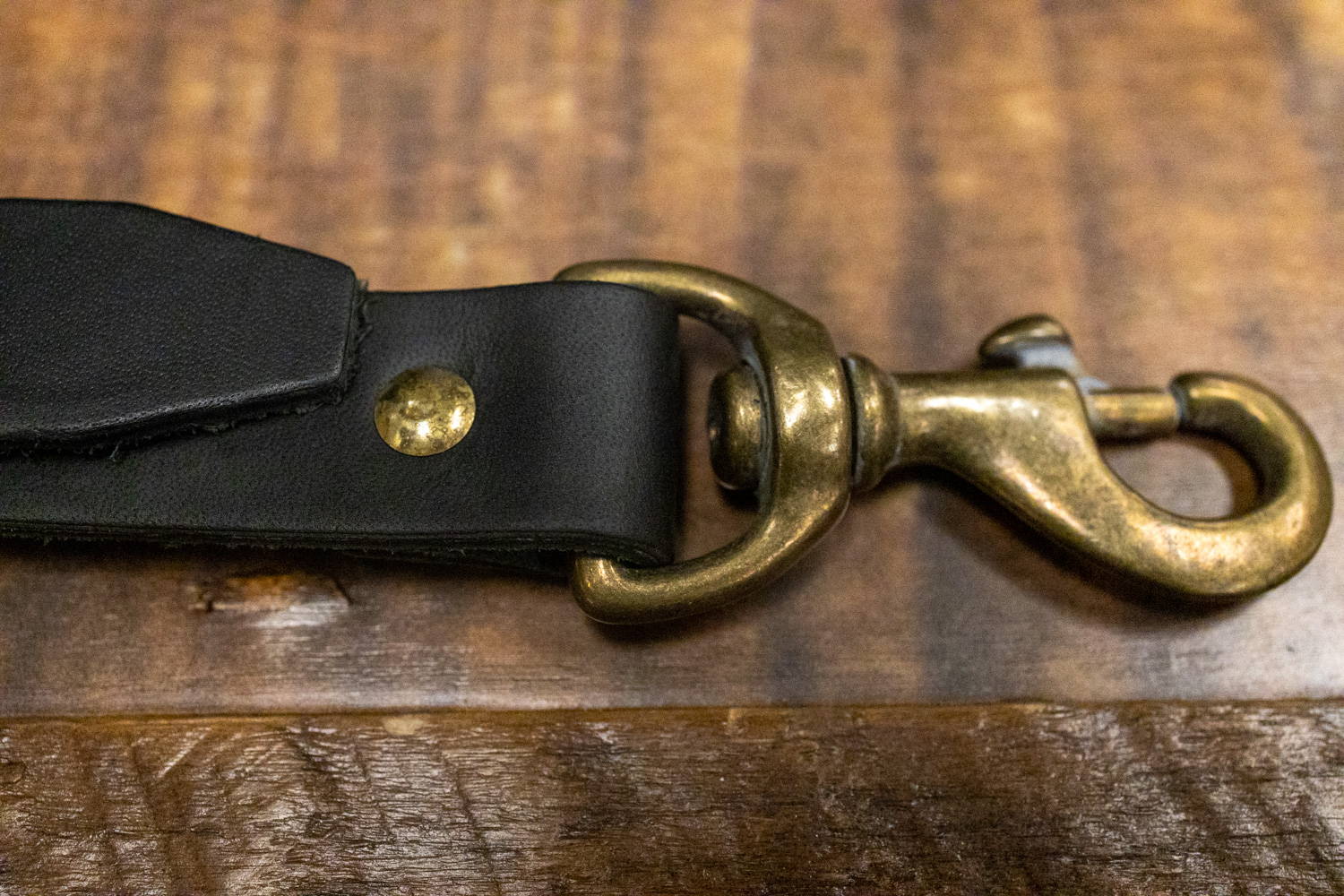 Wonderful strap
Great leather, nice hardware, perfect size. Shipping was super fast. Great company and product!
shoulder strap
nice although a little short
Good quality , too short, unnecessary
I only bought it because it wasn't clear the bag already came with a good, solid strap. It's good quality, but it's too short. I like the canvass strap better.
Sturdy
No nonsense. Real Brass. Damn good strap.