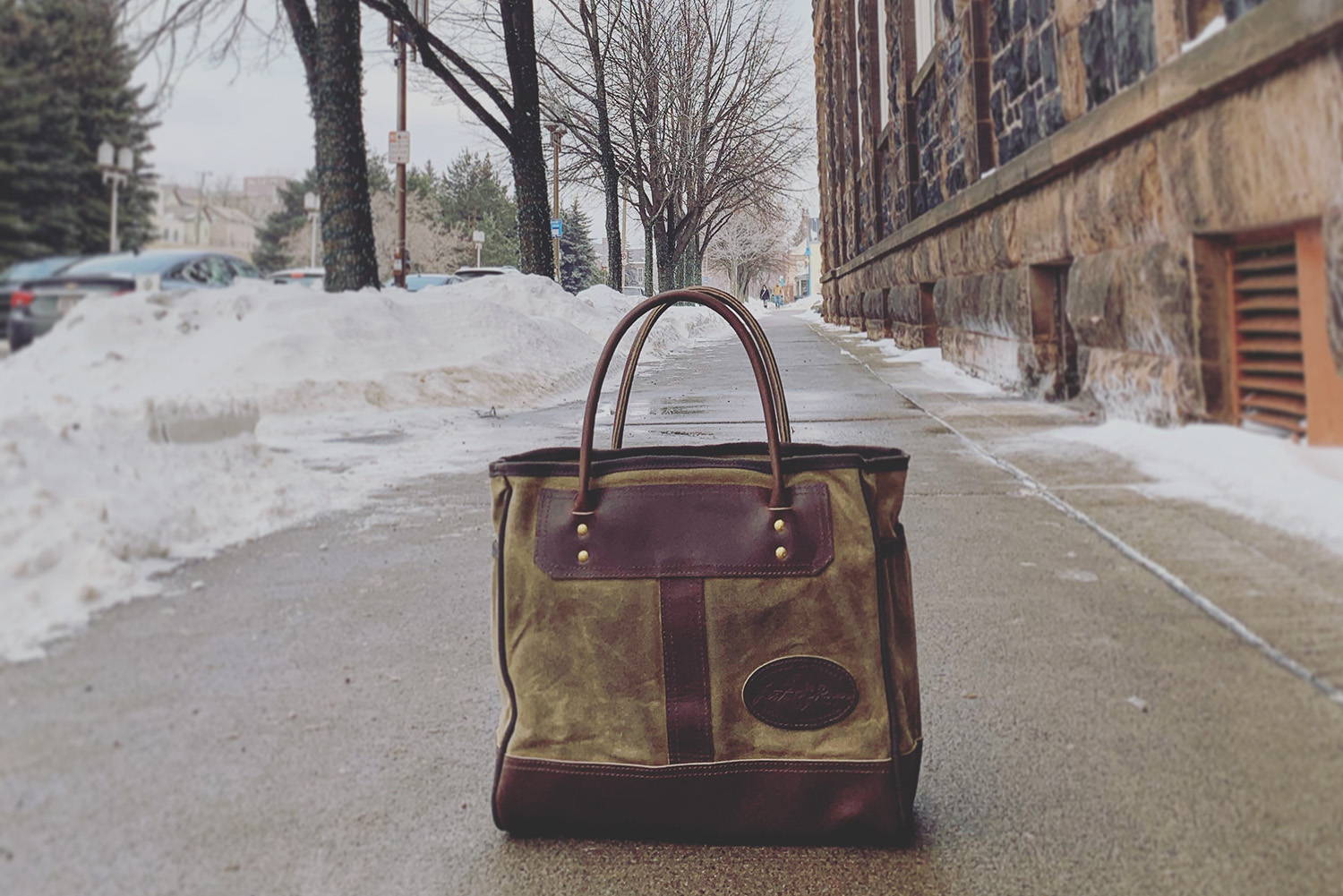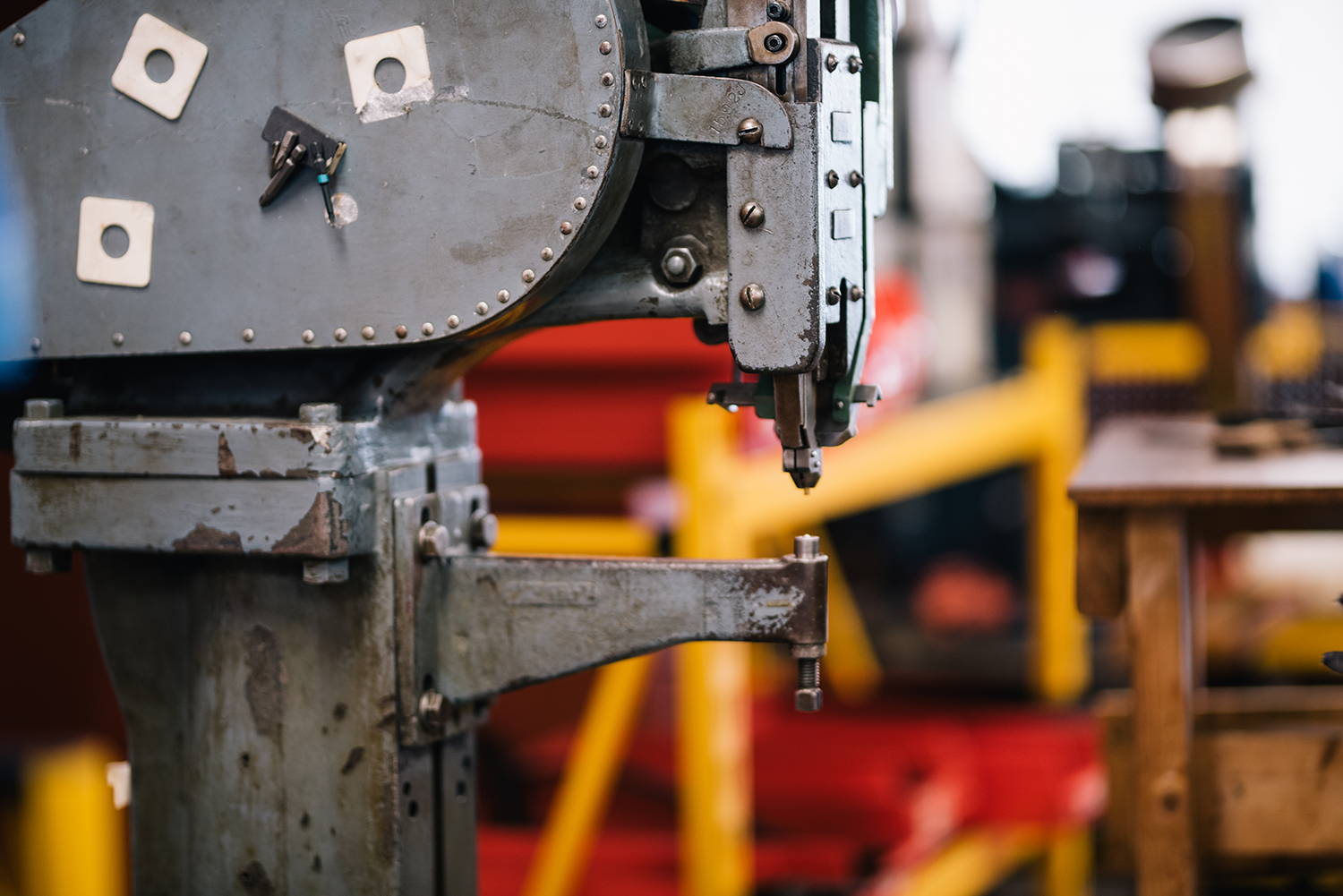 Spacious and DURABLE
I bought this for my lady to use as a purse a year ago. Firstly because she needs space (think Mary Poppins). She has everything in there. She even pulled out a bicycle once when the car was broken down (kidding, but it holds a LOT).
Secondly because she is rough on her purses. 4 kids, 4 cats, and a dog to chase after, I'd say it's not her fault. This tote has been carried, slung, tossed, and knocked around pretty well and continues to look like new through sun, wind, rain, and torrential tempests.
5 stars.
Excellent craftsmanship.
I have purchased many totes and bags for travel, camping, etc. This is the best I have purchased and at a very reasonable price. SHOP USA!! Thank you. Nice product.
Lake Superior tote
My Lake Superior tote arrived today, and though I was nervous about ordering a bag I hadn't seen, it turned out to be exactly what I was looking for. Beautiful workmanship, made in the USA, with a reinforced leather base and tons of pockets. I wish there were a hook to hang my keys, but that's a minor quibble for such a beautiful bag. It's the perfect size carry-on to fit under the seat, and for errands around town.
Beautiful bag
Removed a star as the strap handles are shorter than the average tote of this size. My wife has trouble keeping it on her shoulder. Will probably use it more like a duffle…
Beautiful craftsmanship -- built to last
Incredibly well made and handsome, and an absolute steal at this price.