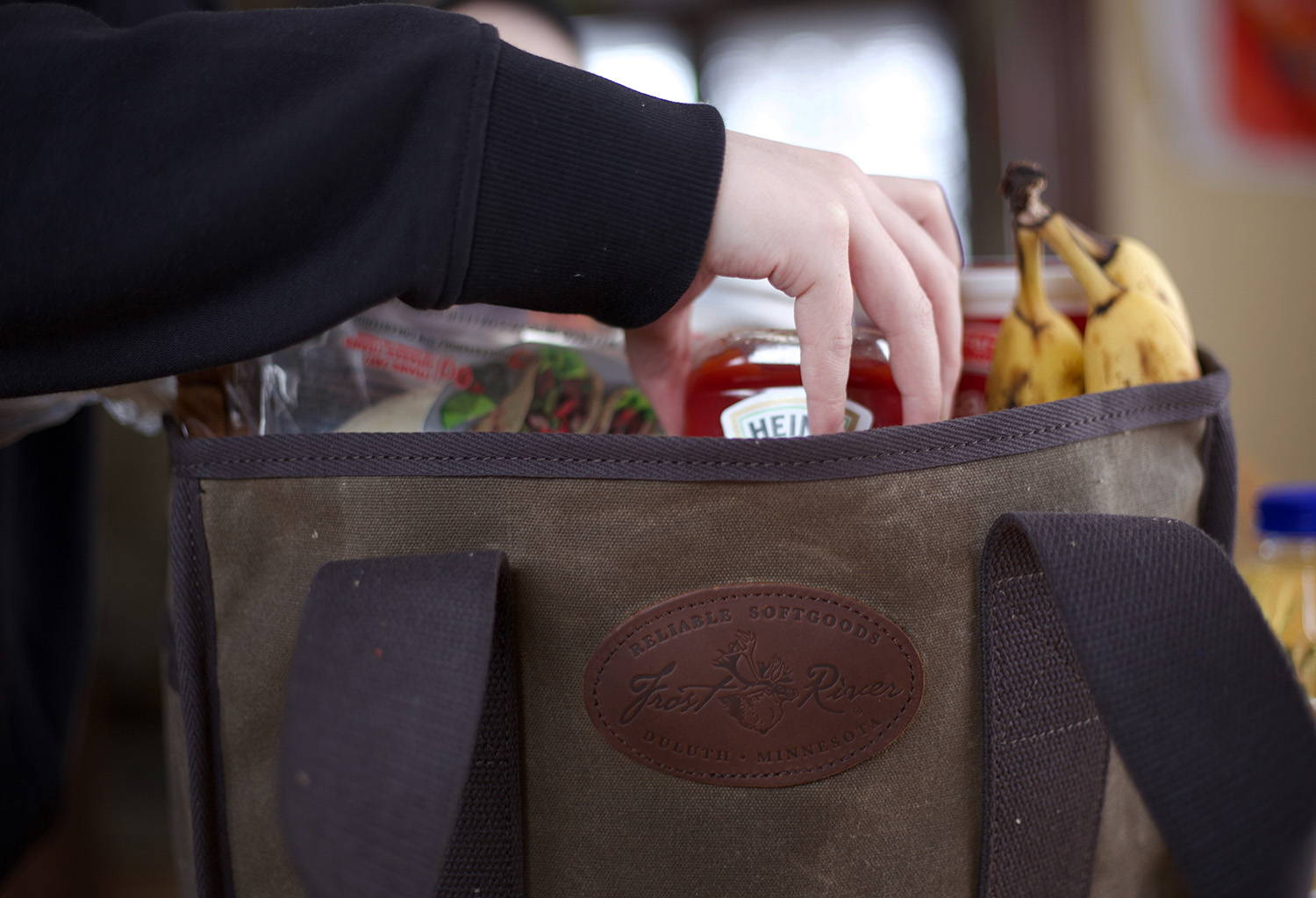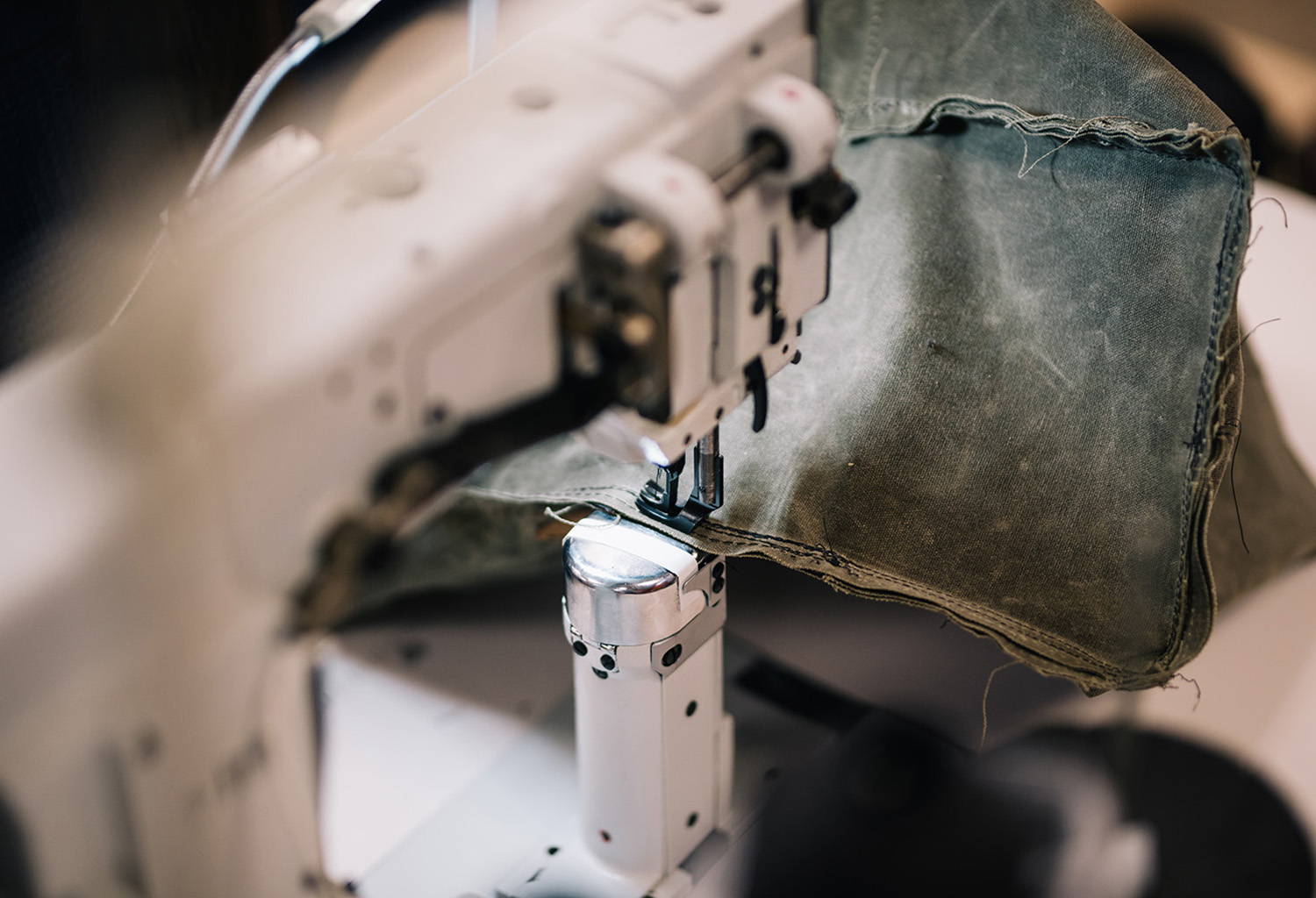 Great Tote
I have a couple of these bags and use them for packing extra outdoor gear to throw in the car when you can't decide what and how much you really need to pack
Great tote!
This is a great tote. I commute 3 hours to work each week (and then stay for a few days) and was tired of throwing all my groceries/clothes into a cheap plastic grocery bag. This holds up well and looks great when I get to the office (even for a guy). It holds a surprising amount of stuff. Can easily get in 3 days worth of clothes in addition to a few days worth of groceries.
Simple and Rugged
Exactly the tote bag I was looking for: canvas, strong handles, no interior pockets, made in USA.
Every steam is stitched firmly. The stitching to keep the handles folded like that is brilliant. The perfect size for grocery shopping and it holds its shape well when empty. The exterior pockets are big enough for a grown man to grab something in them and hold things firmly enough that they aren't likely to fall out.
I would love a premium option for a leather bottom and maybe leather handles, too.
Ultimate Handle Bag
This bag excels in every category. I have a number of them and use them daily for carting everything imaginable around, camping, office, groceries, hunting, you name it. I do not believe you can over-weight them - they consistently hold whatever you can stuff in. Handles are comfortable and sturdy. Tough as nails - mine are several years old and get tossed around like the dogs' tennis balls. No sign of wear or damage. On top of all that they look great. I own many Frost River products but probably none that get used more often or are more versatile. Get some!