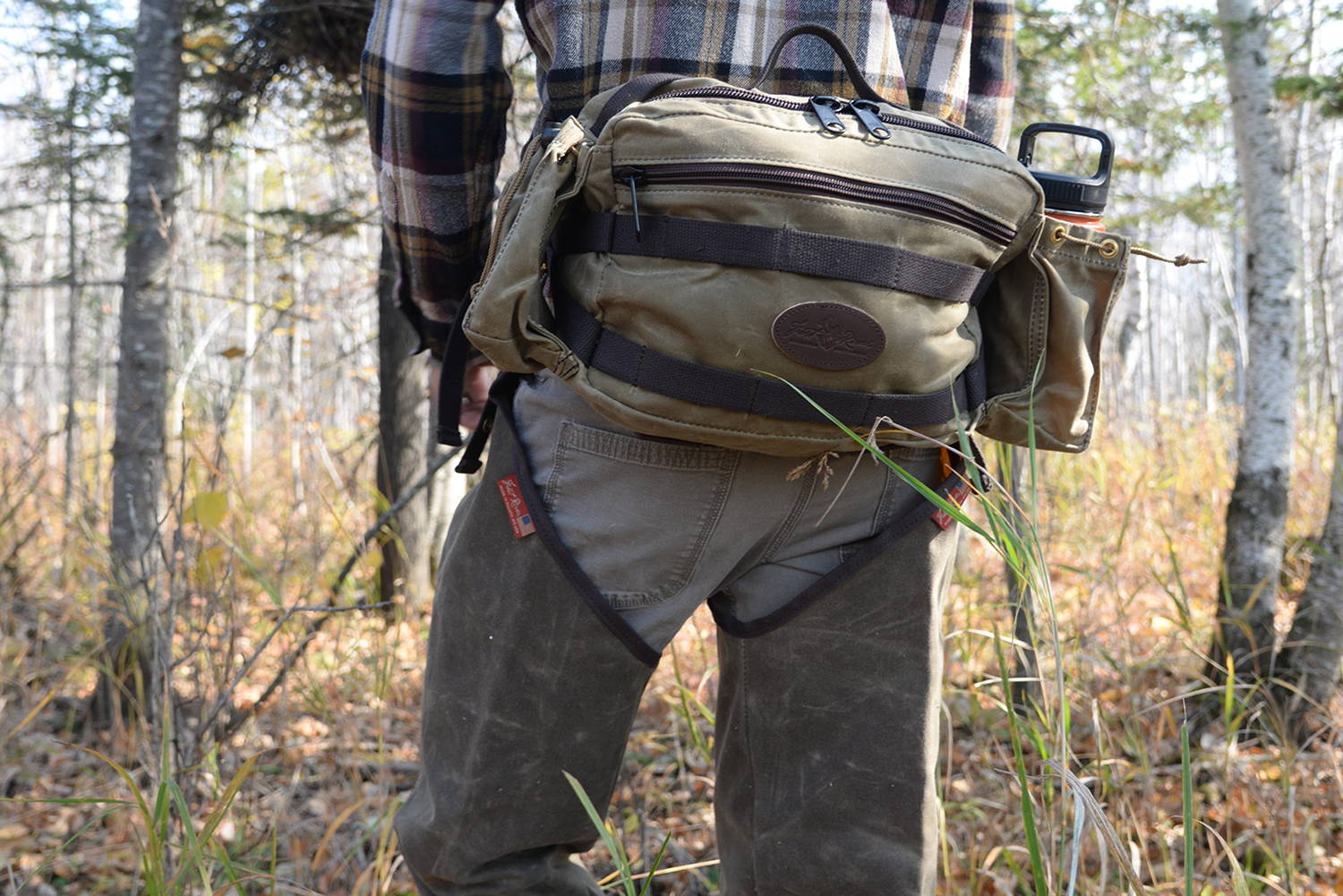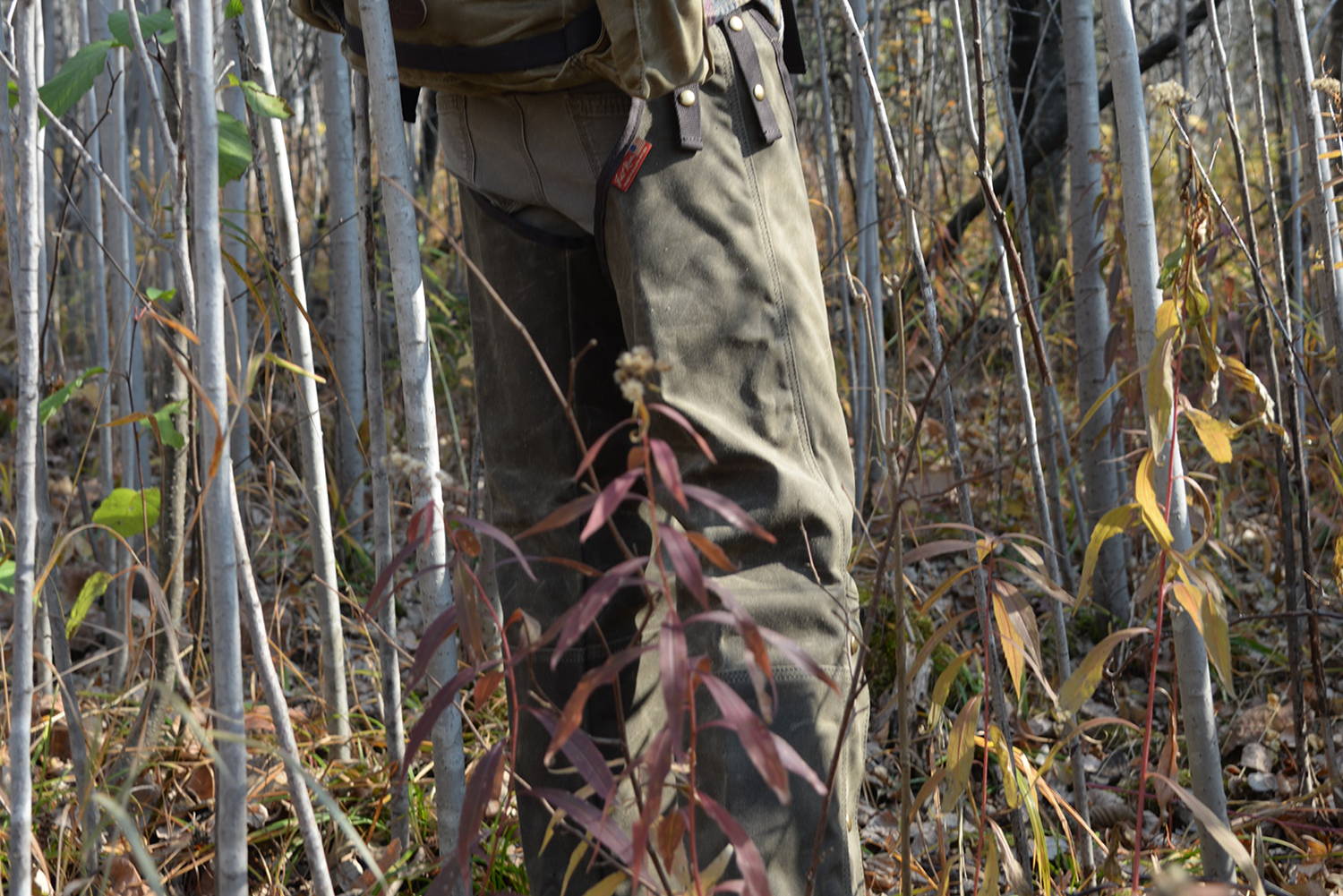 Good Ol' made in the USA
Haven't had a chance to hunt in these yet but my first impressions are: Frost River chaps incorporate a beautiful classic design with incredible attention to detail and robust materials. They are lightweight yet super sturdy, and built with the outdoor athlete in mind. They have plenty of room without being baggy and allow for smooth natural movement. I can't wait to get these out in the field. They are seriously bad ass!! I also bought the leather game clips in hopes that my vest is too full of birds and I need extra cargo capacity. Again, absolutely beautiful and extremely well made. It is very clear that Frost River employs people with tons of outdoors experience and an eye for quality. I am beyond impressed and looking forward to putting this gear through its paces. You have a customer for life
Amazing Hunting Chaps
Super high quality hunting chap. I use these to quail hunt in Virginia and they're perfect for busting through brush and briars. I would buy another pair, but with how well they're made, I don't anticipate needing to do that for at least a decade. I usually quail hunt one to two times a month. I would recommend these chaps to anyone. Fit: for context: I am a 5ft 7in male, 185 lbs (got a bit of a beer gut nowadays). I regularly strength train and lift legs. They are a little tight in the thighs, but not uncomfortably so. There are two snap points for taller folks, I use the short snap length. Can't beat made in USA.
Lightweight Leg Armor
The Hunting Chaps fit well and shield my legs from thorns and briars. Bonus points for keeping my legs dry. Two loops on each leg keep the chaps from twisting. Snaps instead of a zipper is genius. Love my chaps!
Chaps
Received my chaps in a timely manner, they served me well while pheasant hunting in Kansas