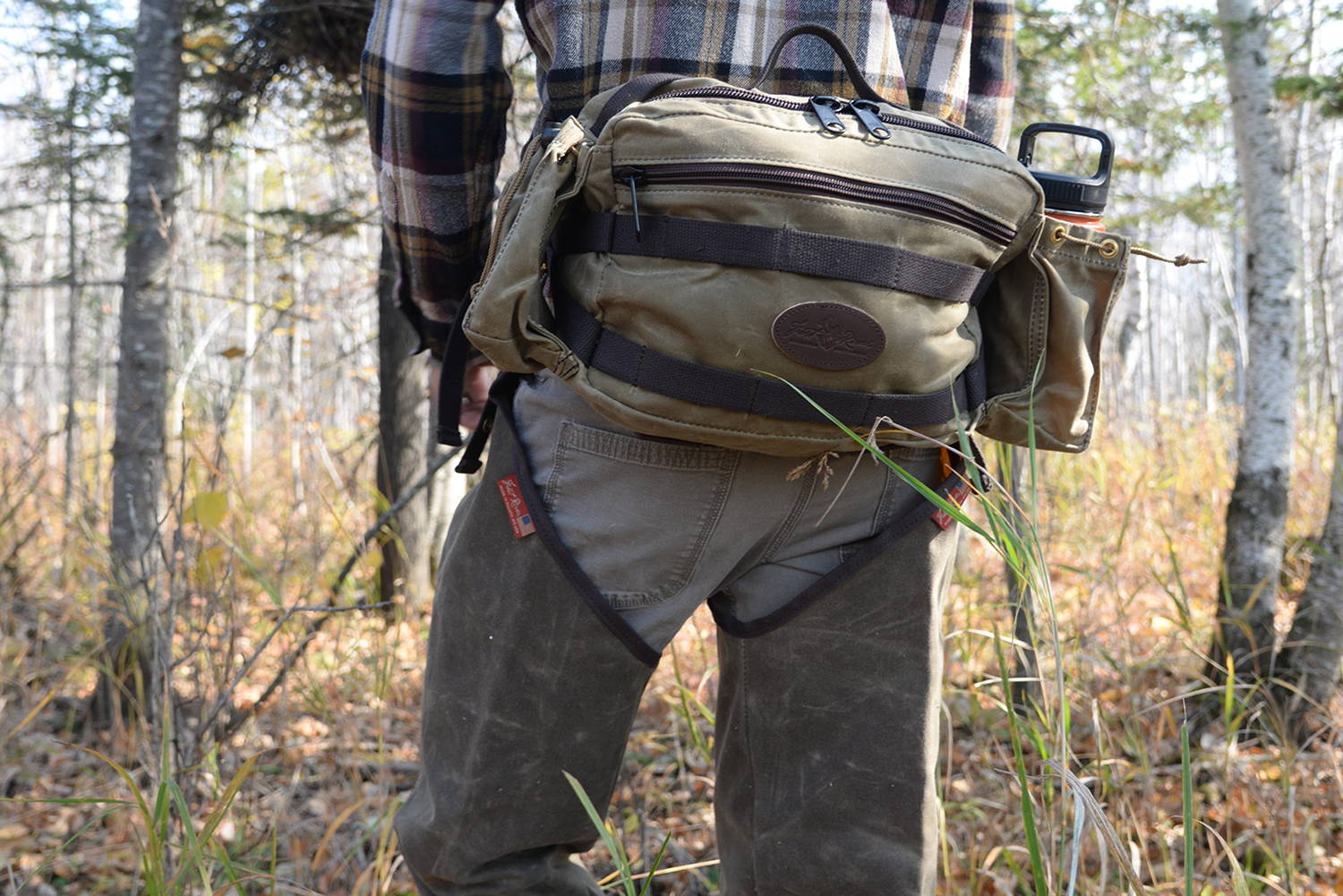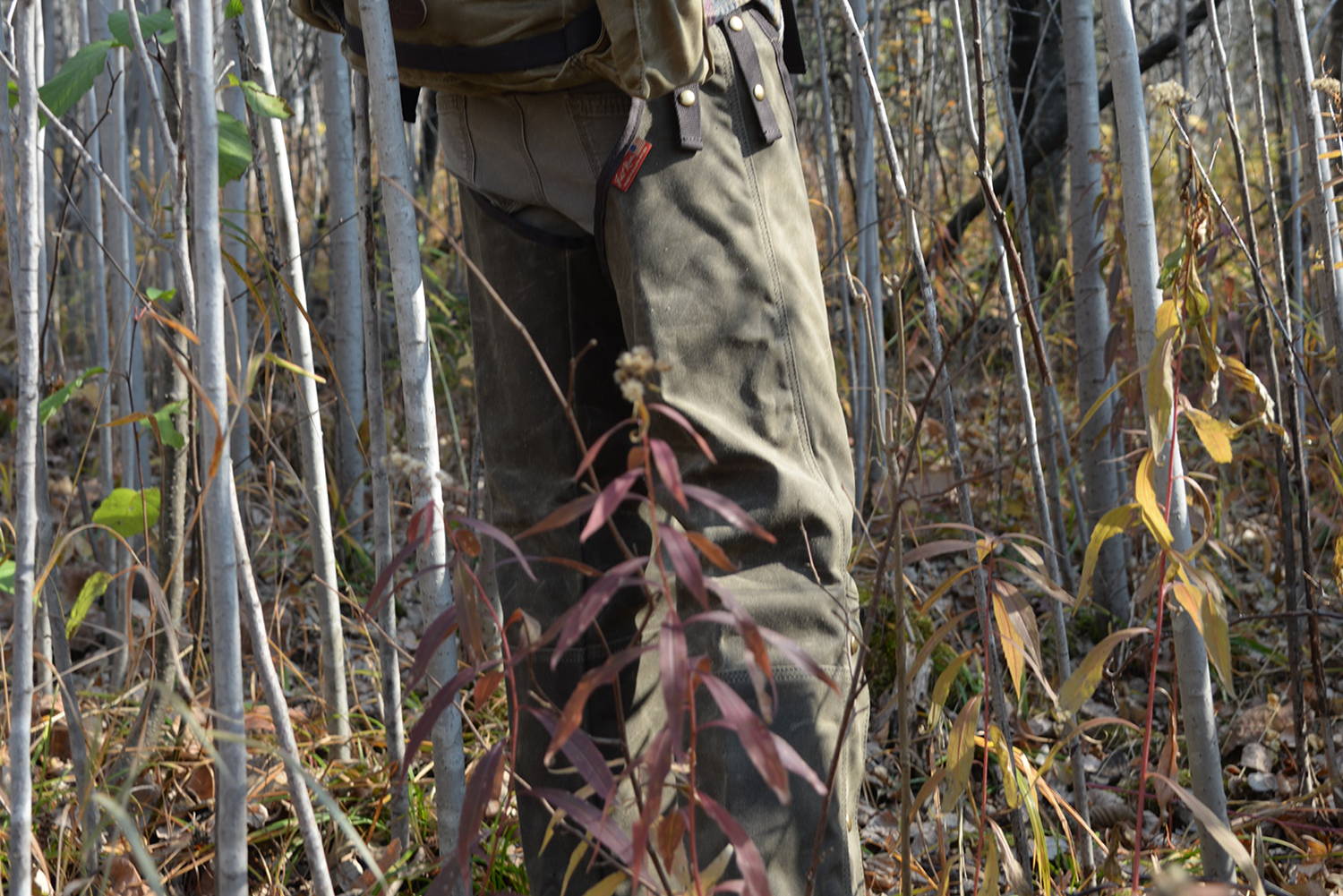 Lightweight Leg Armor
The Hunting Chaps fit well and shield my legs from thorns and briars. Bonus points for keeping my legs dry. Two loops on each leg keep the chaps from twisting. Snaps instead of a zipper is genius. Love my chaps!
Chaps
Received my chaps in a timely manner, they served me well while pheasant hunting in Kansas
Worth Every Penny - Should Have Bought Years Ago
After 25 years of hunting jeans, I decided I wanted to try hunting chaps. I ordered in September 2022, and I wore them for the first time on November 1st. For a calm, sunny and 72 degree evening Pheasant hunt, these chaps were cooler with blue jeans than with blue jean hunting pants. I did. It have the pokers coming through and the brush just slid right by. I will never be without my Frost River chaps.
These chaps appear very well made. I like that they are waxed for some water resistance. I chose Frost River as their chaps are only split below the knee and fasten with 3 snaps per leg. Other brands cost slightly less but they have full length zippers, and I have coveralls with zippers that work their way up when walking. Splitting a full length zipper would ruin a hunt. With Frost River chaps, you would only have the bottoms of the legs flapping, and you could still keep hunting.
I like that these are made in Duluth, MN so that is rather "local" to me in South Dakota compared to where the big sporting goods store products are made.
My wife will get a pair next.