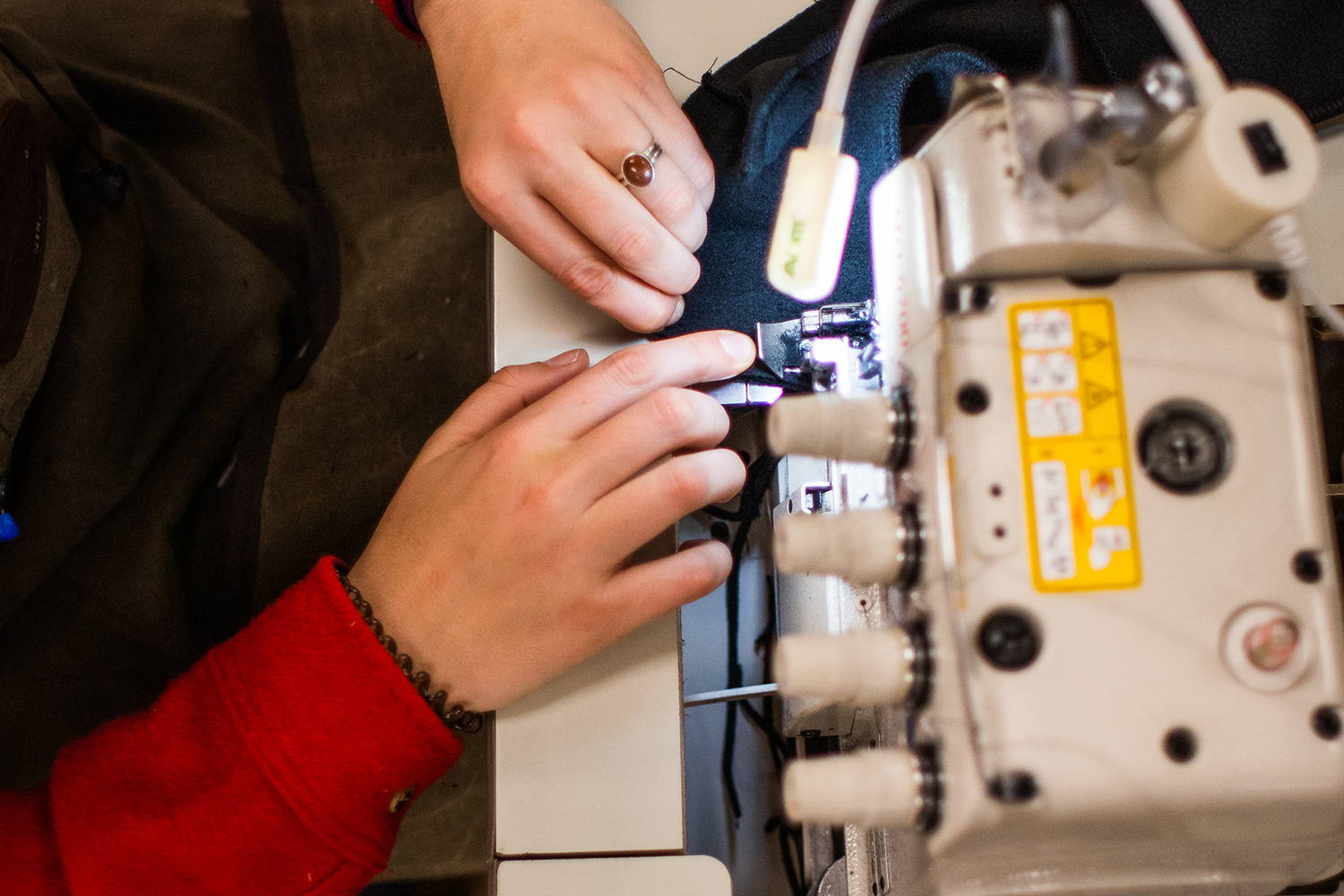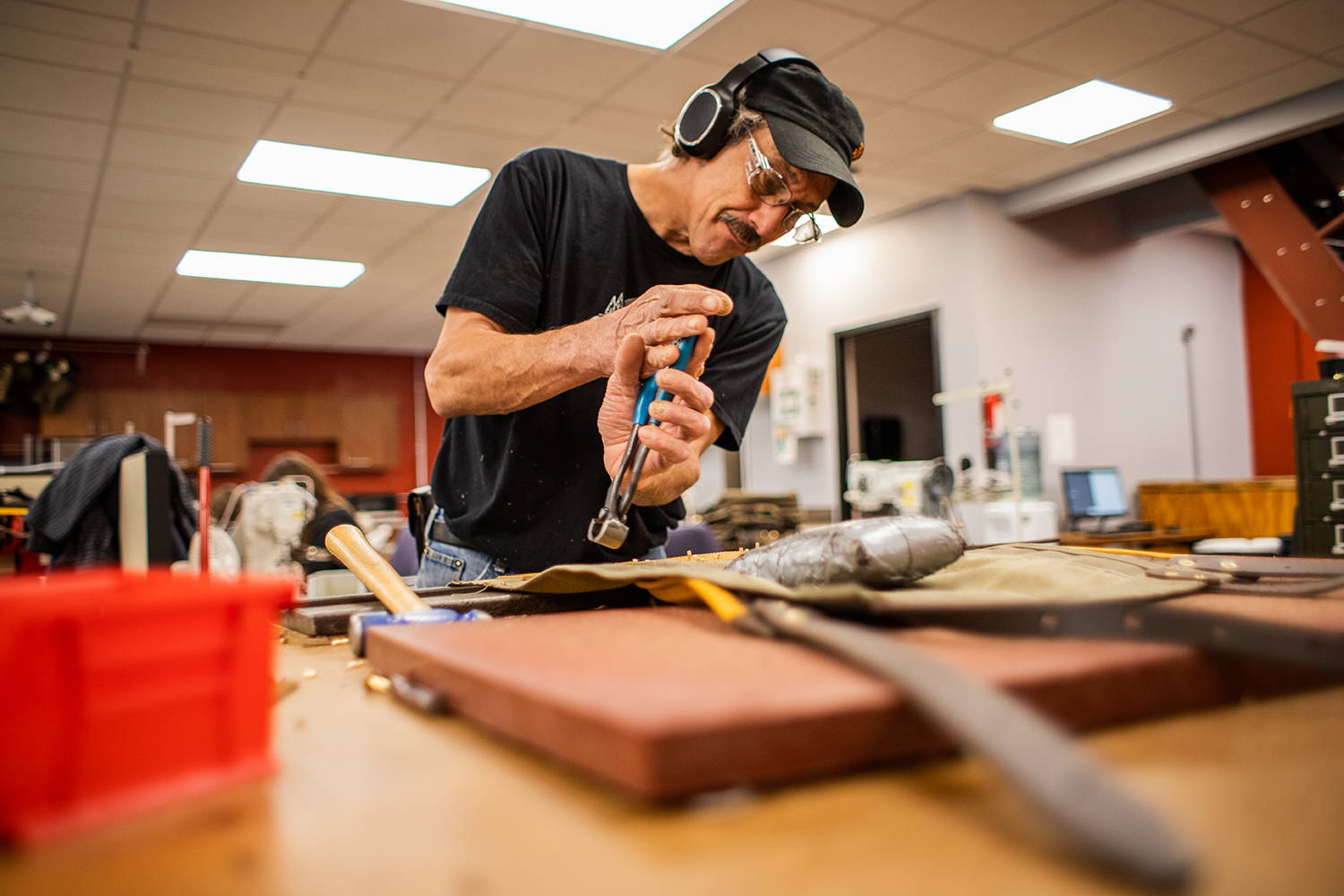 Excellent service , quality cloths
Hearty Hoodie
I've admired the quality, classic craftsmanship and uniquely Northern aesthetic of Frost River for quite some time. The heft and hearty warmth of their logo hooded sweatshirt is no exception and I'm proud to wear it anywhere in an attempt to evangelize the wonderful work they do. I can't wait to make it smell like spruce tips and woodsmoke during my next trip to the Boundary Waters. Thank you, Frost River, for representing what's always been wonderful about new discoveries in the North Country.
Frost River Zip Hoodie
Super warm and generous sizing
Hoodie
quality, quality, and quality.
Great sweatshirt!
I bought the gray one a few years ago. Nice and comfy. Runs big. I'm usually a medium size, but it's probably a men's medium. Next time I'll get a small. Nice that they're made in the USA!