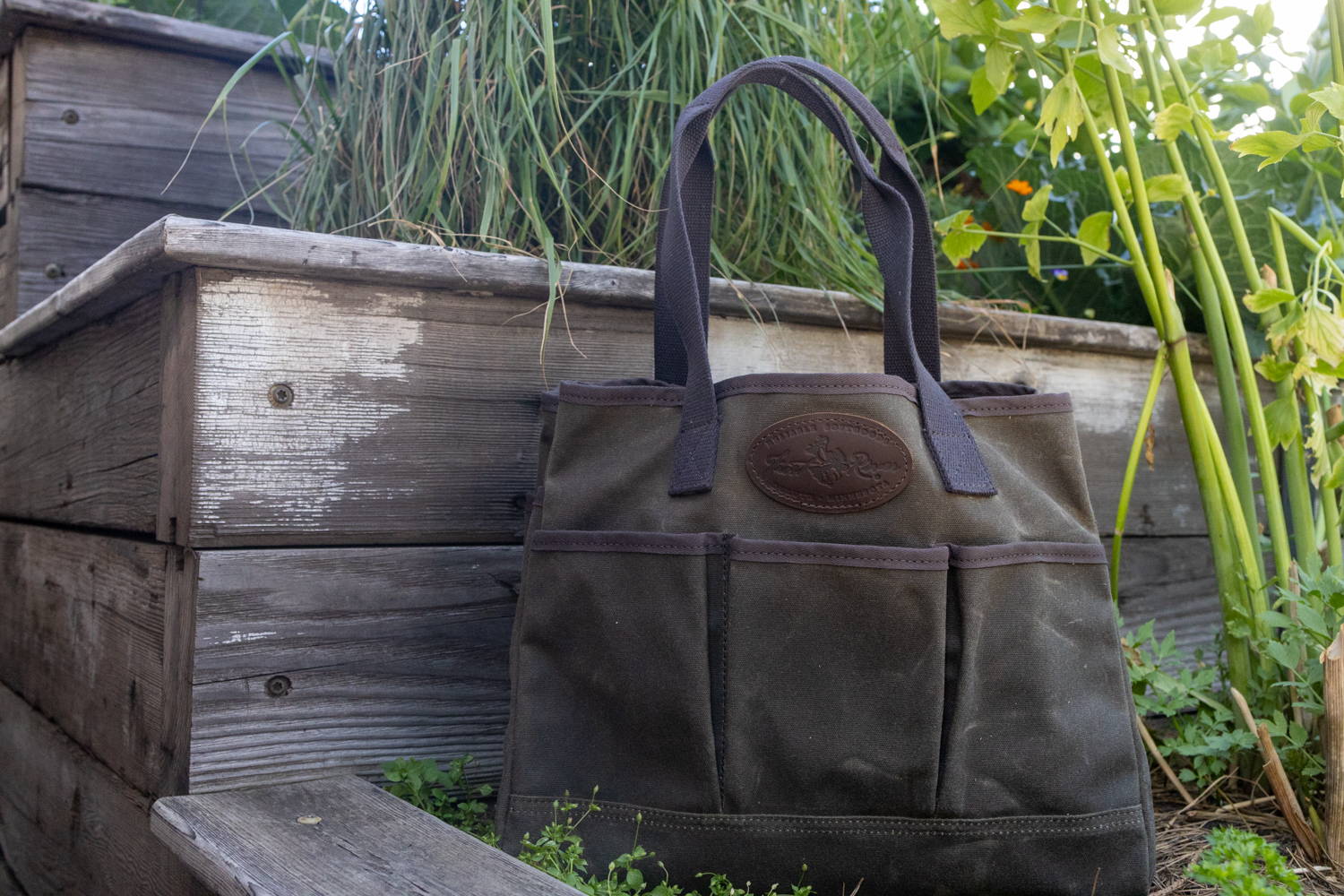 Crosby Garden Tote
I wish a couple of the pockets were a bit deeper. Also, I ordered the brown color and it was shipped a dark gray but I'm okay with that color. Quality if very good. I did have to put a container inside to keep it upright. When you put things in the pockets, it wants to fall over.
Love my new gardening bag!
Well made, great design. Love it!
Just plain so wonderful!!!
Love it. Beautifully made. Great size. The price was a lot for me but so glad I purchased it.
Best knitting bag ever!
Love it! The bag is perfect for my knitting. The outside pockets are so convenient for various knit-related tools, the bag is large and sturdy. I don't think I'll ever have to shop for another bag, and will pass this one down to another knitter in the family.
more than a garden tote!!
Gave this as a present to my dear friend who enjoys weekend shooting. it's to keep all the shell boxes nice and tidy for transporting. very well made with beautiful color!