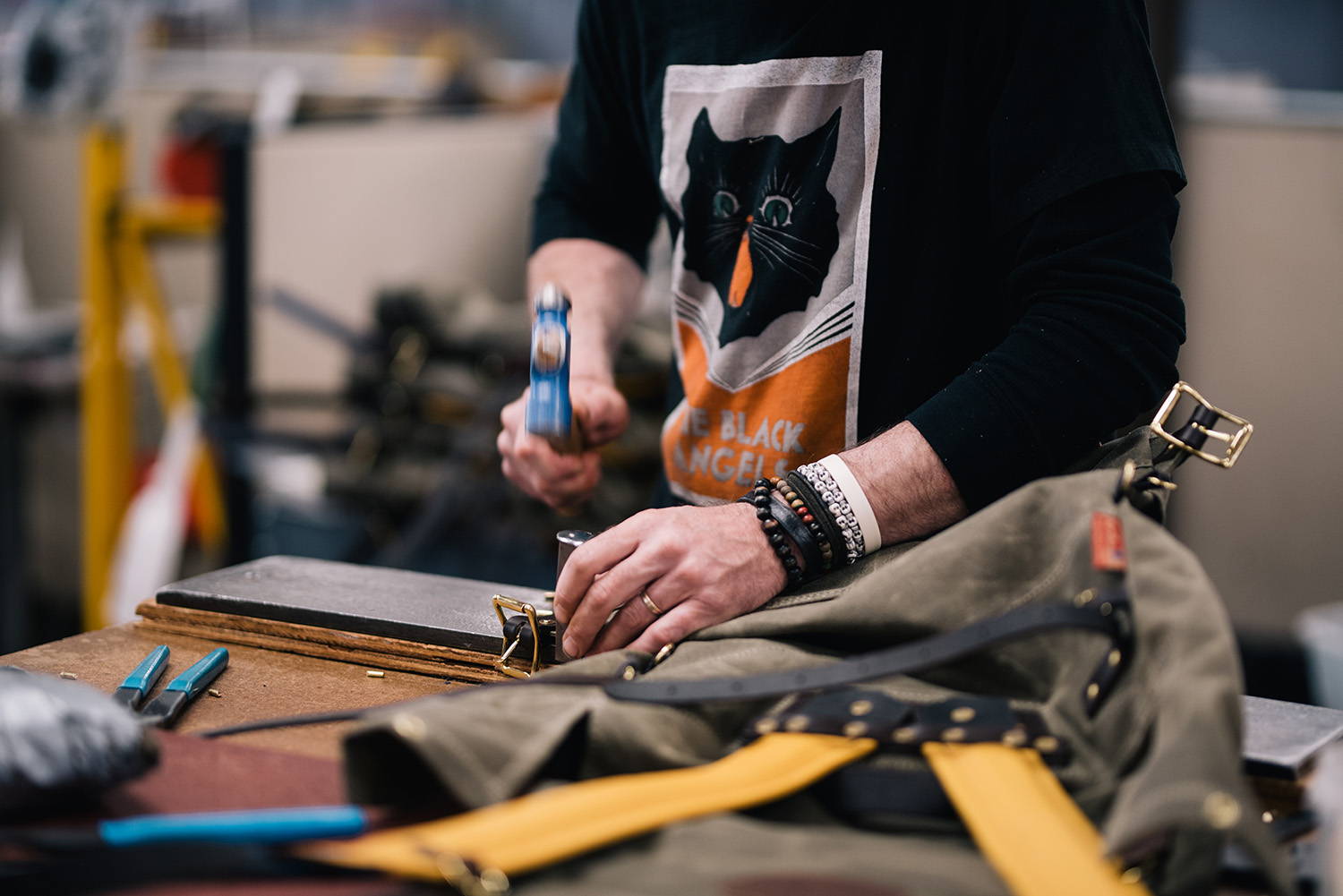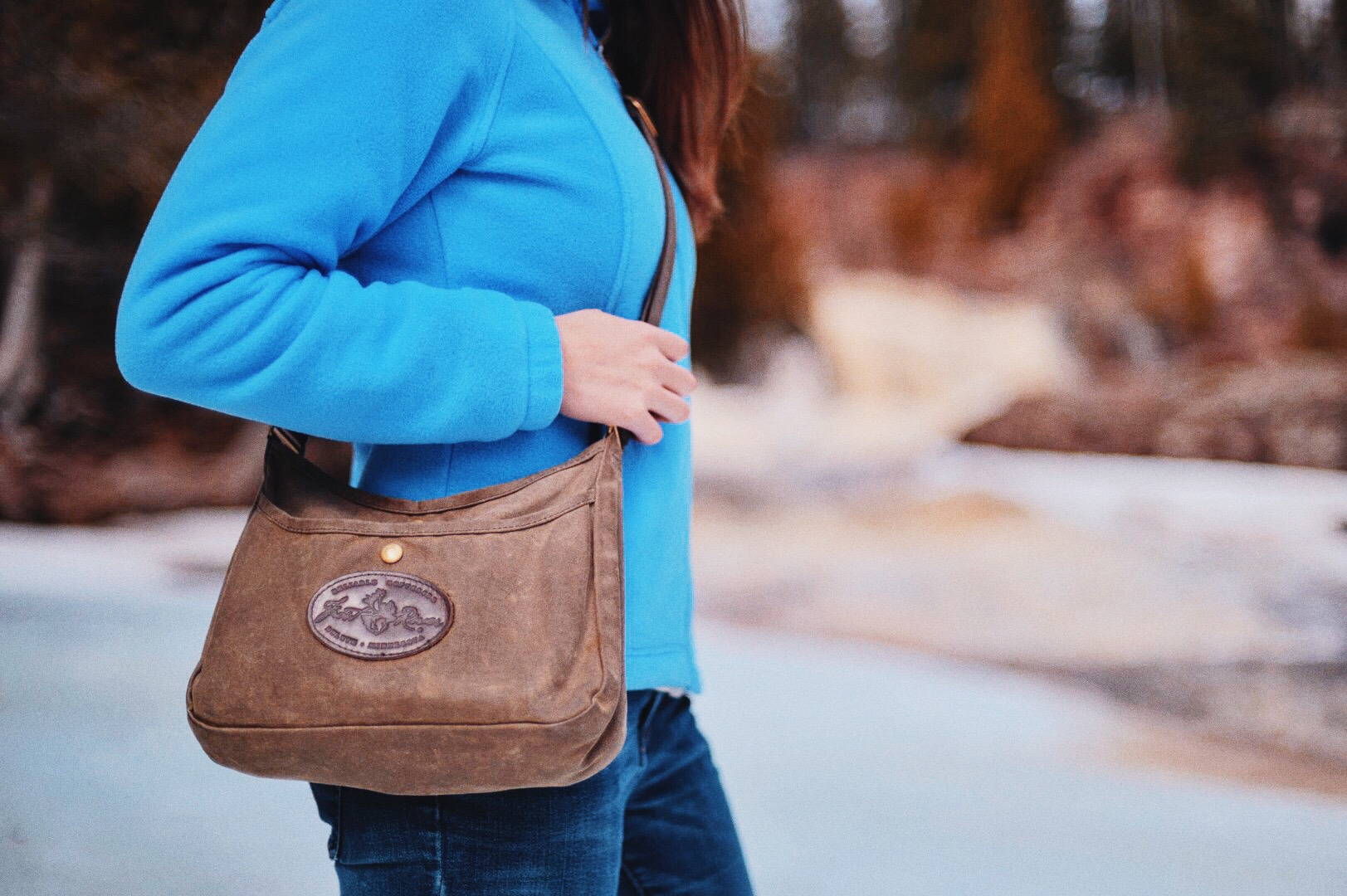 Best Bag Ever
I bought this for my wife as a replacement to the one she's had and used daily for the last 9 years. It's her favorite bag of all time, so much so that we've had it repaired and patched and washed it when it get really gnarly. She was stoked when you made them available again, and I surprised her with it as a gift! She is so attached to it that it has been hard for her to give up her old one.
You make a great product, and we're happy to be MN'ers supporting an MN business.
WW3 Handbag
Bought this for the inevitable that is coming , sturdy , durable, wind and rain resistant, great quality products used all around to make ! A ++
Also it is a perfect size for my conceal carry !
Cute little bag
Delivery of the bag was very fast.. Very pleased with the overall size. I ordered the tan color but the bag I received was more of a dark olive color.
Awesome bag!!
Love my new Crescent Lake Shoulder Bag!! The store didn't have the color I wanted in stock, but had it made and shipped to me in under two weeks. Great service!!
Better than my fantasy!
I saw this purse in your store and did not purchase at that time. I lamented about it for days and finally ordered it online. I absolutely love it!!!