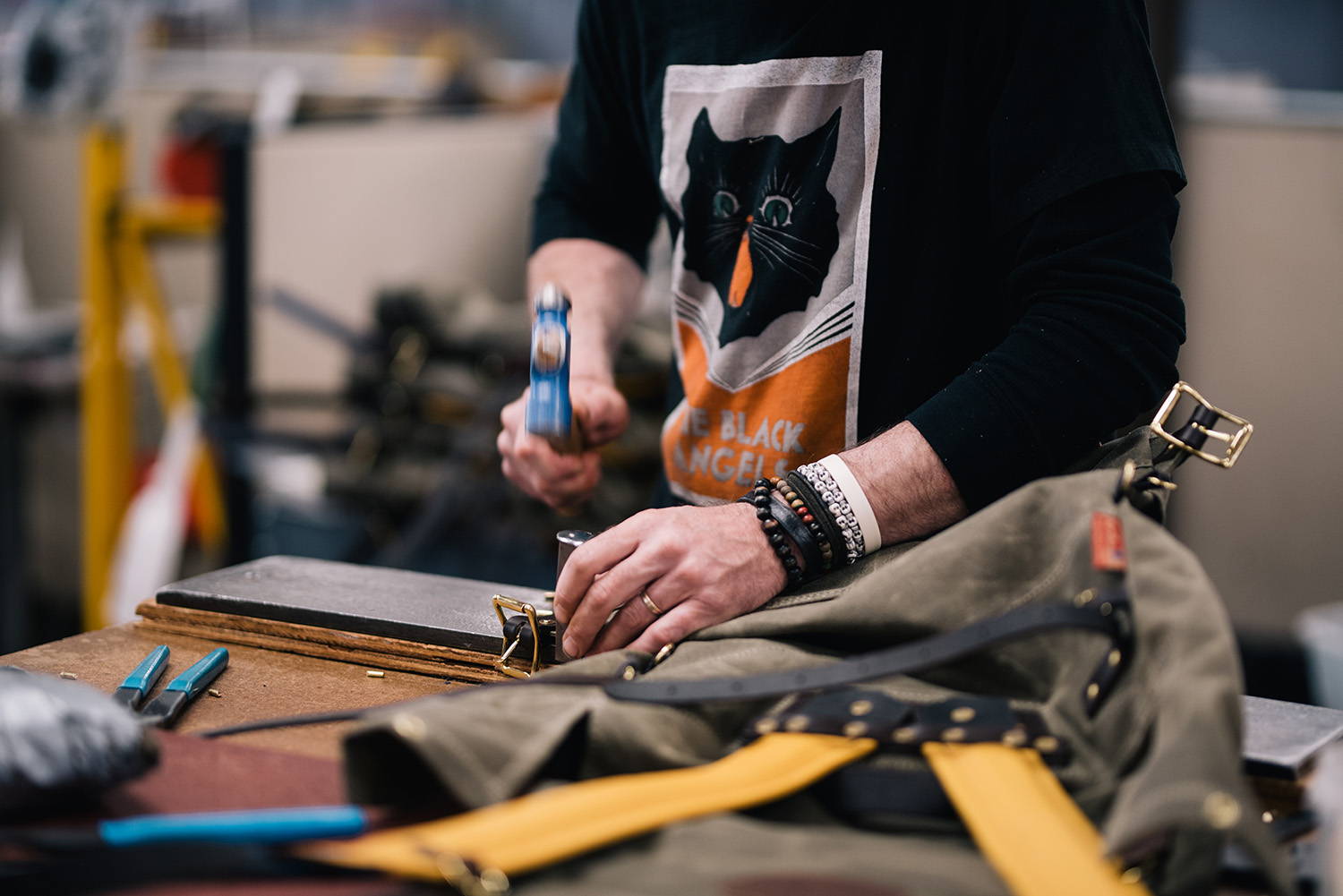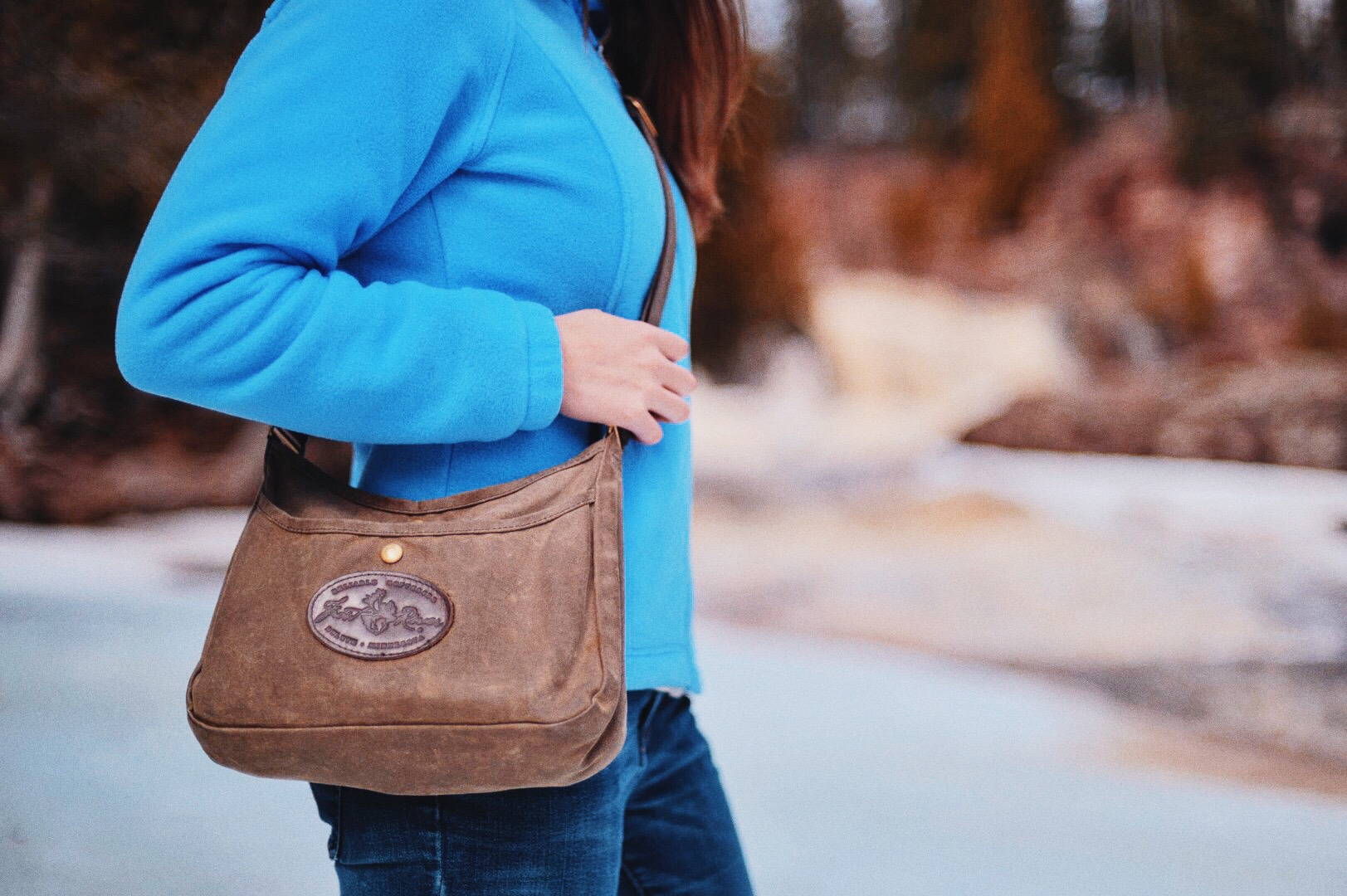 Cute little bag
Delivery of the bag was very fast.. Very pleased with the overall size. I ordered the tan color but the bag I received was more of a dark olive color.
Awesome bag!!
Love my new Crescent Lake Shoulder Bag!! The store didn't have the color I wanted in stock, but had it made and shipped to me in under two weeks. Great service!!
Better than my fantasy!
I saw this purse in your store and did not purchase at that time. I lamented about it for days and finally ordered it online. I absolutely love it!!!
The perfect bag
I was looking to replace my sari tote bag I had on my recent trip to MN. My strap was falling apart and I knew it would not last a week. I noticed this store as we were trying to find another and went in. I absolutely love this bag. It fit everything the sari tote bag did - water bottles, camera, my wallet, etc... and as the week went on, I noticed that it has stretched out to fit everything comfortably. The best part? It was not heavy. In fact, with everything we loaded it up with, I was very surprised by how light it felt. I will definitely recommend.
Large Black Crescent Lake Bag
I've been looking for a bag just like this for quite a while. I purchased the size large in black and it's perfect for me. Everything is high quality and sturdy. The strap is solid and comfortable, the waxed canvas is thick and very nice looking, and I really like the look of the metal pieces again the black fabric. The snaps are a bit stiff at first but have already relaxed after a week of use. Also, the snaps make the bag more secure for when I'm in crowded places. There's a nice amount of organization and the bag is really comfortable to wear. My only concerns when buying this bag were which size to get and the look of the leather patch. I avoid any clothing with obvious labels, but thankfully on the black bag, the leather patch is barely noticeable. As far as the size, I can carry everything I want in the large with extra space to put things in when I'm out running errands. I could have fit everything I want in the small bag as well, but I wouldn't have had the extra space. When I purchased this bag, I also ordered a size small accessory bag and that fits really nicely inside this crossbody. Thank you for a wonderful product. I have no doubt this will last me for many years.