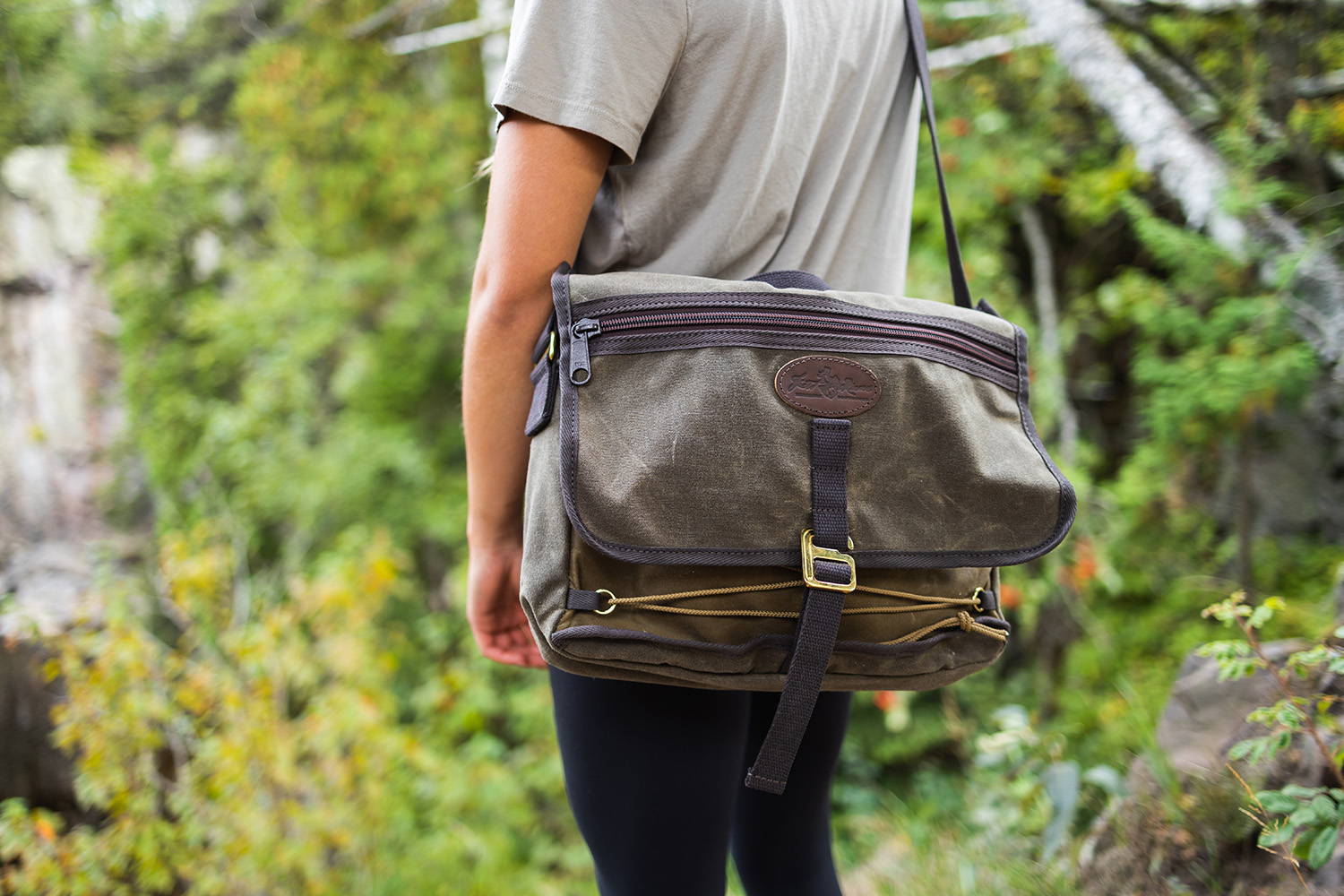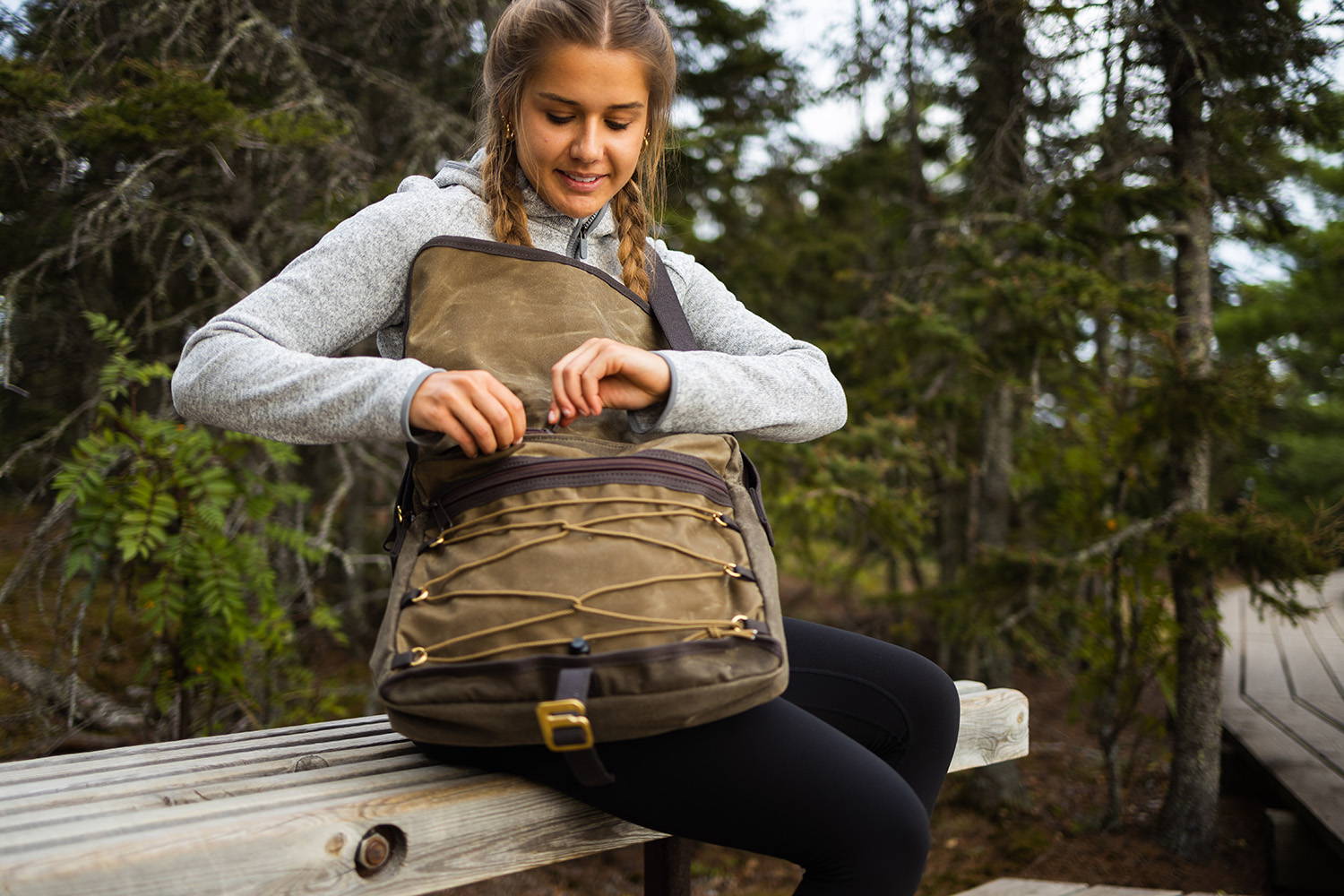 Tettegouche messenger bag
It was a gift for our recently completed masters degree son. He specifically asked for this bag & loved it😊
It's easy to use.
The size and storage space are ideal bags for the luggage you carry every day.Iwill use it for a long time.
Quality Craftsmanship
I recently purchased this as my go-to work bag to haul my 48oz Nalgene, lunch, phone, earbuds, charger, keys and wallet. This bag handles it all with plenty of room to spare for more, without worry of overloading it. The zippers are, of course YKK and hefty. The Cordage hasn't seen any use yet, but seems tough. The canvas and brass components are bulletproof. The one and only thing I wish was improved was the strap. A removable strap with a leather pad and brass D-rings/clasps rather than sewn directly would be an improvement, but in no way garnishes the usefulness, design and craftsmanship of this bag.