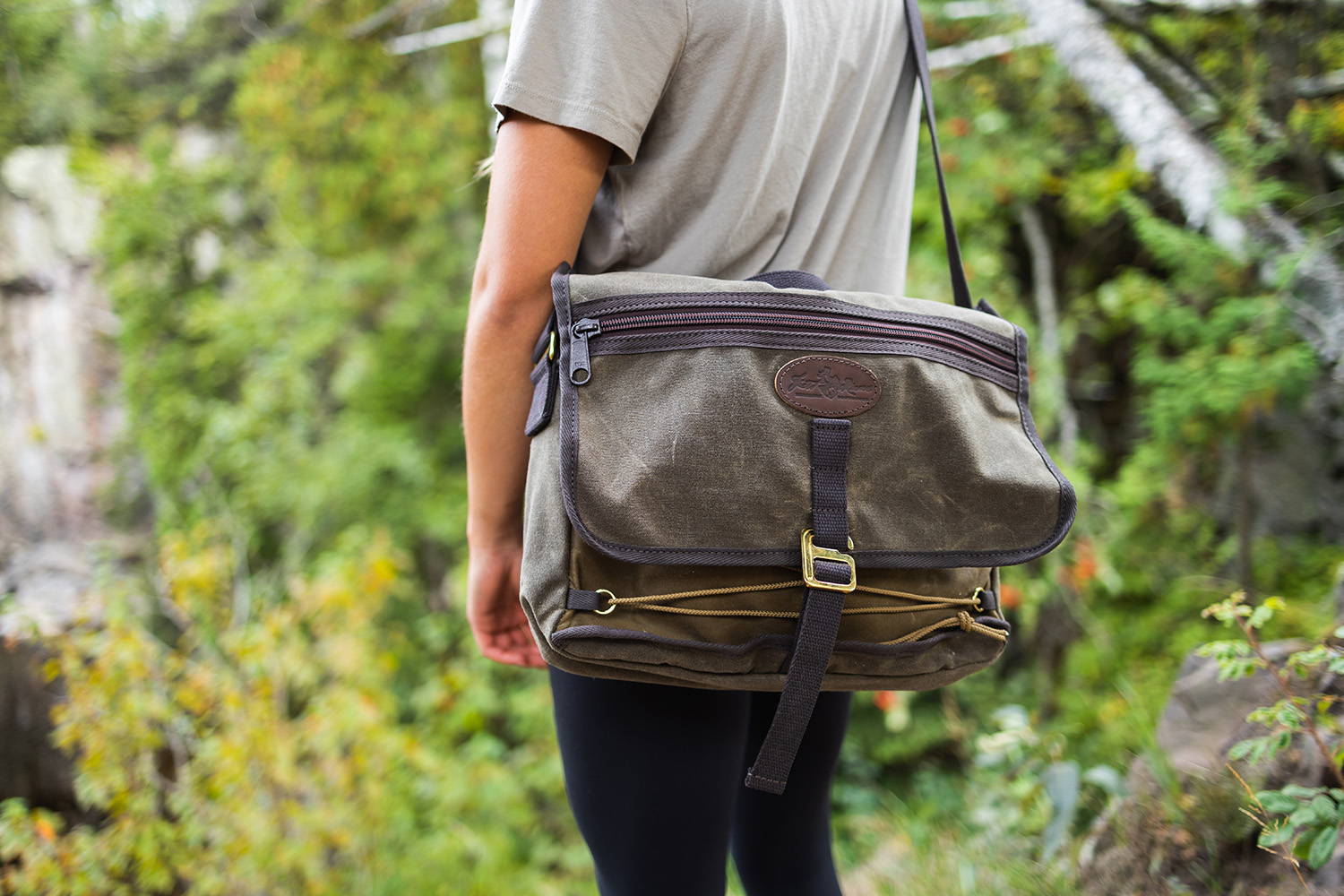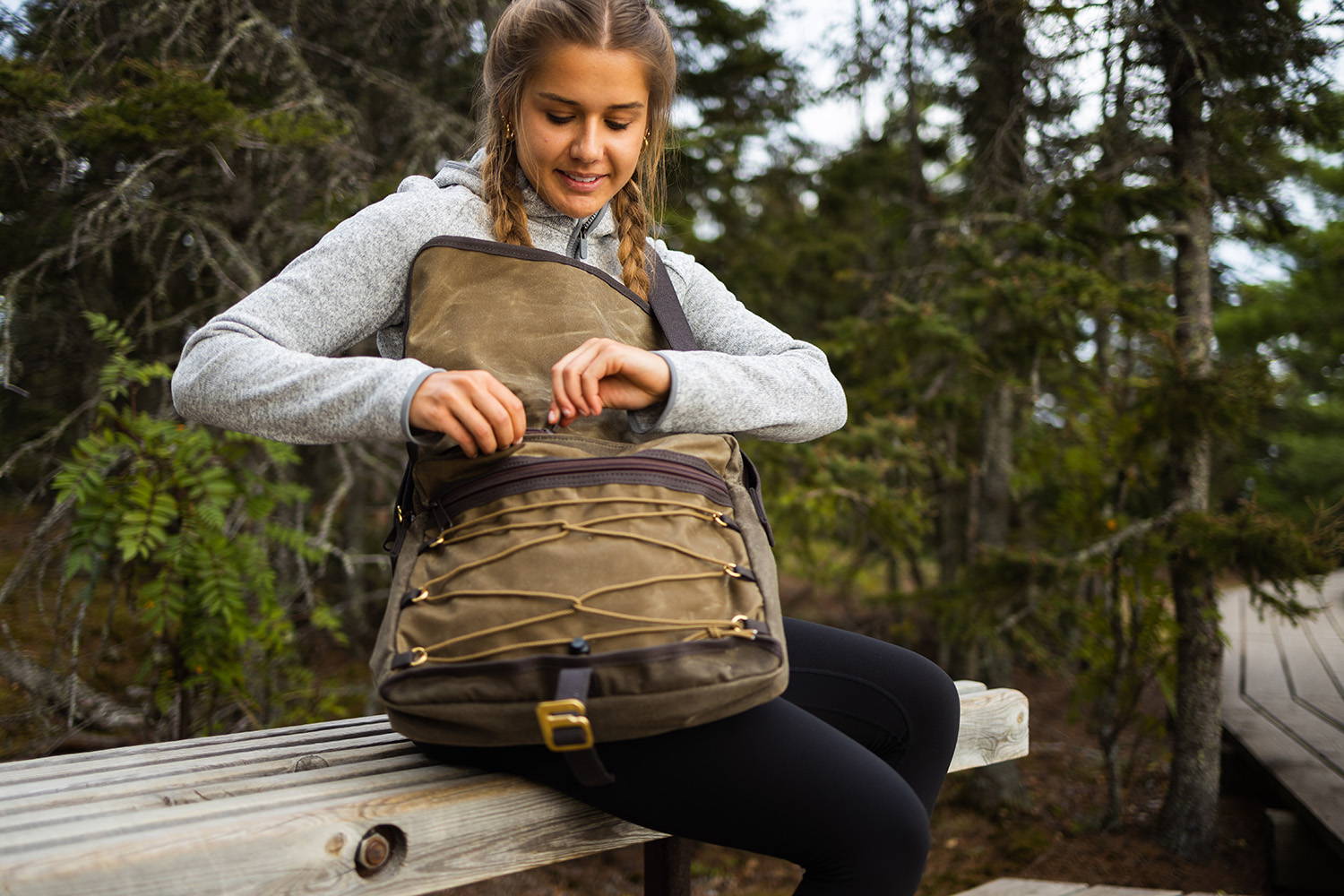 The most versatile and functional EDC bag both in design and materials I've ever owned
I wish I had this bag during my active years with the State Police and Environmental Protection Services. Also I made add in my post graduate study years as well. Well Done Frost River !
Highly recommended
I bought it as a travel bag/gift for my wife. She found it's the right size for airline carry on and has been using it for everyday carry.
Worth every penny
Quality of materials and construction exceeded my expectations - it is basically flawless. The zippers are very heavy duty - really no comparison to those on the bag that this replaces.
Tettegouche Messenger Bag
Tettegouche messenger bag
It was a gift for our recently completed masters degree son. He specifically asked for this bag & loved it😊