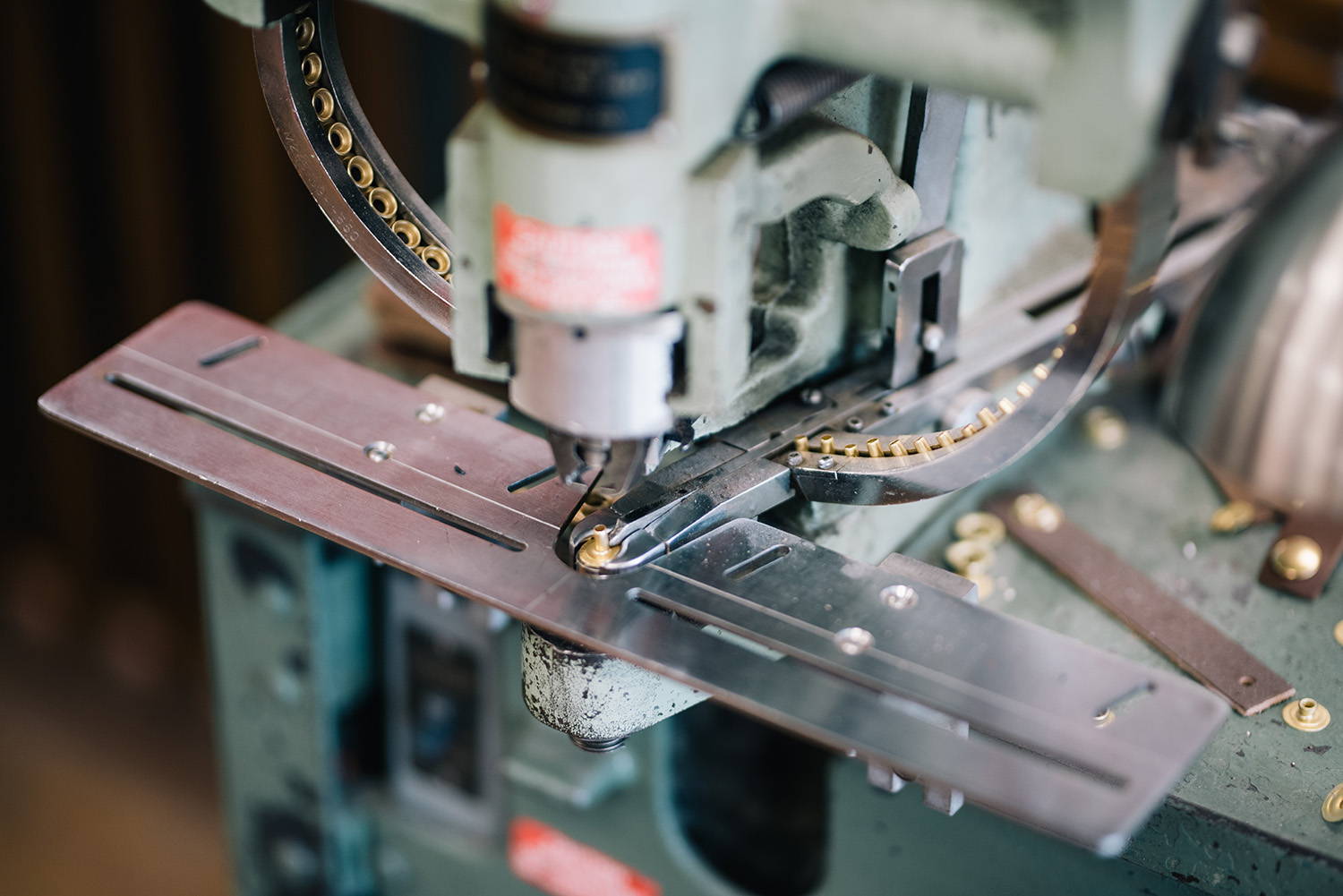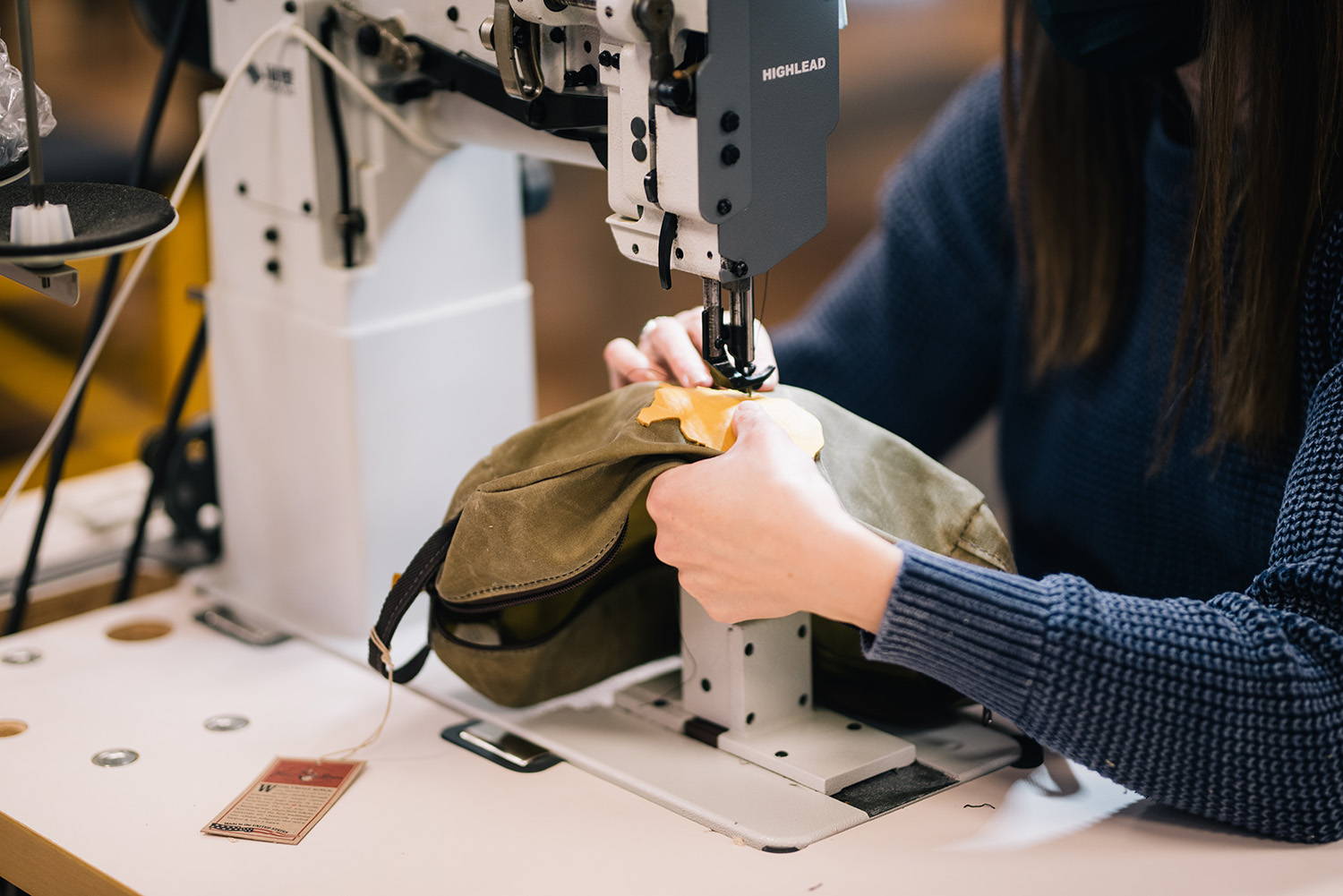 Quality!
After doing tons of research to find a high quality bag company I found Frost River. I wanted to support USA made products, so it was a perfect combo. I've waited almost 3 months to review this to ensure the expected quality was accurate. The canvas, leather, buckles are all great. I need to bring in 2 laptops and other things into work everyday and everything fits great. I have a strong feeling this will last me a very long time. A+
Single Briefcase
Well made as usual. Love it
Made in USA
I recently got a promotion to a management position at work. So, I thought I would treat myself to a new briefcase. I originally ordered a briefcase from another manufacturer (Made in China). Once I got the briefcase, I was very disappointed in the quality and workmanship. So, I decided to look for a briefcase manufacturer in the USA when I came across Frost River. Once I received my Frost River Single Briefcase, l wasn't disappointed. The workmanship, appearance and feel of the Frost River Single Briefcase just screamed quality. I'm super happy with the Single Briefcase and I'm sure I'll get years of use from this briefcase. Keep up the good work!
Single Briefcase
Another GREAT bag from frost river. I have several of their things and all are great. I got this to down size from the pilot bag and it is very nice. The rolled leather handles are very comfortable and it had pleanty of room for a laptop and few other things. It is exactly what I need to keep my laptop and stuff secure and dry.
A briefcase that will become a family heirloom
Have you ever been at an airport and looked at someone's briefcase and thought, "Some day, I'm going to get me an awesome briefcase"? I have, and spent 10 years looking for it. This is it. I guess I'm kinda picky (since I bought three different briefcases from Frost River before I decided this is the one [by the way, returns were painless]). The web photo makes it look rather stiff--it isn't. It is soft and pliable and cram-able. So, my picky points: the bag has to be good looking and well-made. This bag scores off the charts on both. It has to be lightweight. Leather is heavy, but the use of waxed canvas makes it lighter than an all-leather model. I have to be able to find everything and take it out while it sits in the floor in-flight in an economy seat--this requirement eliminated all the bags with the straps and buckles. When I fly, I am the family computer carrier: two laptops, two ipads, sound-cancelling headset, a pillow, snacks, two pairs of glasses. Check! I don't know if this bag will last forever, but I know if I break it, Frost River can fix it--and the scar will be a family story. These are really nice people who hand-make an awesome product. Give them a try.