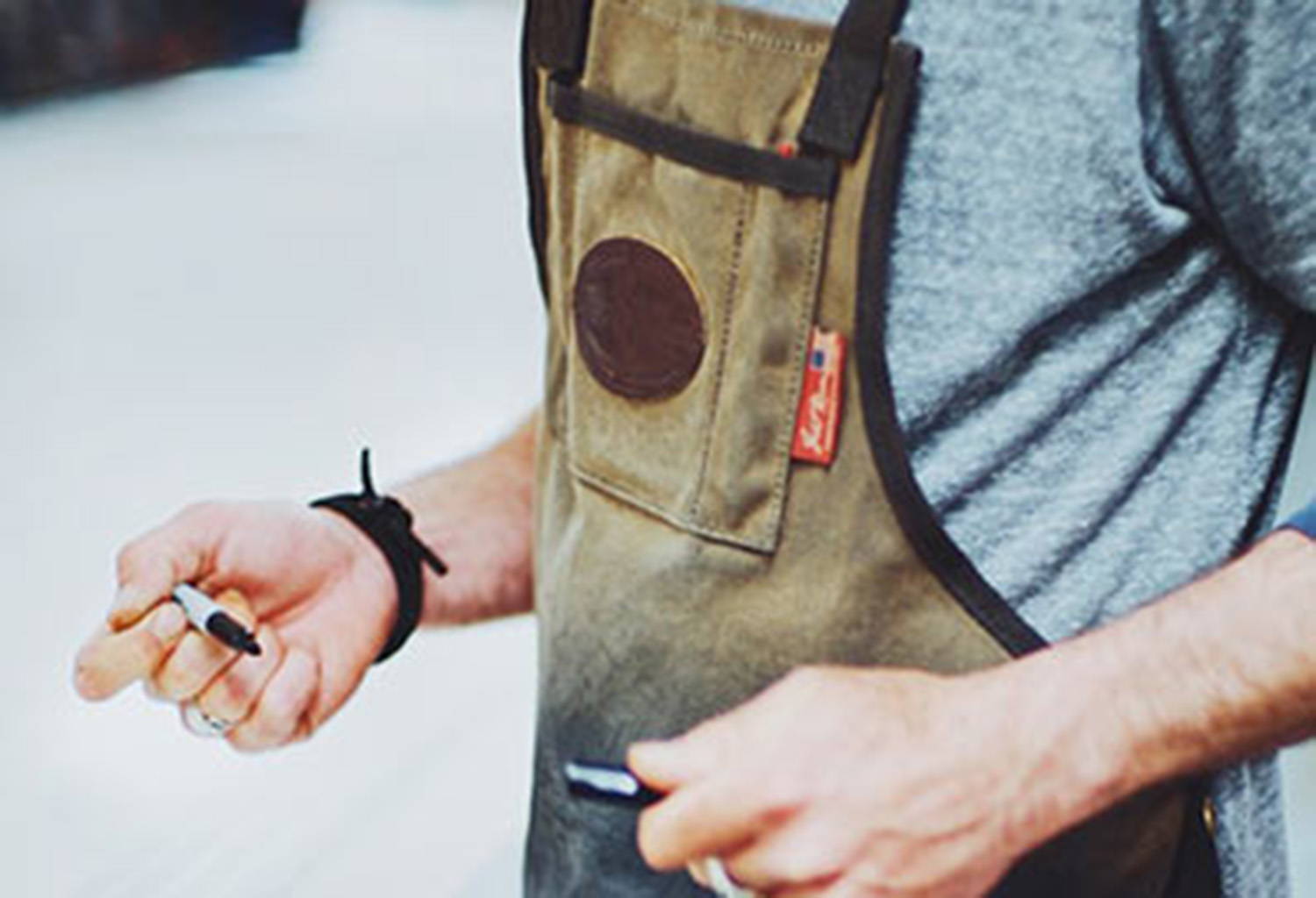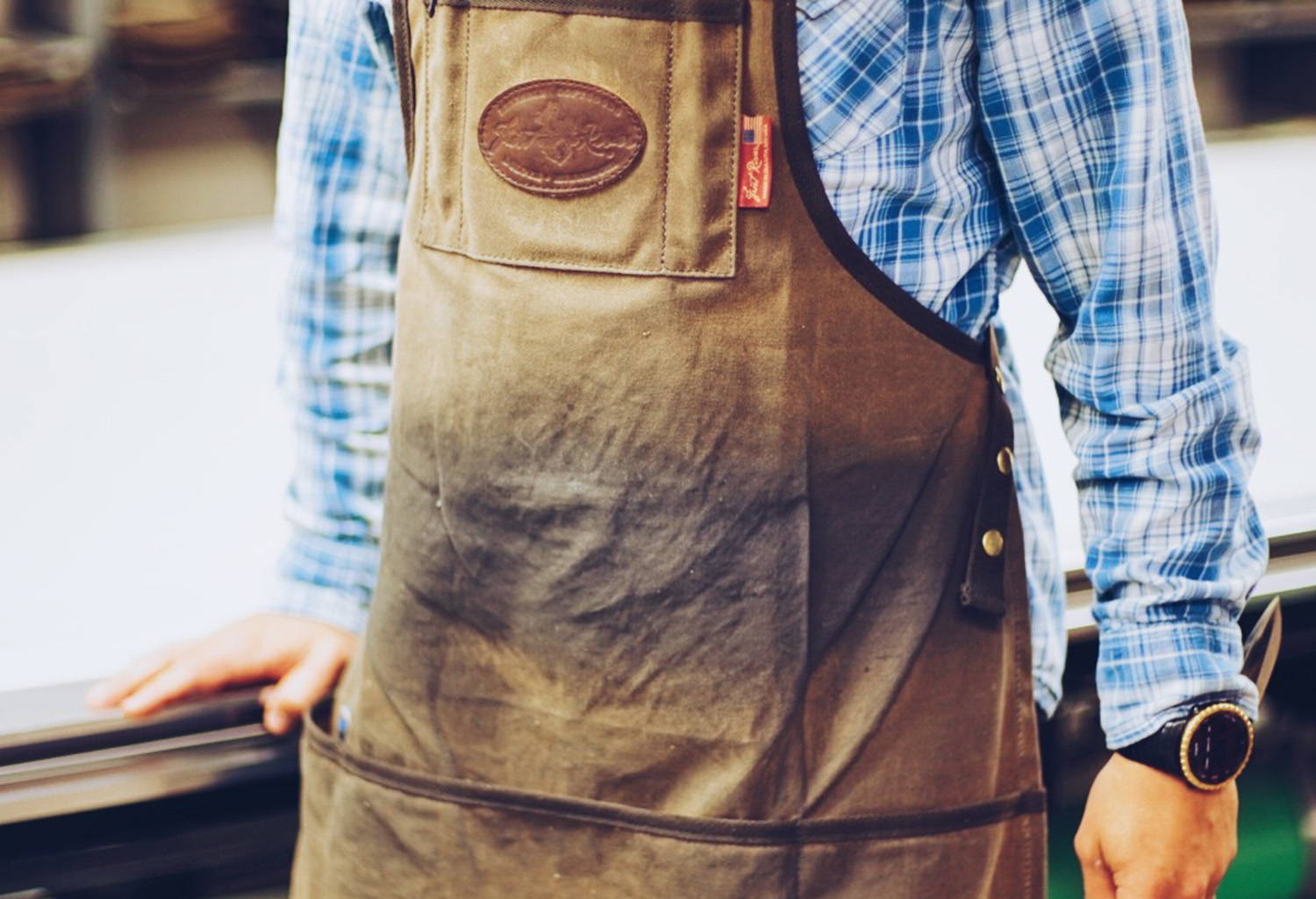 Shop Apron
I purchased this for my brother-in-law who is a master craftsman of wood. I chose the apron with the adjustable strap for back and sides. He loves the fit, durability, and material, as well as the pockets. It takes a beating in his shop for sure. He loves it!
Great Apron
I've used this woodworking, working on the car, gardening, and grilling. Very comfortable and feels like it will last a lifetime. Only downside is my wife likes to "borrow" it. I would buy again in a heartbeat.
Shop Apron
Well made; sturdy construction and comfortable to wear. Durable material that should last a lifetime.
Well done, Thank you
Apron
Very well constructed and made in USA.