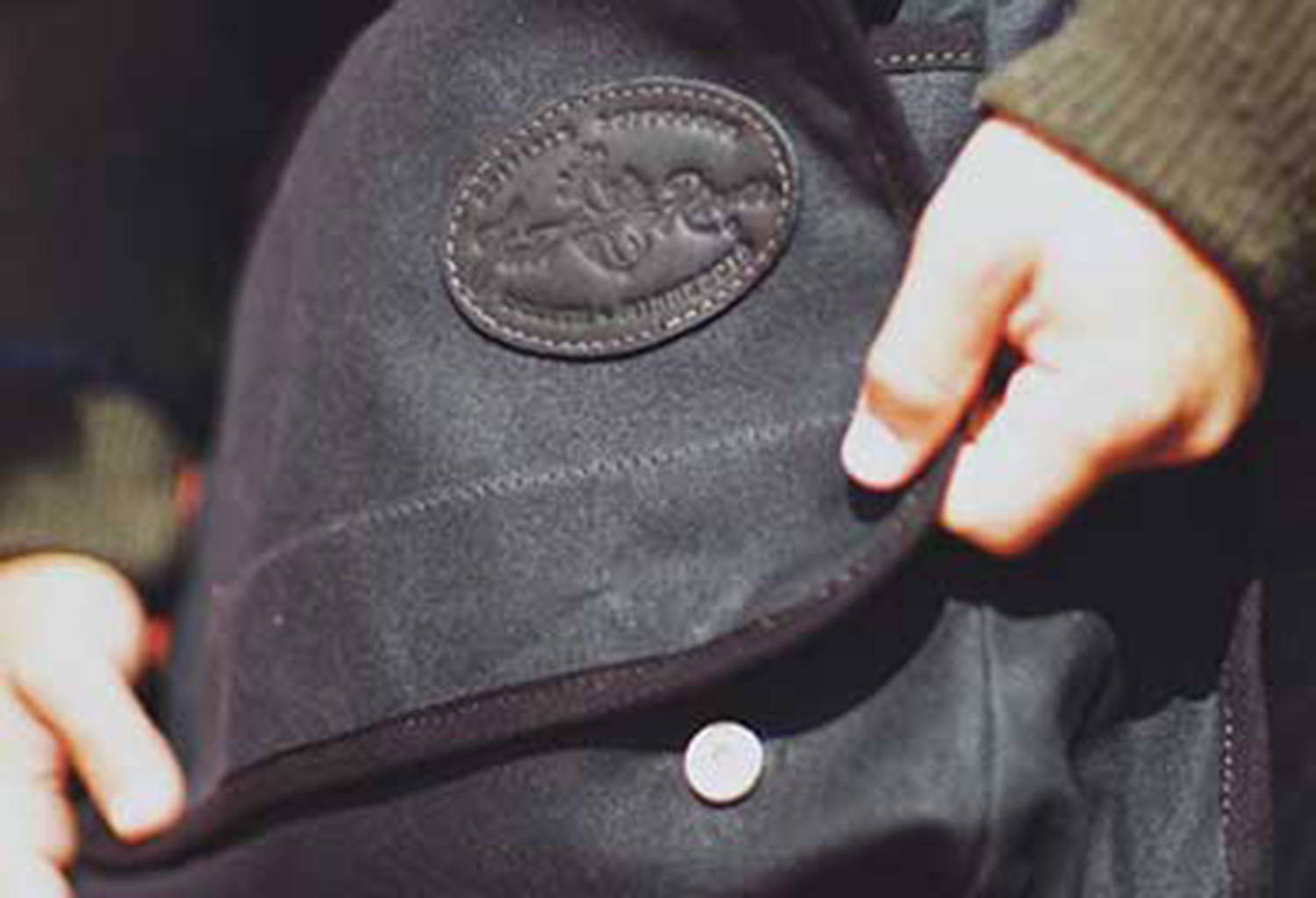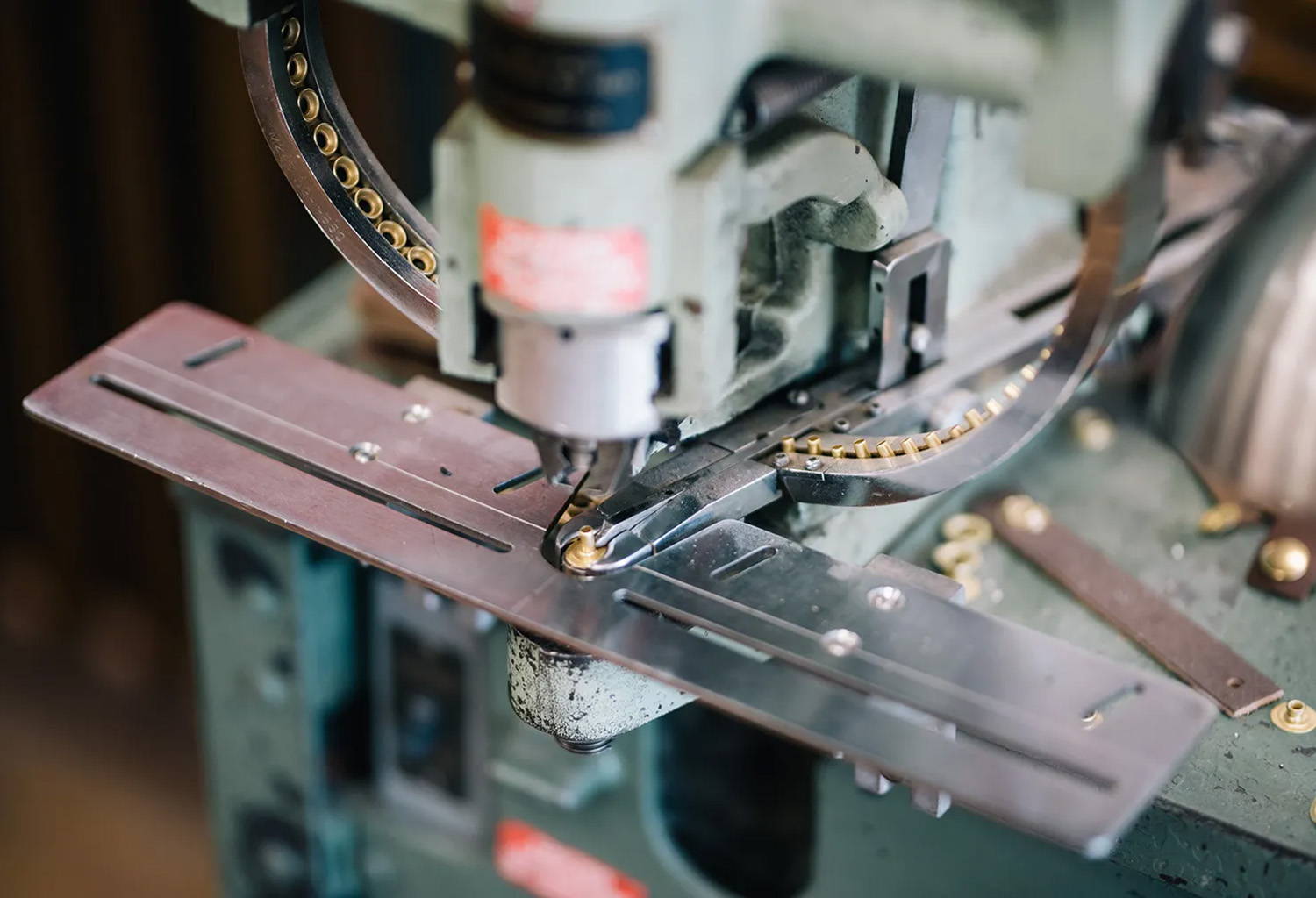 Super Cool Bag
Waxed canvas rules! I was looking for a cool shoulder bag for carry-on and travel. This has a great "already been there" vibe and looks like an old friend right out of the package. You made a fantastic quality product and I made an outstanding choice!
Very Nice
I gave this to my husband as a gift to store his items for work. He was very impressed by its quality and sturdiness. It is big enough to store all of his items for the day (lunch, water, jacket, and other small various items). I'm sure it will last him many years of daily use.
Saganaga Travel Satchel
Amazing quality and performance year after year.
Satchel Review
Quality material and Craftsmanship. Very happy with the purchase! Would certainly consider buying additional items in the future.
Saganaga Travel Satchel
I use this item every day. The design is simple yet very well laid out. There's a zippered pocket for my wallet. A front pouch for my cell phone and a main section for reading glasses, notepad and miscellaneous necessities. Nice wide strap that allows for a cross body fitting. Extremely well made and stylish as well. You can't go wrong with this purchase