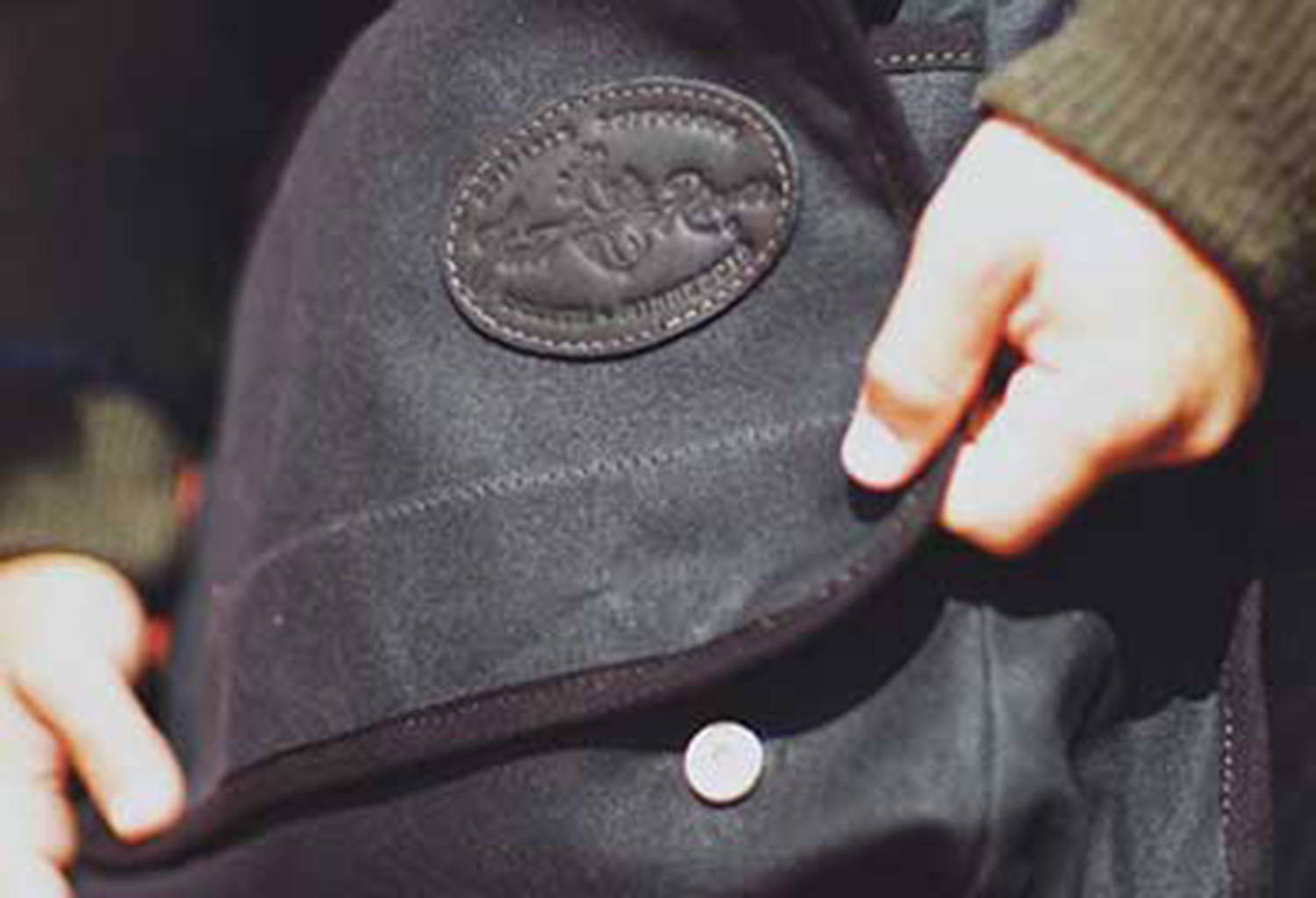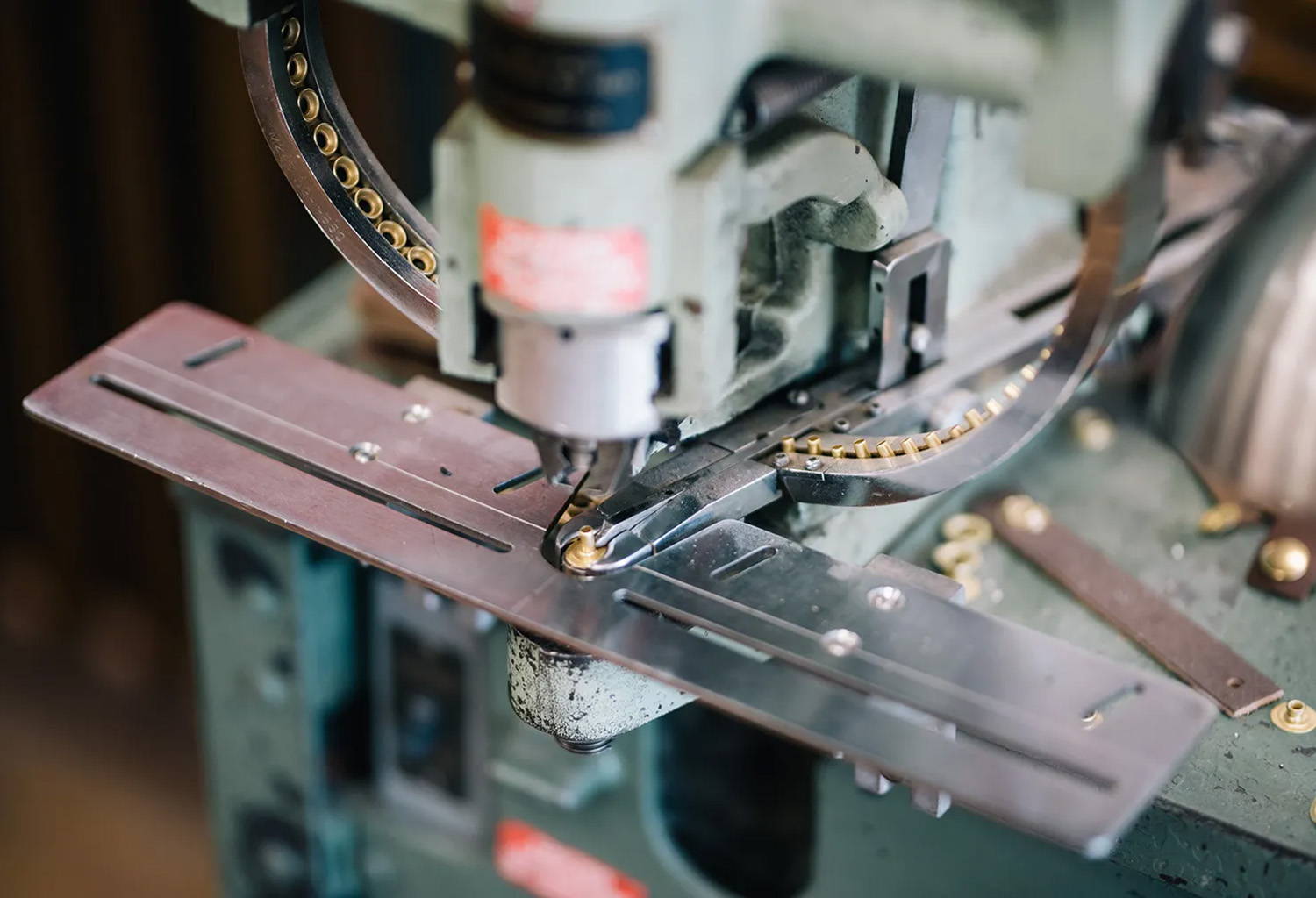 Perfect
Bags are very nice and perfect for our purposes
Great item overall but could use two tweaks.
I purchased this to replace the traditional backpack I used to carry my laptop/papers to and from work. I wanted something durable that would carry what I needed to but not so large that it carried more. This meets that requirement perfectly. A great, simple bag.
Nice additions to this would be a D ring, either inside or outside to be able to clip a set of keys to. A second nice to have addition would be the ability to add a shoulder pad to the strap. As both ends of the strap are permanently sewn on there does not appear to be any way to add one after the fact.
Super Cool Bag
Waxed canvas rules! I was looking for a cool shoulder bag for carry-on and travel. This has a great "already been there" vibe and looks like an old friend right out of the package. You made a fantastic quality product and I made an outstanding choice!
Very Nice
I gave this to my husband as a gift to store his items for work. He was very impressed by its quality and sturdiness. It is big enough to store all of his items for the day (lunch, water, jacket, and other small various items). I'm sure it will last him many years of daily use.
Saganaga Travel Satchel
Amazing quality and performance year after year.