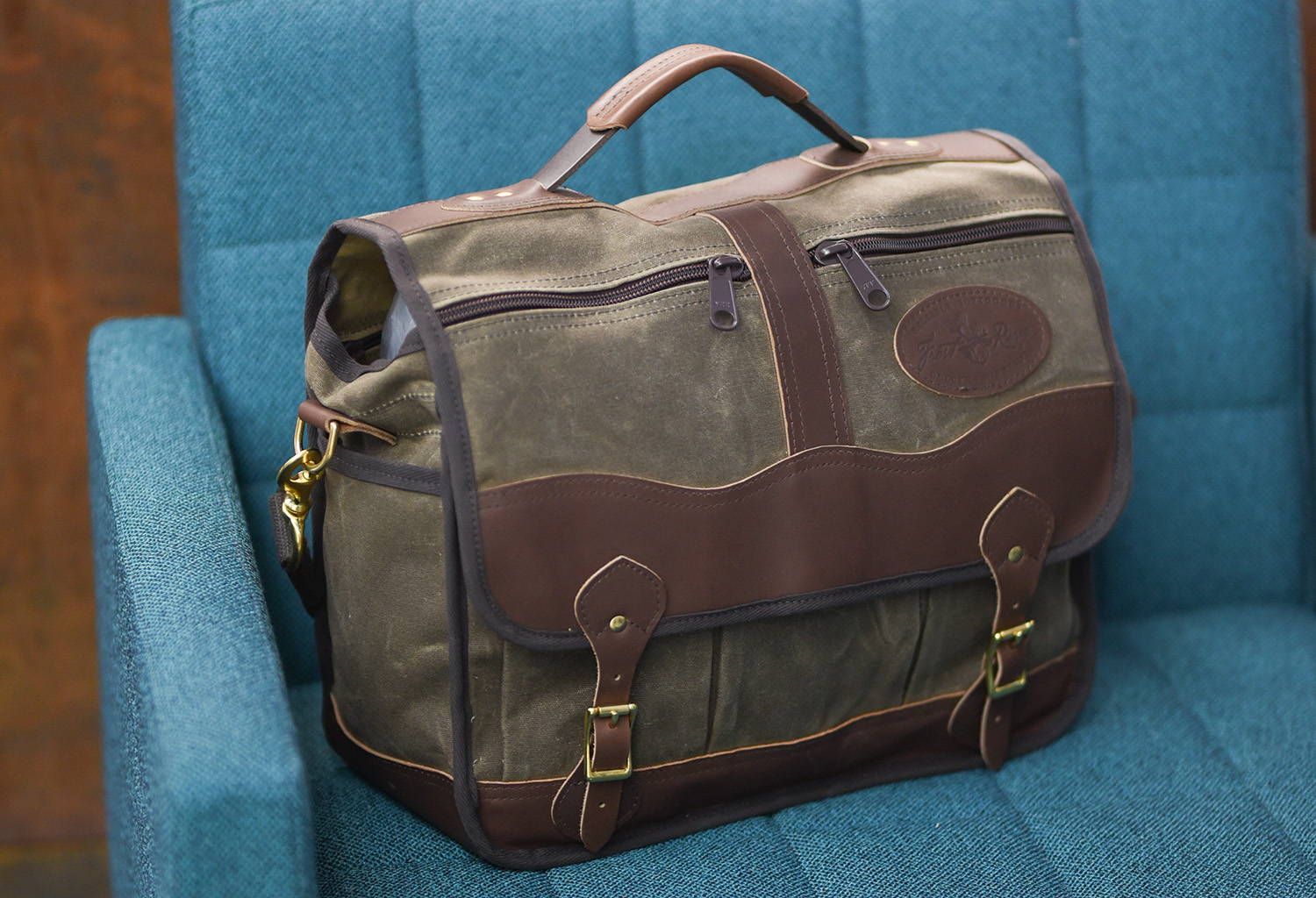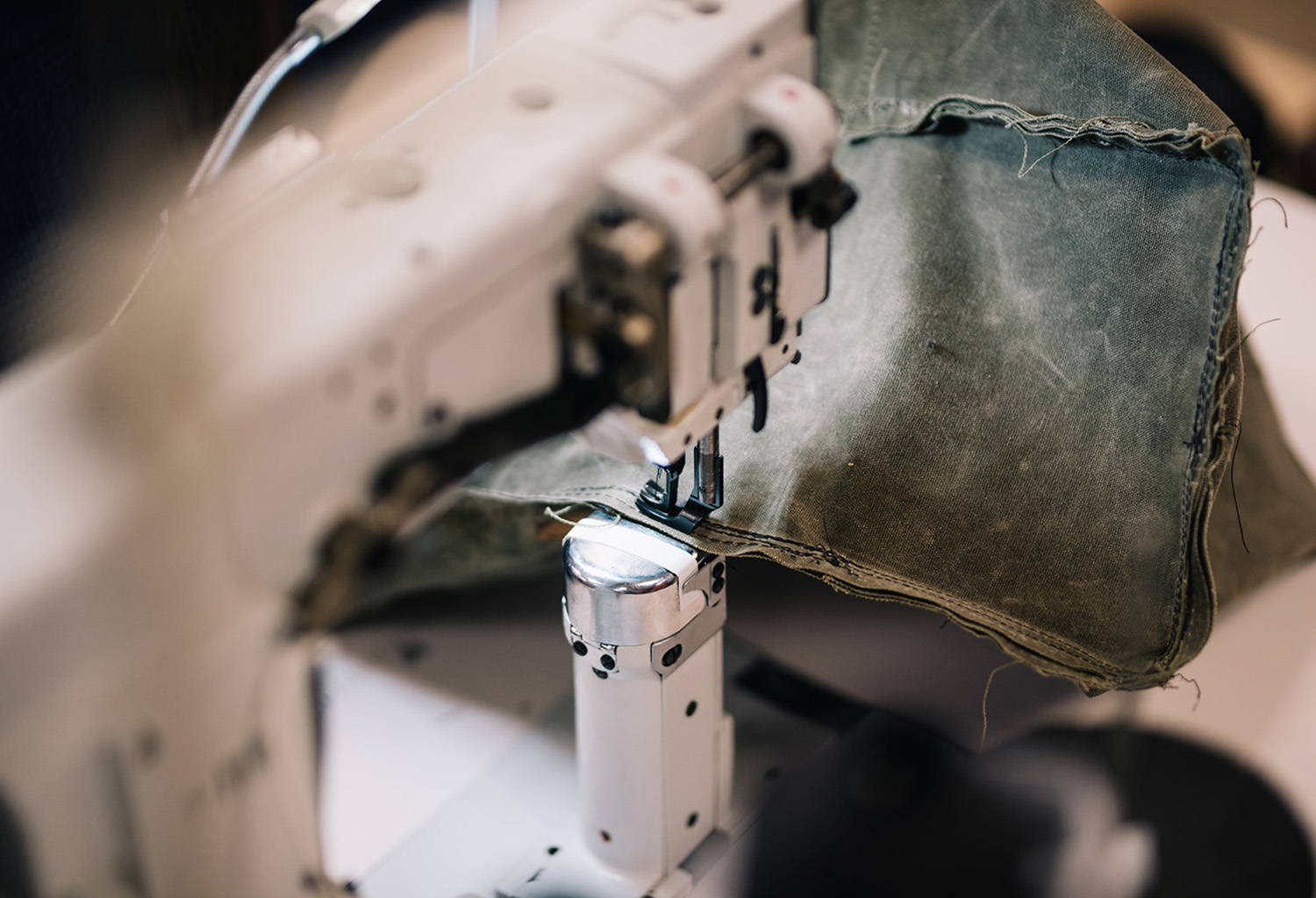 Flight bag
I have been using this for several months as my flight bag for flight training. The main pocket is actually big enough for my headset with hardcase, as well as plenty of room for books, logs, iPad with charger, e6b and everything I take between aircraft.
pilot brief
great product so far, i am glad i upgraded from the premium messenger brief. i did a video unpacking it and will post on youtube
Pilot brief
If your needing something a bit bigger than a messenger and organization is important. Look no further.
Excellent Gift
My husband loved the gift on Christmas morning! Thanks for making such high quality items!
Yes, this is the one your looking for!
Lugging computers, documents, and brochures is every mobile business person challenge. I've use backpacks and other briefcases, BUT the Pilot Brief from Frost River is the best solution I've found. Size is perfect as you can stuff it with two laptops, and portfolio with room for other supplies. When you need to trim down the load, it works nicely with just a few folders too. I was concerned about the buckles being problematic, but the quality is so excellent they easily open and close without any challenges. It's also nice to have the handle on top for getting in and out of my truck. I upgraded to the all leather strap and love the comfort and feel it has. I've been using it daily for six months and can see many years to come from this incredibly handcrafted U.S.A. Made product. I LOVE IT!!!