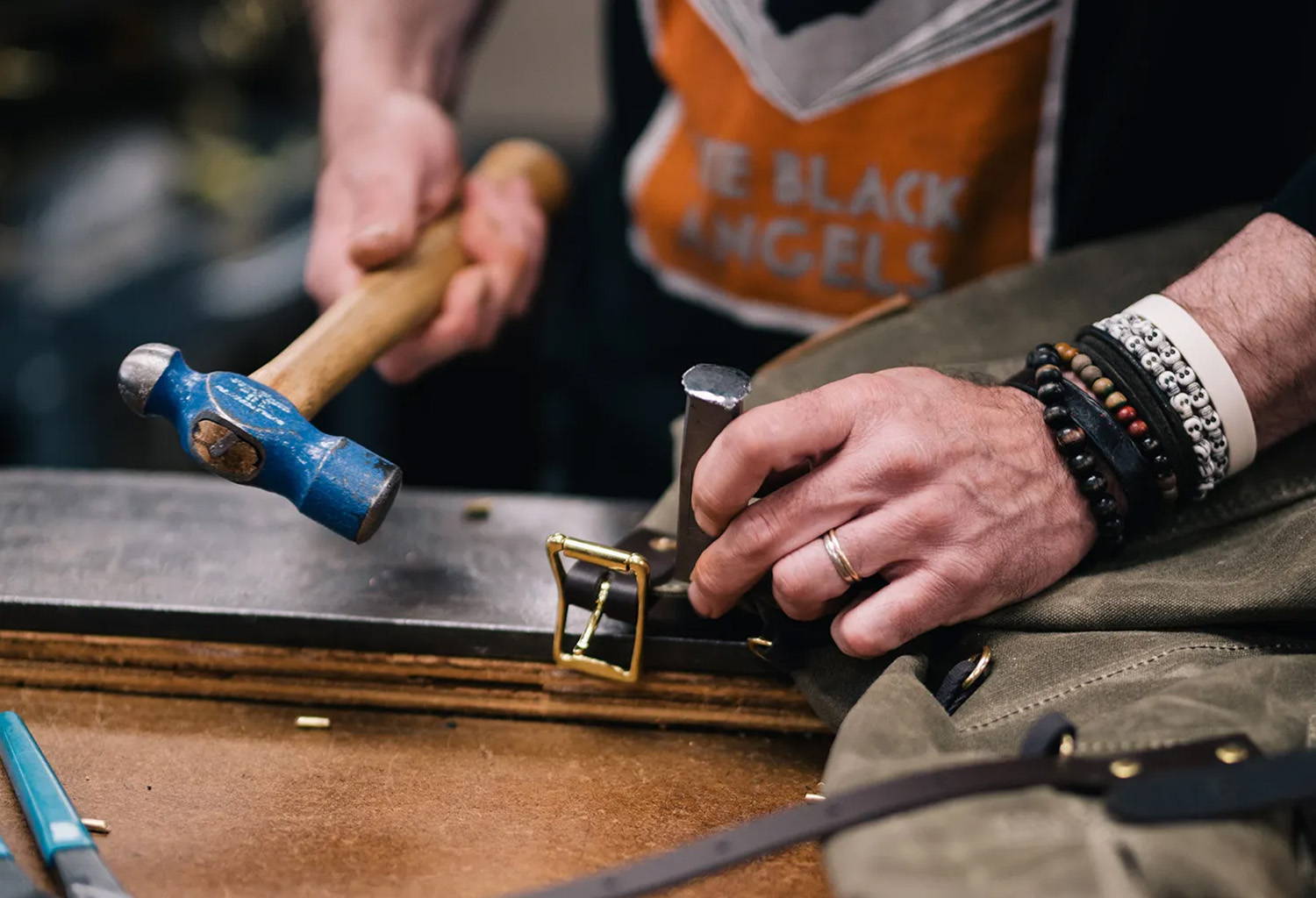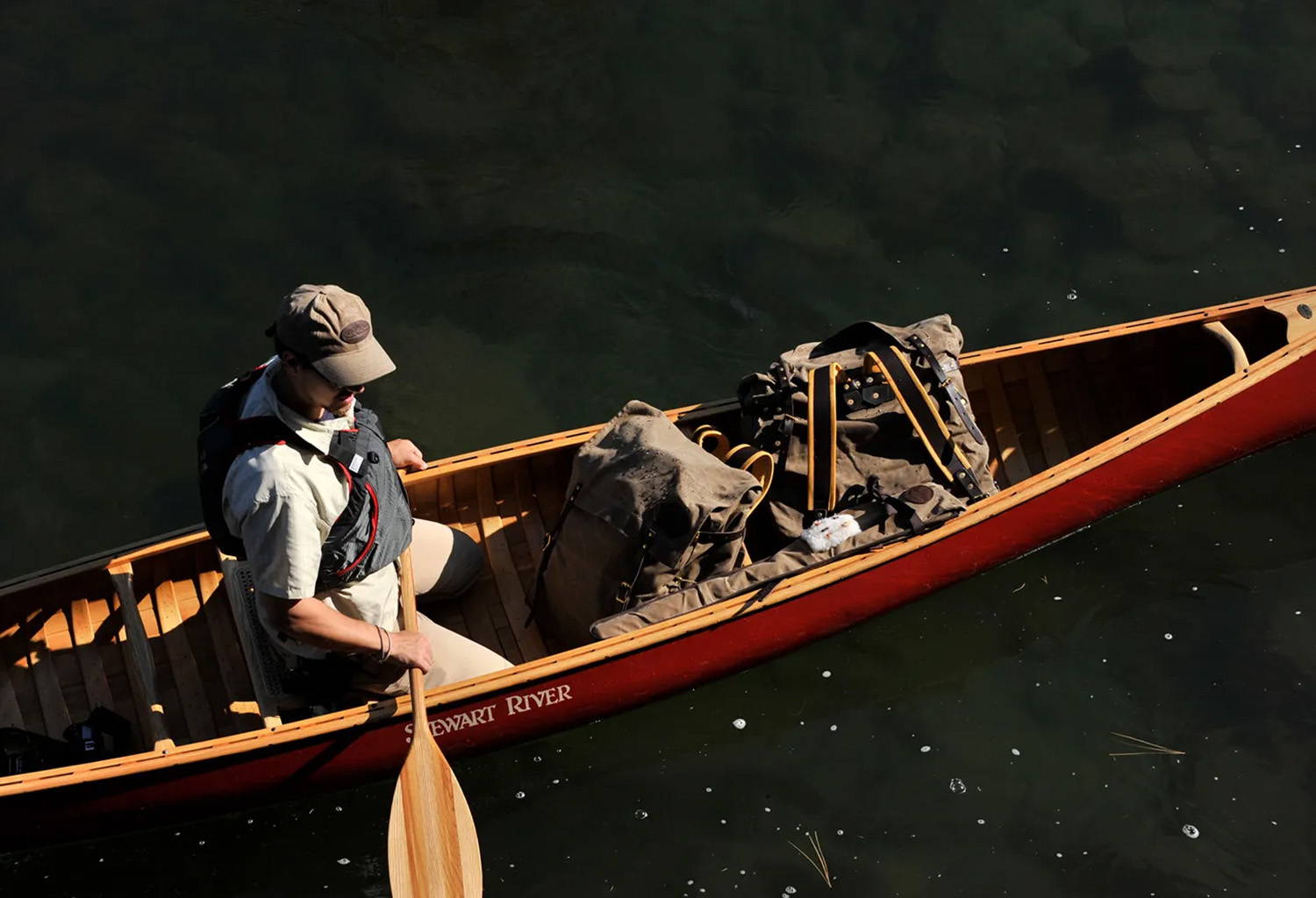 50 Year Pack
This year is my husband's 50th year into BWCA. I had Old #7 monogrammed and surprised him at Christmas! The staff was outstanding! The quality and comfort of the new pack will make the next 50 easier!
Faithful Companion
I bought my No. 7 a few years ago when I was in search of a classic looking box pack to go everywhere with me. I had never been to the store before, and after trying a few packs on I brought it up to the register and asked where it was made, and by who - the guy working looked at it, pointed to the back room and said "back there, and it was probably me." Sold.
As advertised, the pack is "just right." It's big enough to be a great portage pack while small enough to be a great "do all" bag. I've hauled mine over countless portages, through snowy pine forests, to plenty of duck camps and I have yet to have a complaint about it. It fit's me (5'9") perfectly, and for long hikes the waist band is just the right amount of support to keep the pack from sliding around. Like everything FR does, the heavy canvas and leather are not only beautiful, but they function flawlessly. I own many packs these days, but No. 7 is almost always with me.