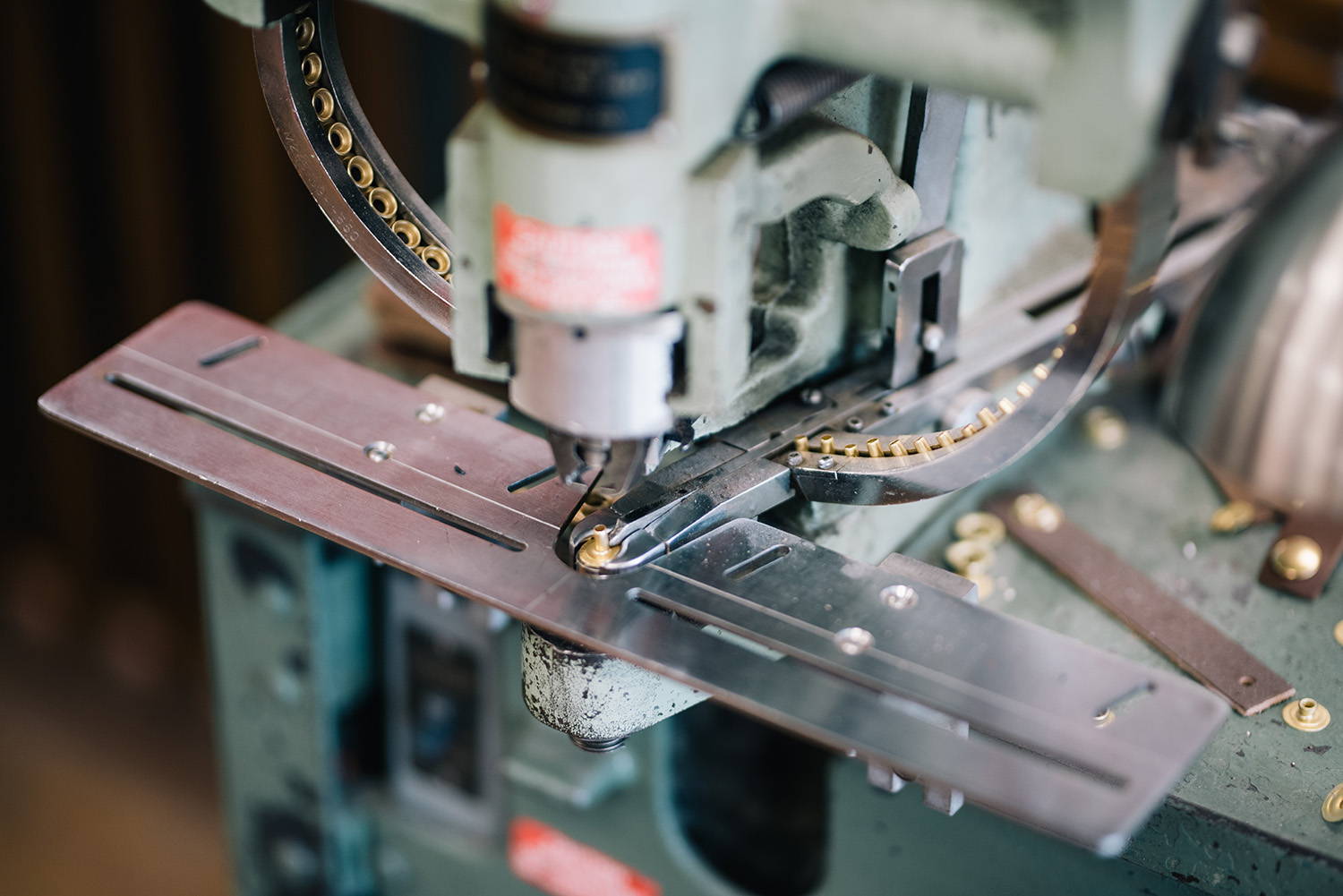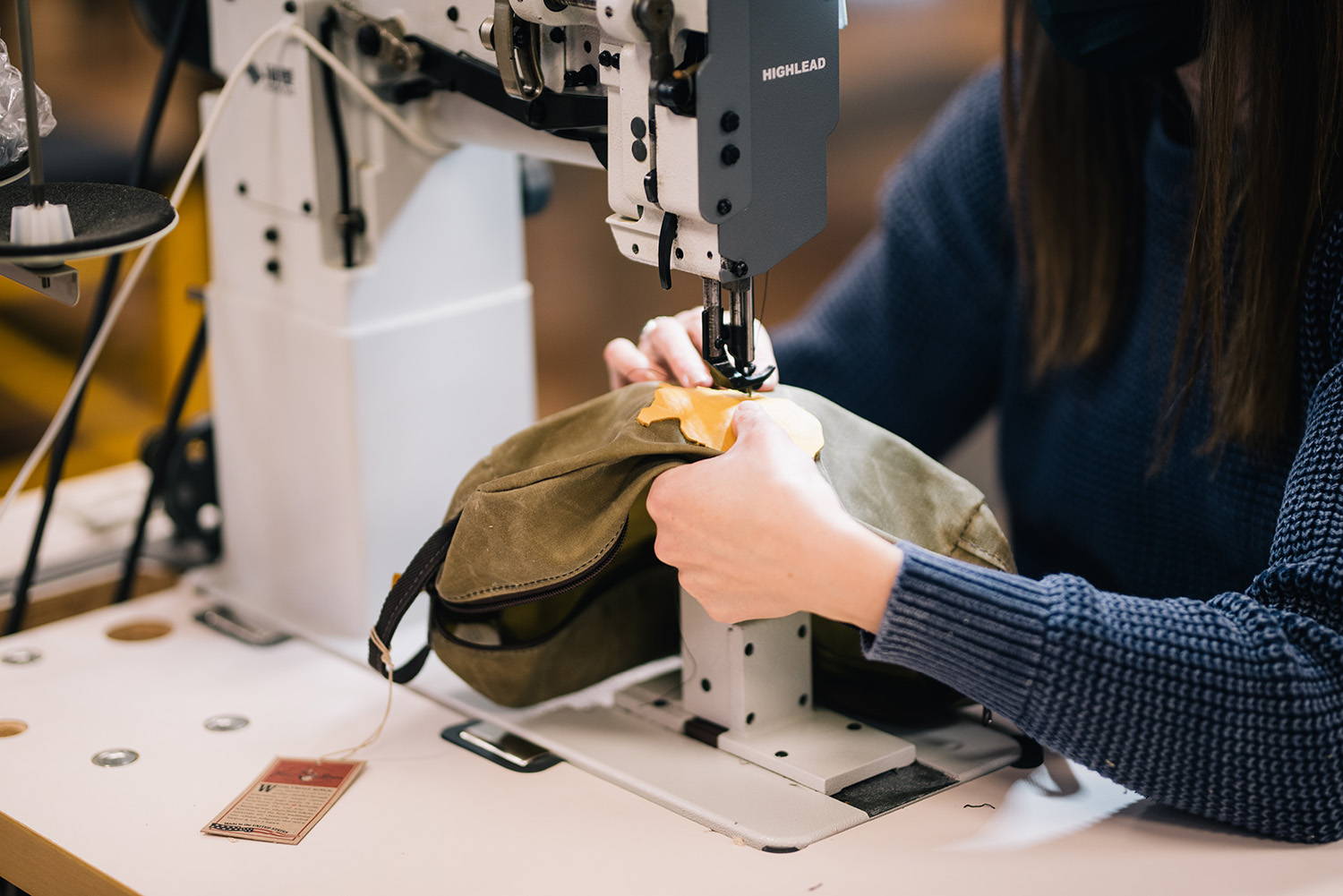 Amazing
Opened the wrapping and was instantly in love with this bag. True craftsmanship shows with the fabric, stitching, and design. Frost River shows how a Made in the USA bag stands above others made somewhere else.
Little Manitou is my daily purse
Four years in and the twill tape edging is wearing through at the corners. I love this bag so much I'm sending it in for repair, to get another four years out of it.
Manitou shoulder bag
Beautifully made - exceeded my expectations. I love that it is all made in the US. I bought as a gift for my sister now I may need one myself.
This is my new mailbag.
My old bag was a Duluth Bag but I like your companies look and quality much more. The waxed cotton is a bonus.
Manitou bag
Perfect size, great pockets. Shoulder strap is very thin, and will need to be replaced. Wish there had been a canvas strap option. Weirdly noisy zipper pulls- will need to figure out how to quiet them. But the bag seems worth the drawbacks.