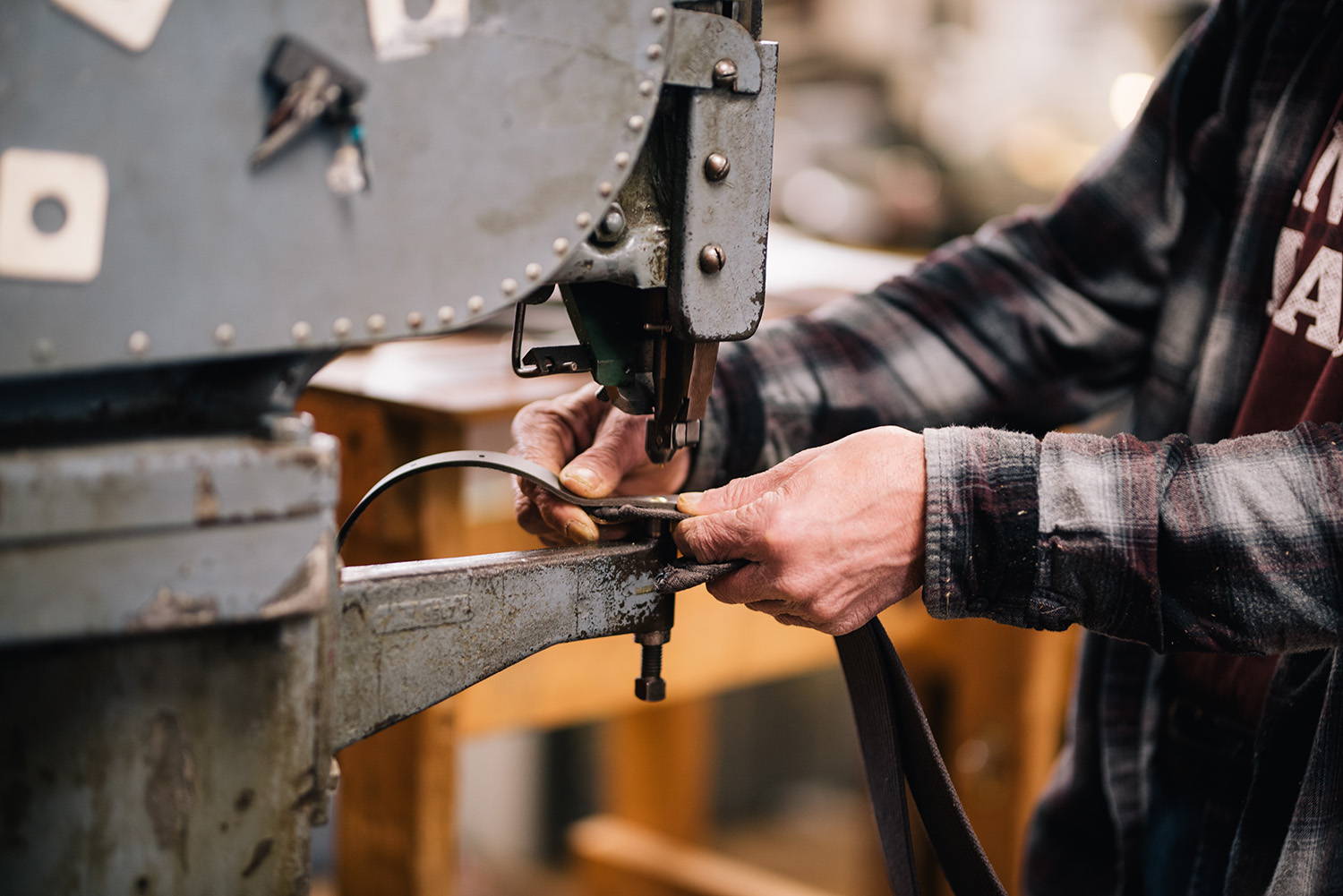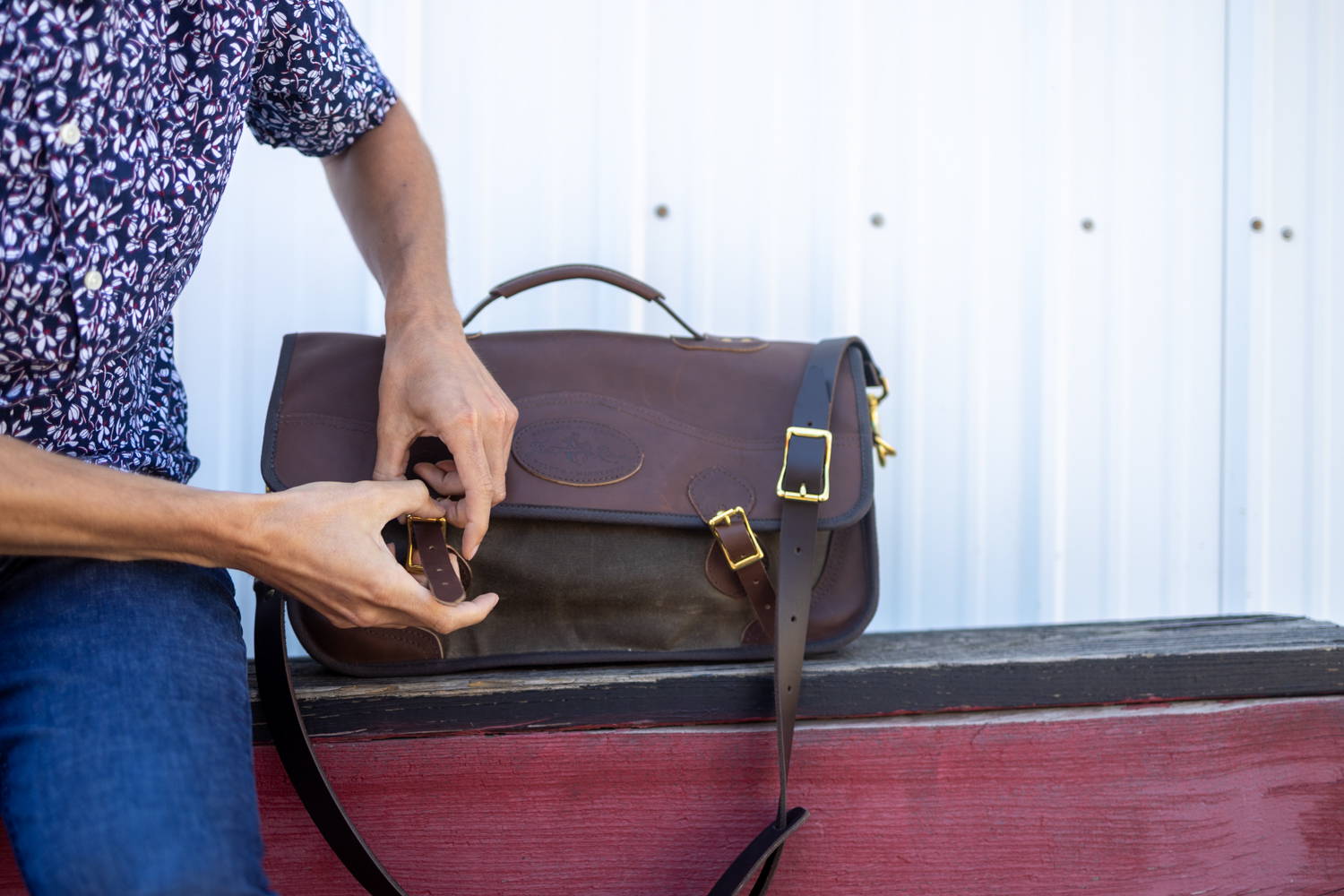 Even Better Than I Expected
Purchased this for work and flights where I have a checked bag (so this one just stays with me). It has been excellent. The leather is quality and very thick. The canvas is sturdy and the zippers and brass hardware are large and appear extremely durable. Top-tier craftsmanship and a great company overall. Fits my 15" laptop, lunch box, and a few randoms, and has some room to spare. Used to buy Filson, but after my last bag wore out and they moved production overseas I feel like I found the jackpot with Frost River. I prefer this bag over any Filson I've had and will be a returning customer for as long as Frost River continues to be made in the USA.
Gets the job done and does it well
This briefcase is the perfect tool for the job. Working in construction I have a lot of things to carry around every day. The Heritage Brief has the perfect amount of space for my laptop, Ipad, notebooks and plenty more. The storage pockets inside hold plenty of pens, calculators, small tools and whatever else you can imagine. The leather bottom keeps me from worrying about where I set this bag down because I know it's tough. I've been using the bag for about 6 months and plan to use it for a lifetime. The buckskin shoulder pad is a must add if you plan to put any weight in this bag. Quality of build and materials are top notch.