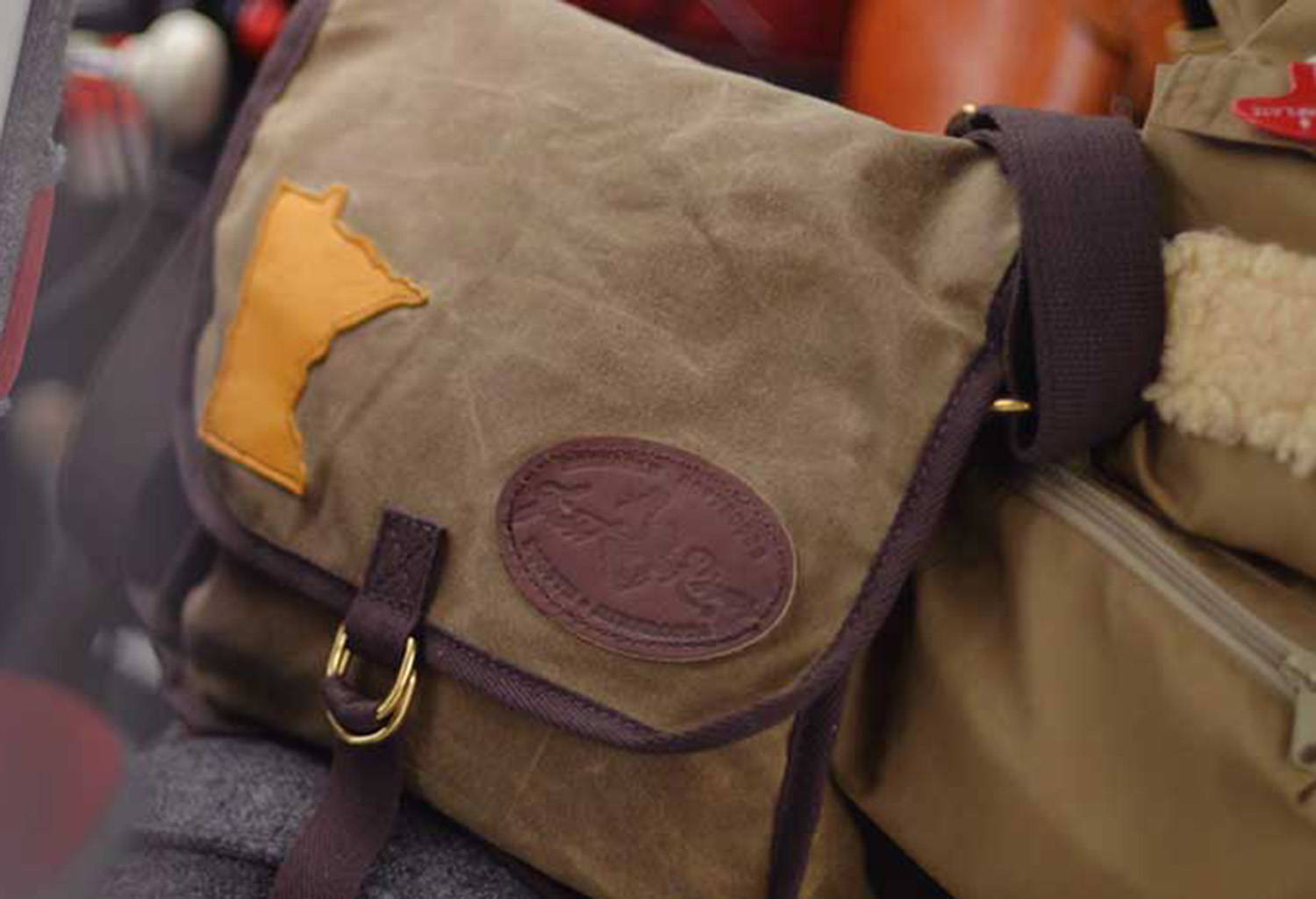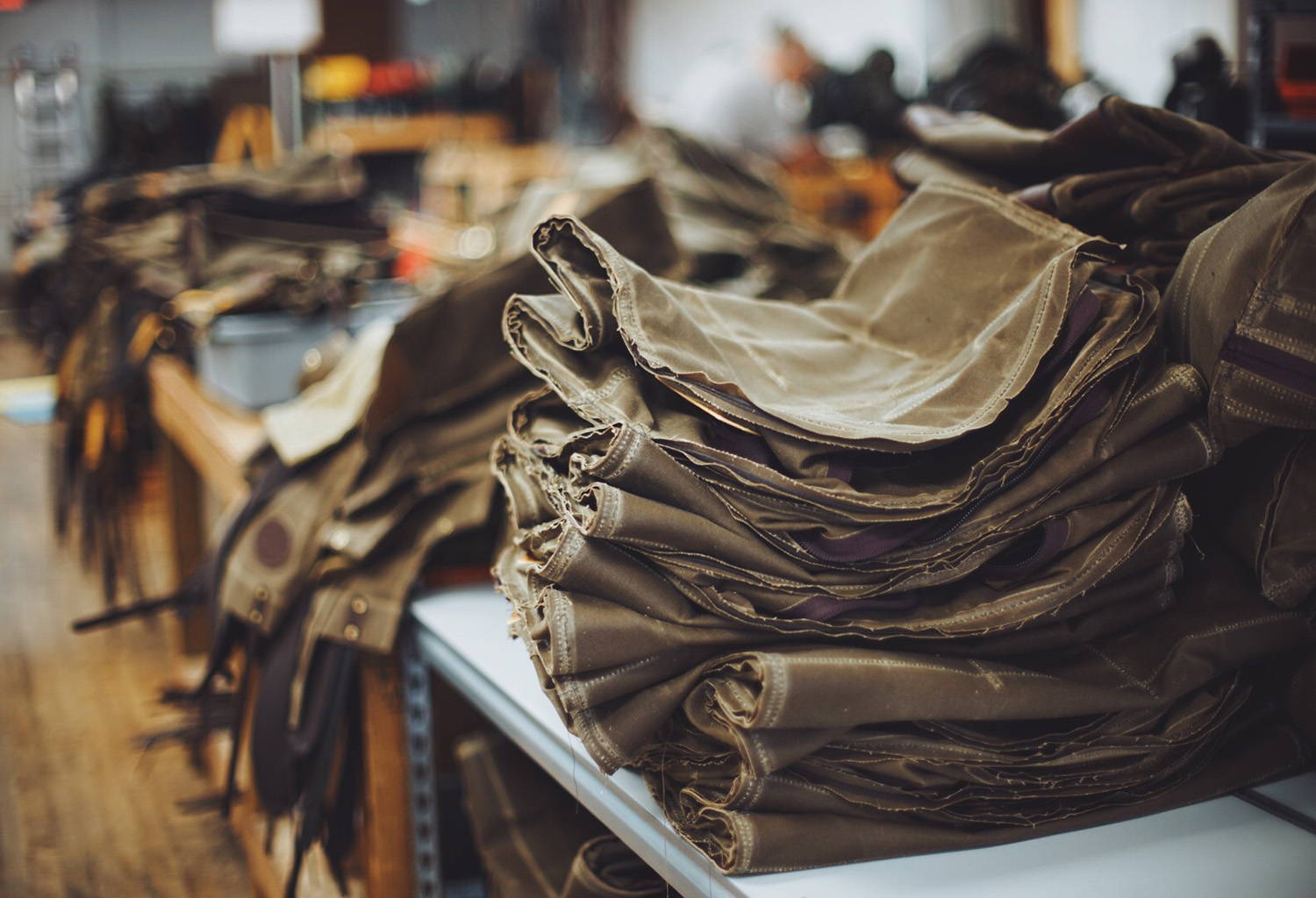 Grand Marais Mail Bag
Well built, perfect size!
Great Bag
Orignally got this to act as a compliment to my Navigator bag on flights to hold a book and laptom.
It has quickly become my bag to grab heading out around town or into work. Great price and a perfect size.
Grand Marais Mail Bag
I bought Orange bag and it preformed up to my expectations. We'll have many hunts together.
Grand Marais Mail Bag
I have used this bag for four hunting seasons. I made the mistake of loaning it to my buddy and I now I have to buy another one. It works perfect for a day of stalking whitetails or in the duck blind. Its the perfect size for calls, water bottle or coffee thermos, ammunition and some snacks.
Grand marais bag
Best bag I've ever used,Outstanding quality .