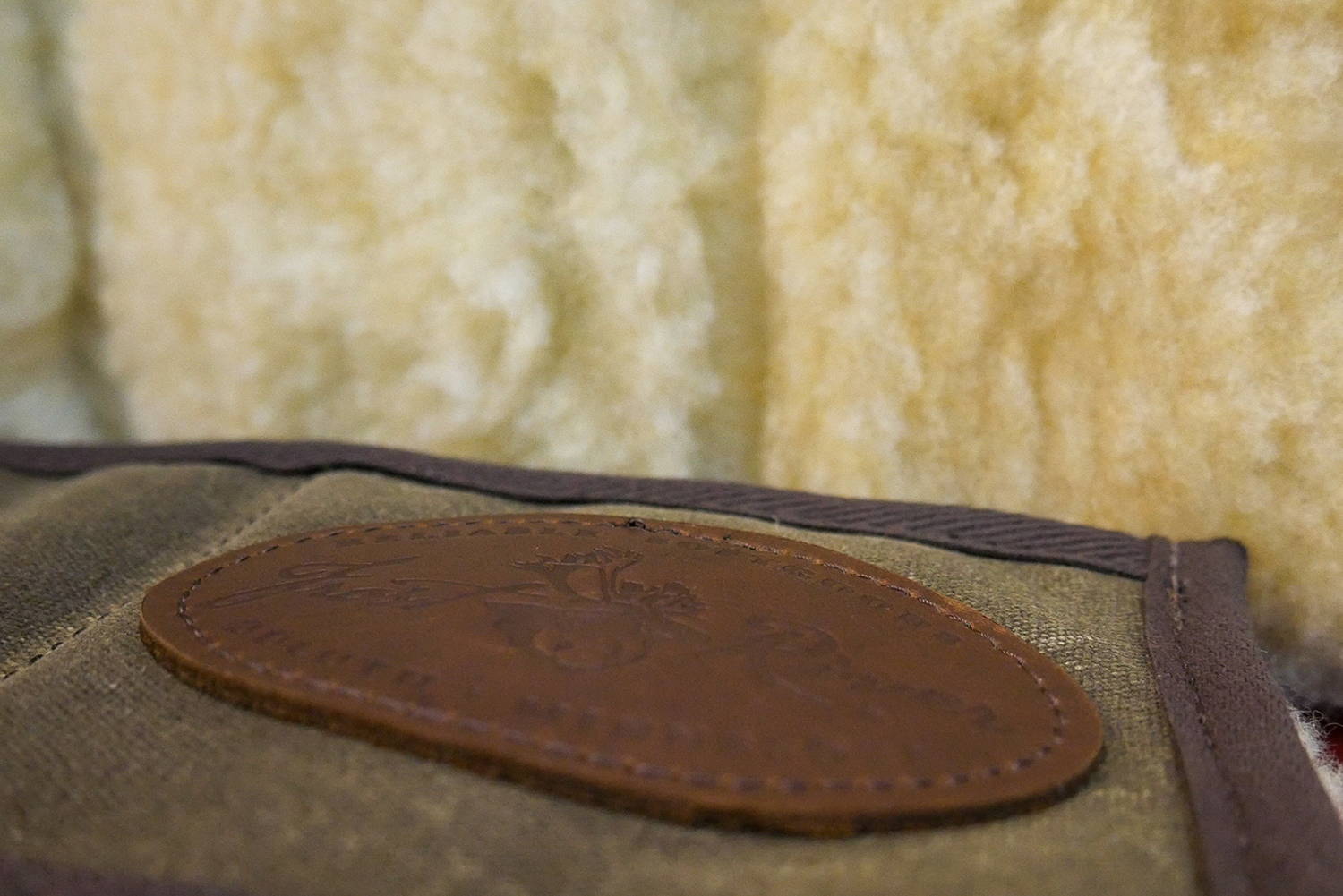 Fly wallet
Thanks so much, great workmanship. It's perfect.
3 fold fly wallet
Most excellent .To make it even better a snap or buckle could be added to keep it closed.
Fly Wallet
Great item, Quality construction and quality materials. Great for wetflies and streamers.
Great product.
I have a couple of these and they work great, they are very well made and extremely durable.
Bi fold fly wallet
This wallet is great and stand up to water and mud while walking though the southeastern MN trout streams. Currently I have a side devoted to small nymphs and a side for bass streamers. I would love the Tri-fold one that would allow me to have more storage. The only thing that would be nice to have on this wallet would be a closing strap to keep the wallet from opening. Will last for years I think! Great product!