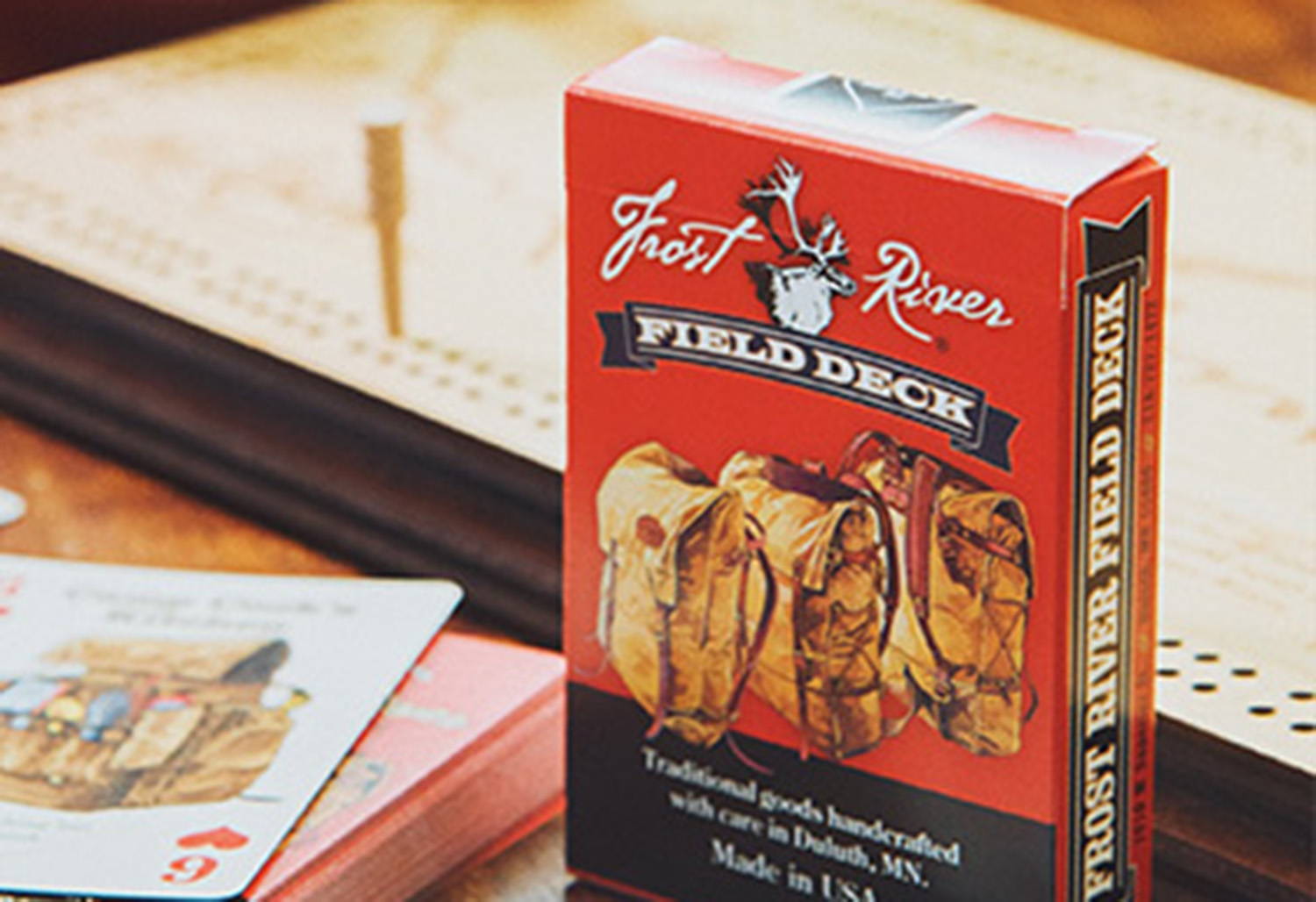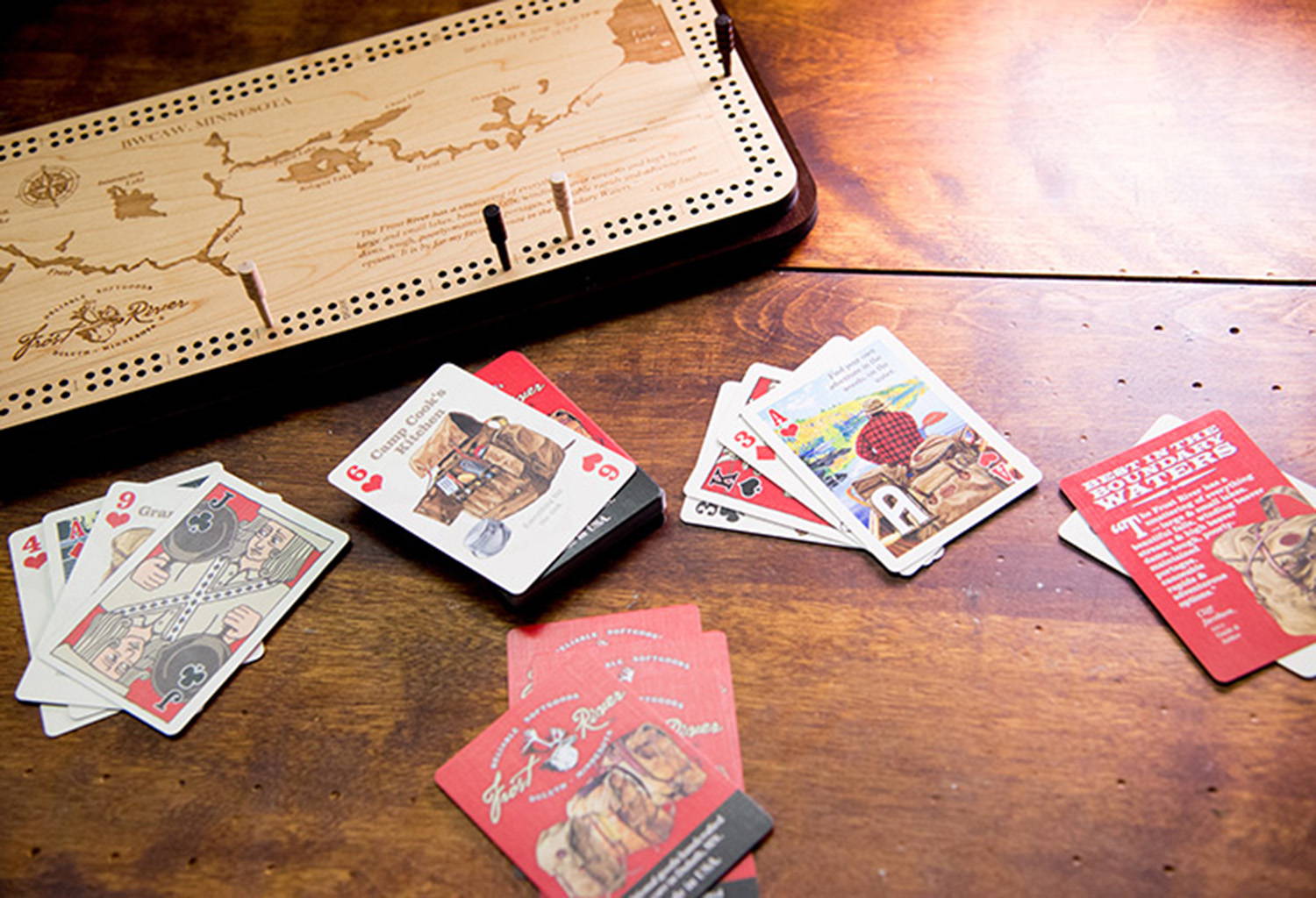 BWCA Cribbage Board
A birthday gift for my son to take to the cabin. Beautifully made and now my husband wants one! Great customer service as well.
Cribbage board
Sturdy with bigger pegs. Nice board that can be hung up as decorative piece too.
Made in USA!
This board will be around for a long time.
What a nice gift to share the game with family and friends. Great job keeping it real.