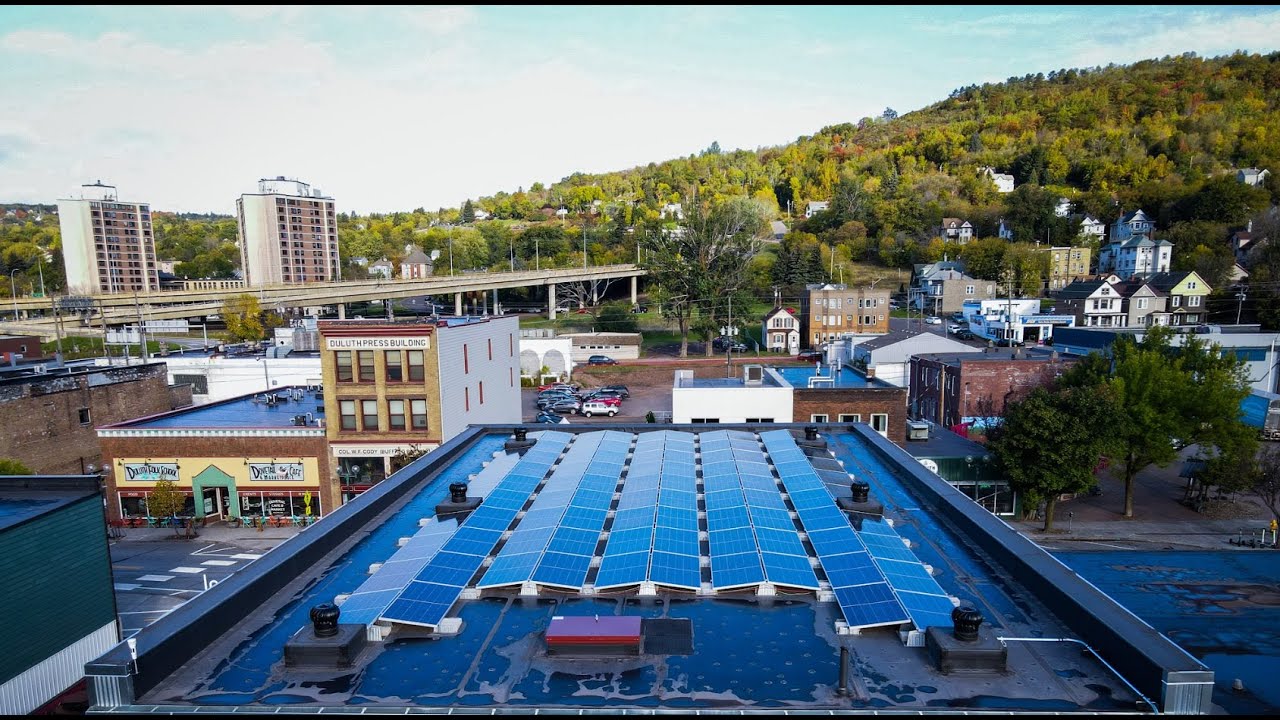 Perfect bag
Once again I return to Frost River for the bag I need. Very comfortable but rugged with the preferred belt loop straps and over shoulder straps not the annoying Velcro and flimsy non lock shoulder straps of other inferior bags . Great color and easy to maneuver and move along with . A++
New Messenger Bag
Great quality, durable, able to carry everything I need for a day at work.
Carrier Brief Messenger Bag
Change badge location…
Would it be possible to order a bag with the round leather logo centered in the middle of the bag please.
Great bag!
My husband wanted a laptop bag that wasn't overly large that he wouldn't be worried about dirtying. But most of all he wanted something MADE in the USA. Challenge accepted. I found this and he wasn't sure it would be big enough, but he really liked the look and the shape. I bought the premium and the leather is really handsome. I also added the state patch and a leather monogram.
He's been using it two months and loves it. He packs so much stuff in there- 13" MacBook Pro, iPad, books, phone, umbrella, 32oz Nalgene, coffee thermos, eye glass case, files, etc. He's a professor at a very large university so he has to walk a big distance across campus each day with all that. I was worried it was too heavy but he said that the strap and the crossbody distributes the weight well. I am hoping he will take less, but nature abhors a vacuum! Great bag!