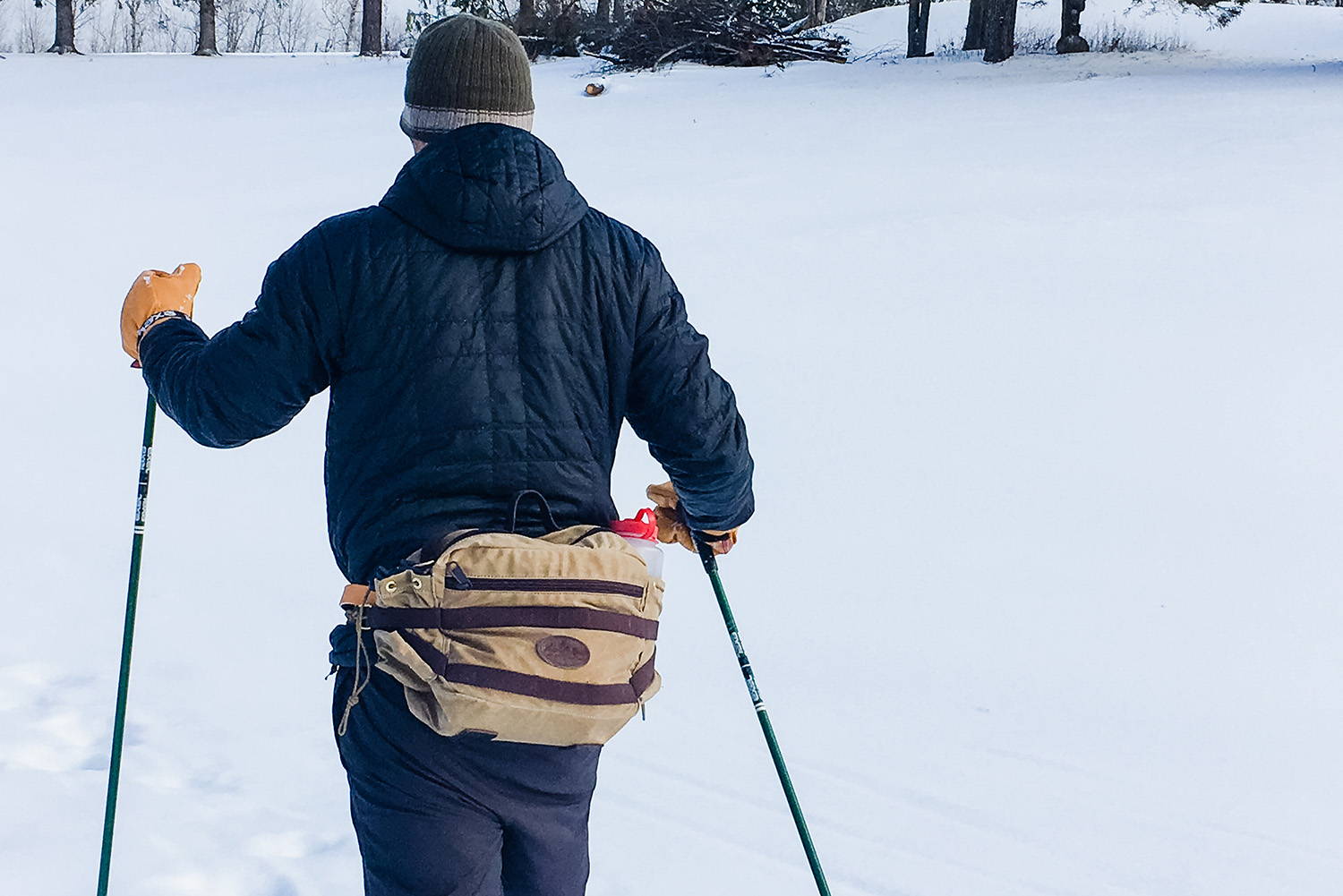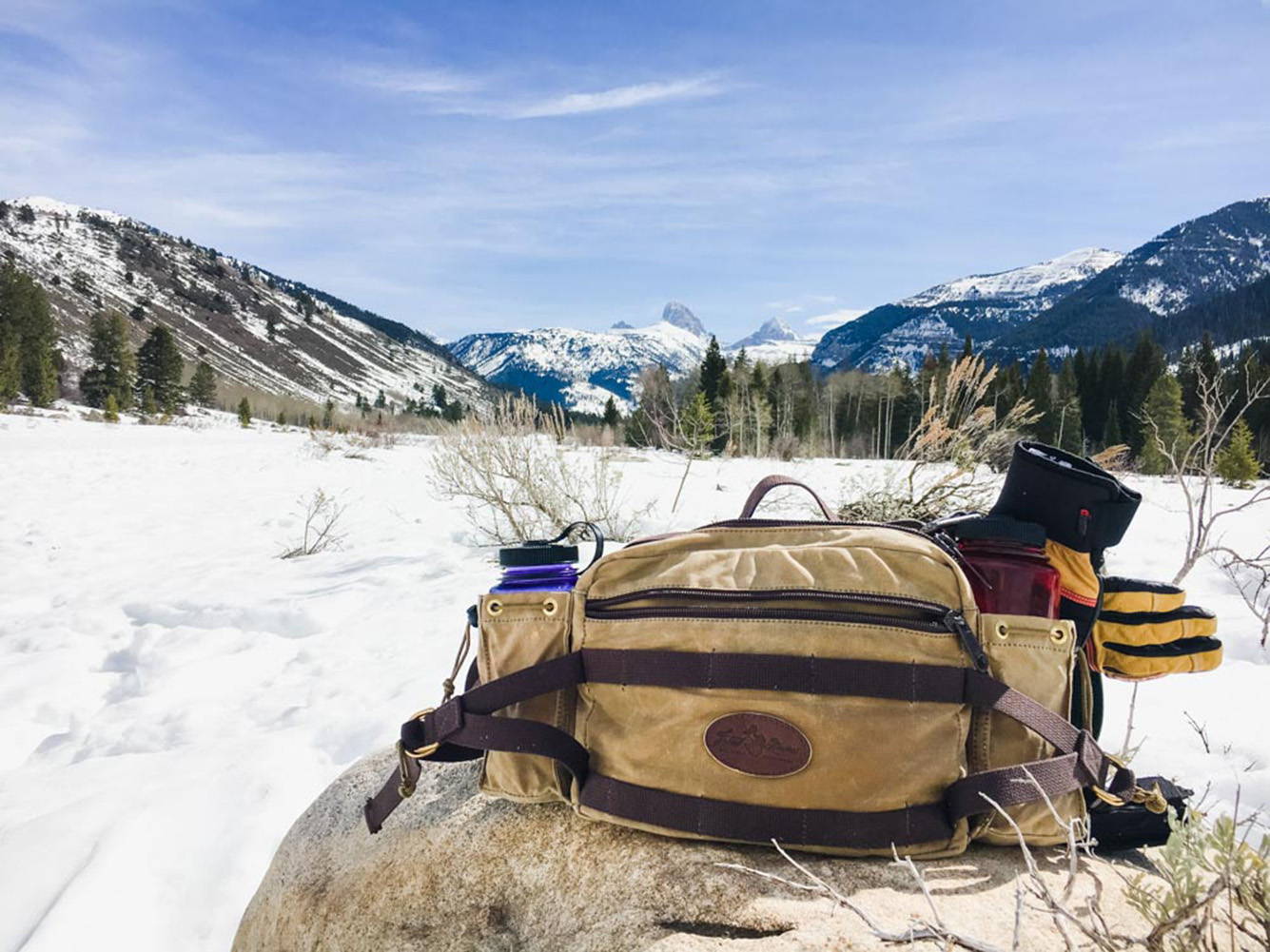 Back Bay Lumbar Pack
I like the pack, though I have just received it and not used it yet. It appears well made and suitable for my intentions.
I have, however, noticed already that the water bottle pockets need to be a little deeper and/or the draw cord longer. Yes, the 32oz stainless steel water bottles with the nesting cups do fit but they stick up just over getting them cinched in with the draw cord, especially if you put the nesting cup lid in the bottom below the cup/bottle assembly. And you definitely cannot get them cinched with the camp stove added to the group, though it will fit too (Self Reliance Outfitters set). If the draw cord was longer, at least that could be laid over the bottle cap to cinch down so that the bottle doesn't easily slide out of the cup. Looks like that's a cord modification I'll need to make so I don't lose my bottles.
Back Bay Lumber Pack
This pack is well made and better yet well thought out. Highly flexible and able to meet a variety of needs. I really like the size and think it will work well even for a carry on for my personal items
My hiking just got an upgrade
Every aspect of this purchase was better than I thought it would be. A big FYI is about to follow: I have a 38 inch waist.. Don't laugh. The pack belt is a comfortable 36 inch waist max. After a quick to call a very helpful manager he sent me a "belt extension " which was perfect, but an additional cost of 12$
So ... product itself 10
Quality 10
Service 10
Cool Packageing 10
Price a 9 because I had to pay more
Overall this is a great company amd I'm saving for a pack! Stop eating and get down to a 35 inch waist
Great bag
I use this bag for fly fishing. Paired with a shoulder strap it is killer. My only suggestion is that the side pockets be deeper to better accommodate a nalgene.
I purchased this bag to replace my lumbar pack from DP. I should have got this one in the first place.