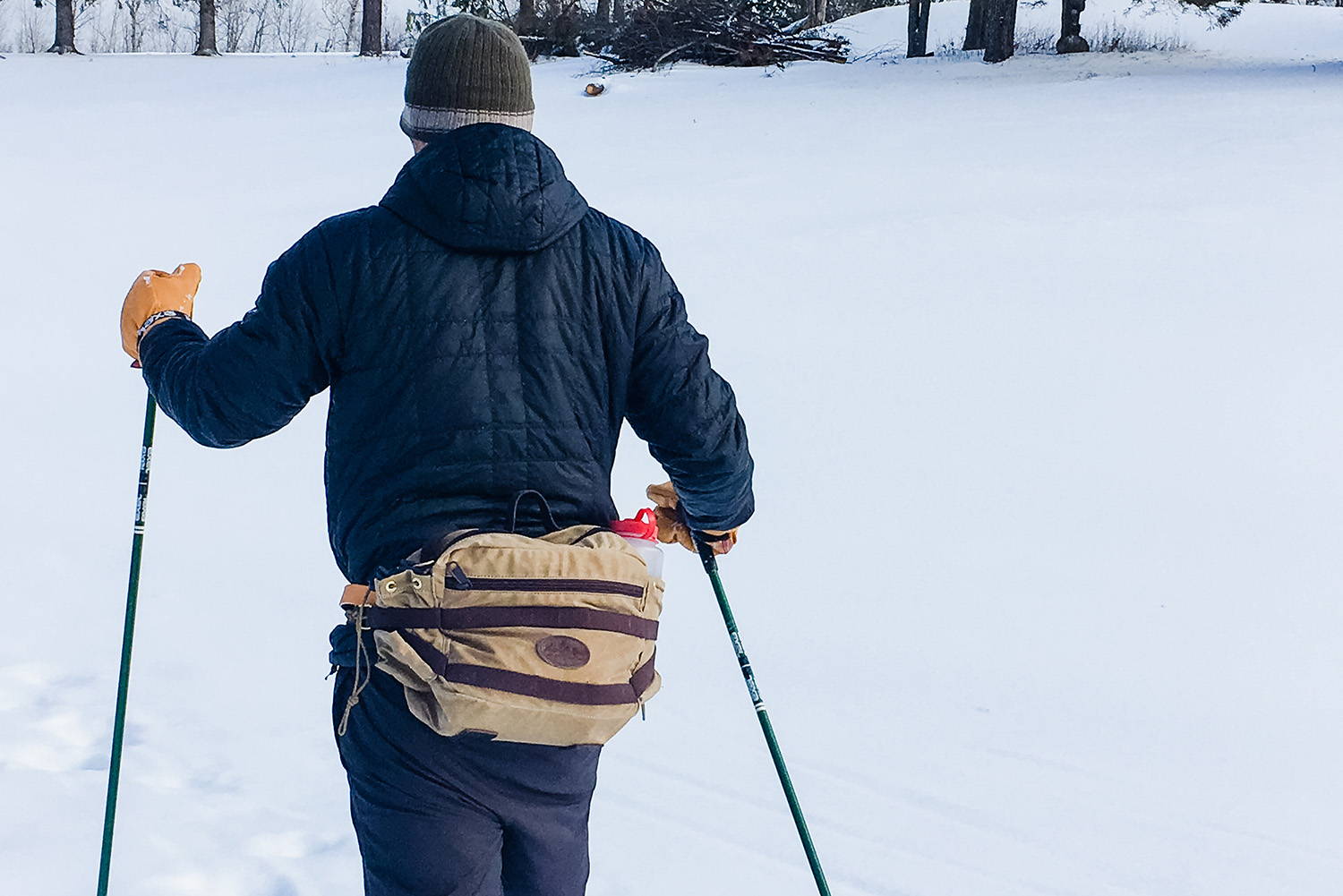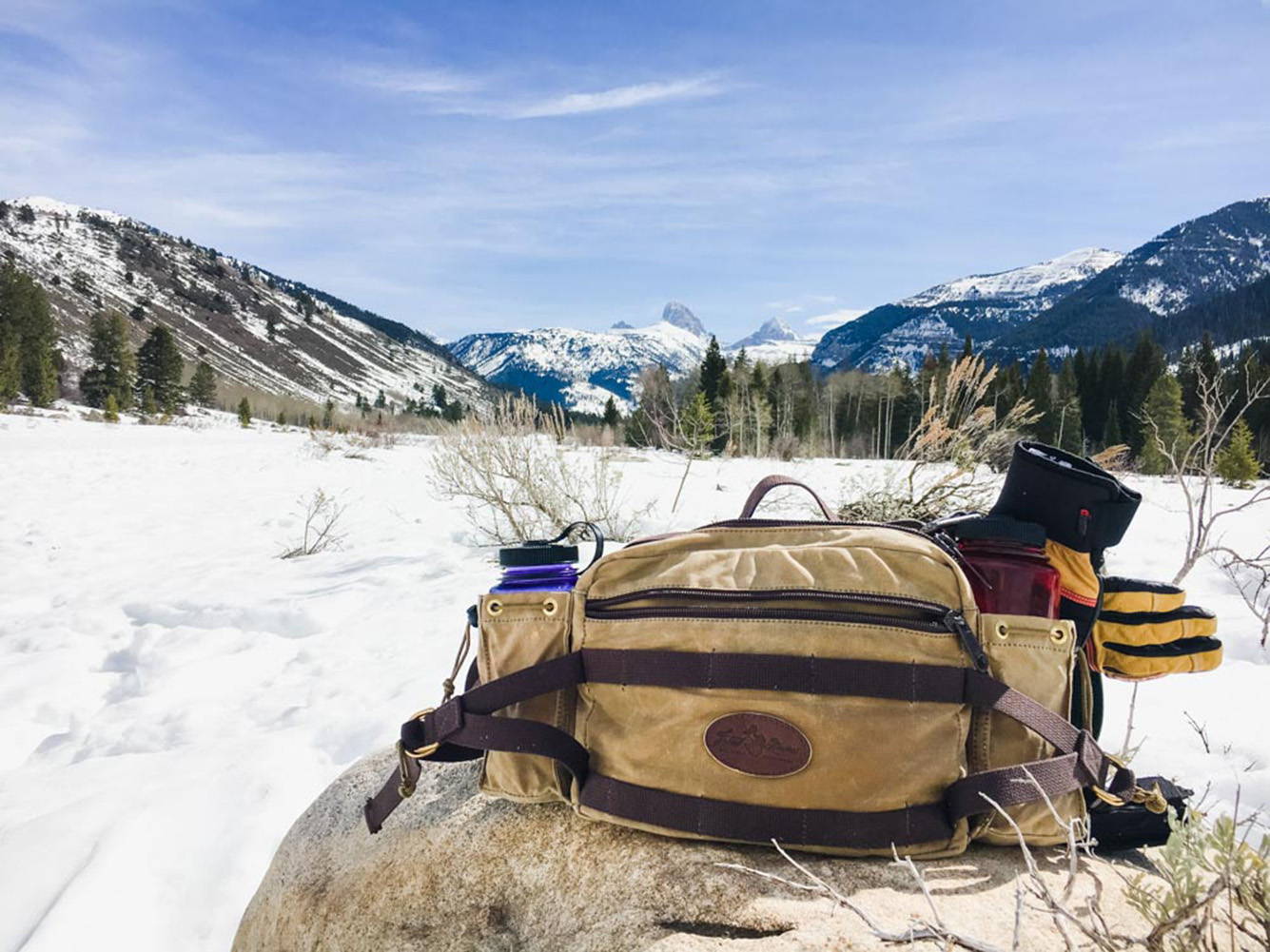 Got your back!
Lumbar back pack is well thought out, lots of space, and made with such quality. Let's the load lay just as it should!
Excellent
Just the correct size. Fits very comfortably on my hips and I don't hit it with my elbows while walking. Very well manufactured with quality I expect. Great for me.
Deep woods tested, flying colors
I have had this pack for close to 3.5 months now and have taken it on many small adventures, but waited until I went for long-term island-hopping trip before posting a review. This pack has stood up to the deep uncharted woodlands on the MN and Canada border, pushing through endless branches without hardly a scratch. It can take plenty of rain but still keep in mind that it is best to keep things made from natural materials like this from getting soaked. Plenty of space, I especially love the wide face for attachments. This is unshown from the pictures, it comes with 2 strap loops at the bottom in case you want to put a bed roll or something below. I do wish the water bottle holders went slightly deeper; I wouldn't be surprised see a water bottle that isn't clipped on falling out if you jump hard enough. Still, this is my favorite product I've ever owned from Frost River.
Back Bay Lumbar Pack
I like the pack, though I have just received it and not used it yet. It appears well made and suitable for my intentions.
I have, however, noticed already that the water bottle pockets need to be a little deeper and/or the draw cord longer. Yes, the 32oz stainless steel water bottles with the nesting cups do fit but they stick up just over getting them cinched in with the draw cord, especially if you put the nesting cup lid in the bottom below the cup/bottle assembly. And you definitely cannot get them cinched with the camp stove added to the group, though it will fit too (Self Reliance Outfitters set). If the draw cord was longer, at least that could be laid over the bottle cap to cinch down so that the bottle doesn't easily slide out of the cup. Looks like that's a cord modification I'll need to make so I don't lose my bottles.
Back Bay Lumber Pack
This pack is well made and better yet well thought out. Highly flexible and able to meet a variety of needs. I really like the size and think it will work well even for a carry on for my personal items