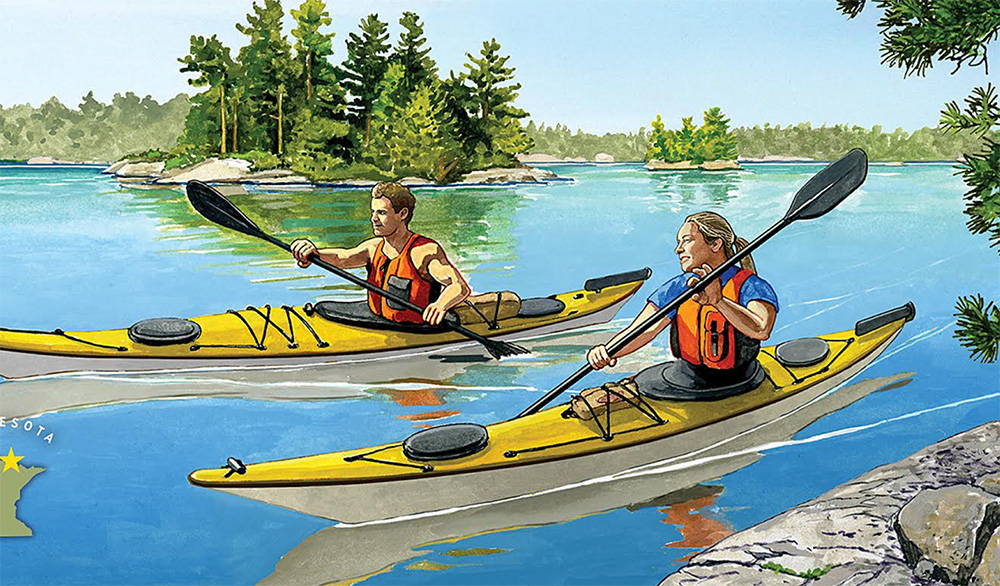 One of Minnesota's Best Kept Secrets
A wonderland of water and evergreen trees where canoeists, kayakers, boaters, campers, and fishermen go to recharge and watch the northern lights is the quickest way to describe Voyageurs National Park.
The Park is open year-round and there is no fee to enter! With three visitor centers with maps, videos, exhibits, and other information, you can learn about the geology of the region, wildlife, plants, and its rich history.
This water-lover's paradise is ripe for anyone looking to get away from it all and experience the pure joy of what it feels like to have been one of the first inhabitants in this region, nearly 10,000 years ago! The nomadic people who lived here during the Paleo-Indian Period roamed the waters and land, following the animals they hunted and wild rice seasons. Click Below to continue reading our top five things to experience in Voyageurs National Park.