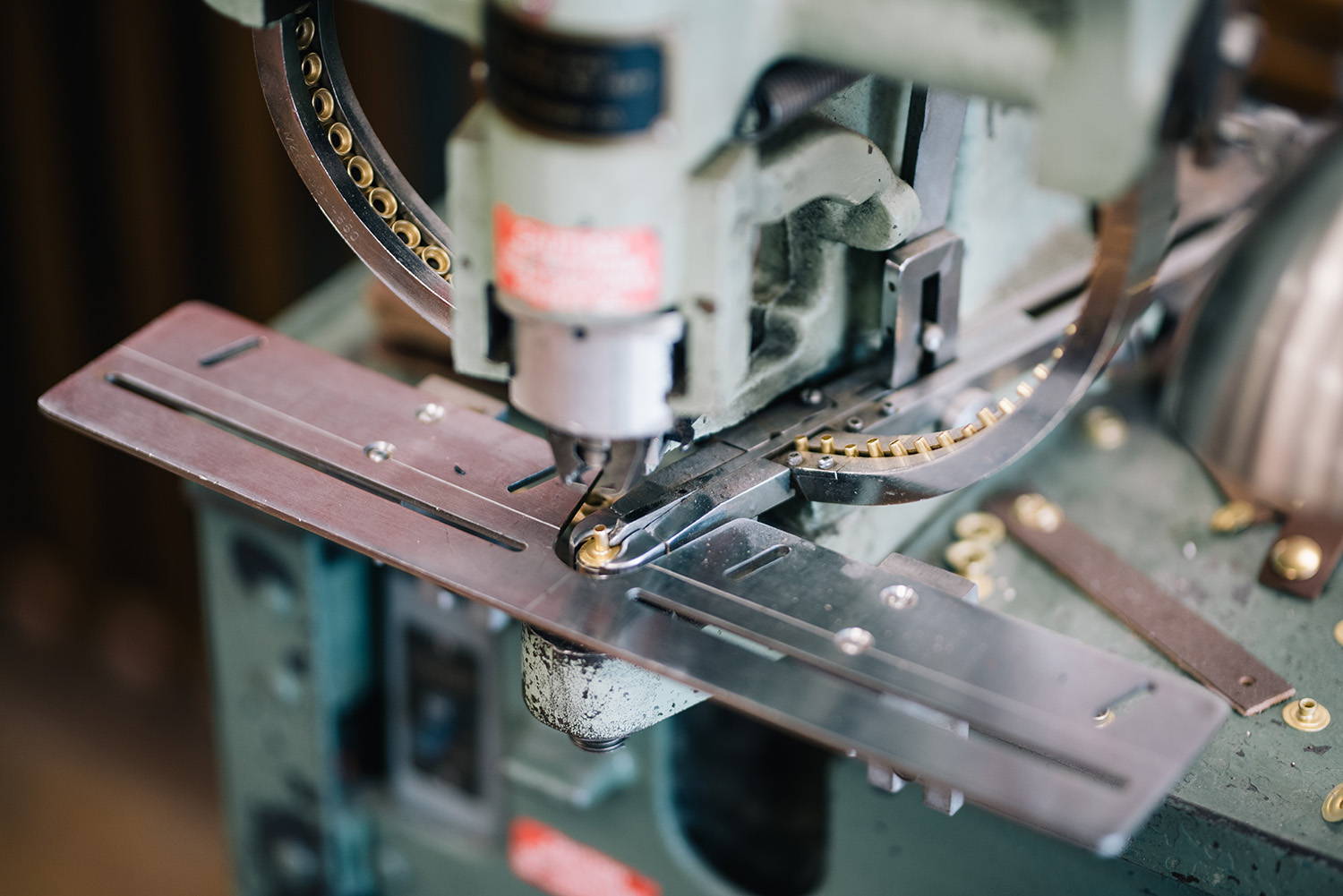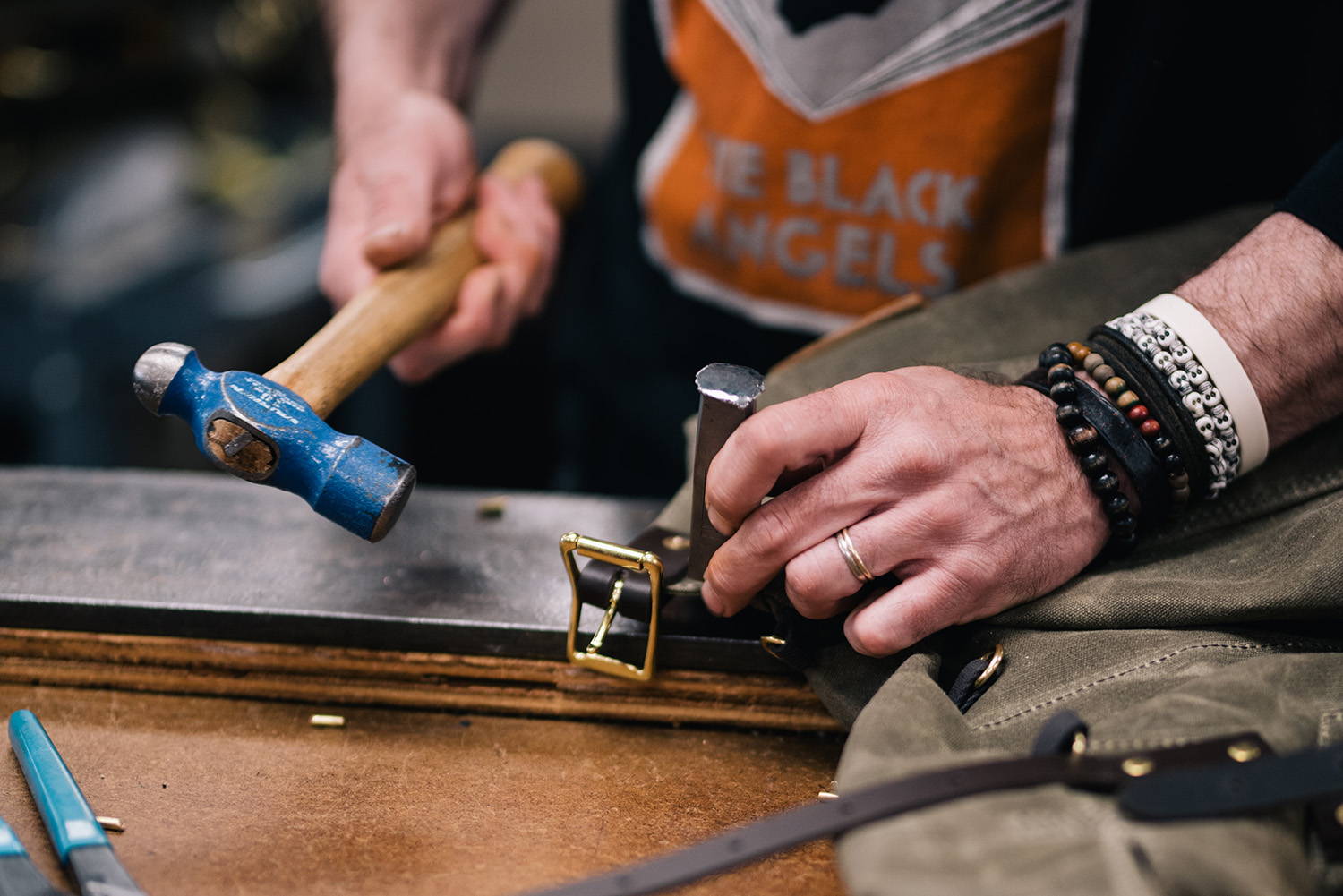 Bag
Absolutely perfect for my needs. Extremely well made. Extremely durable and well thought out. I get excited every time I see it. Functionality, quality, craftsmanship, and aesthetics that combine equally to make a fantastic product
Klaeren
Received my first Frost River pack as a gift and super pleased with the notable craftsmanship put into the Nessmuk pack which goes with me daily to work and will most certainly meet the challenges of weekend "go light" camps.
Well Built, Excellent Quality
After buying a product like this I will never go back to buying bags at the big chain stores. Everything about the bag looks and feels like a pure quality product. The saying is right when they say you get what you pay for. Absolutely recommended!
Nessmuk Pack
Nice bag. It fits nicely under a airplane seat even when stuffed in every pocket. My only gripe is that it's not good to carry while partially open.
Perfect for traveling
I bought my Nessmuk Pack in 2012. Since then it has traveled with me to many states, the Caribbean, the UK, and of course Canada. I use it as carryon luggage all the time, and joked/not joked on my last cruise, that if the airlines had lost my luggage, I could have happily lived out of the amount of clothes I packed in the pack.
Other than periodically needing re-waxing, it's still going strong.
Only one "problem": because of the nature of the pack, the flaps over the pockets are kind of loose. For travel, I use those pockets to hold smaller bags. (For travel with this as my carryon, the long pocket holds my Dopp kit, and one of the smaller pockets holds a zip pouch with power/other cables for my phones and iPad.
Ultimately, it is my favorite piece of luggage bar none.