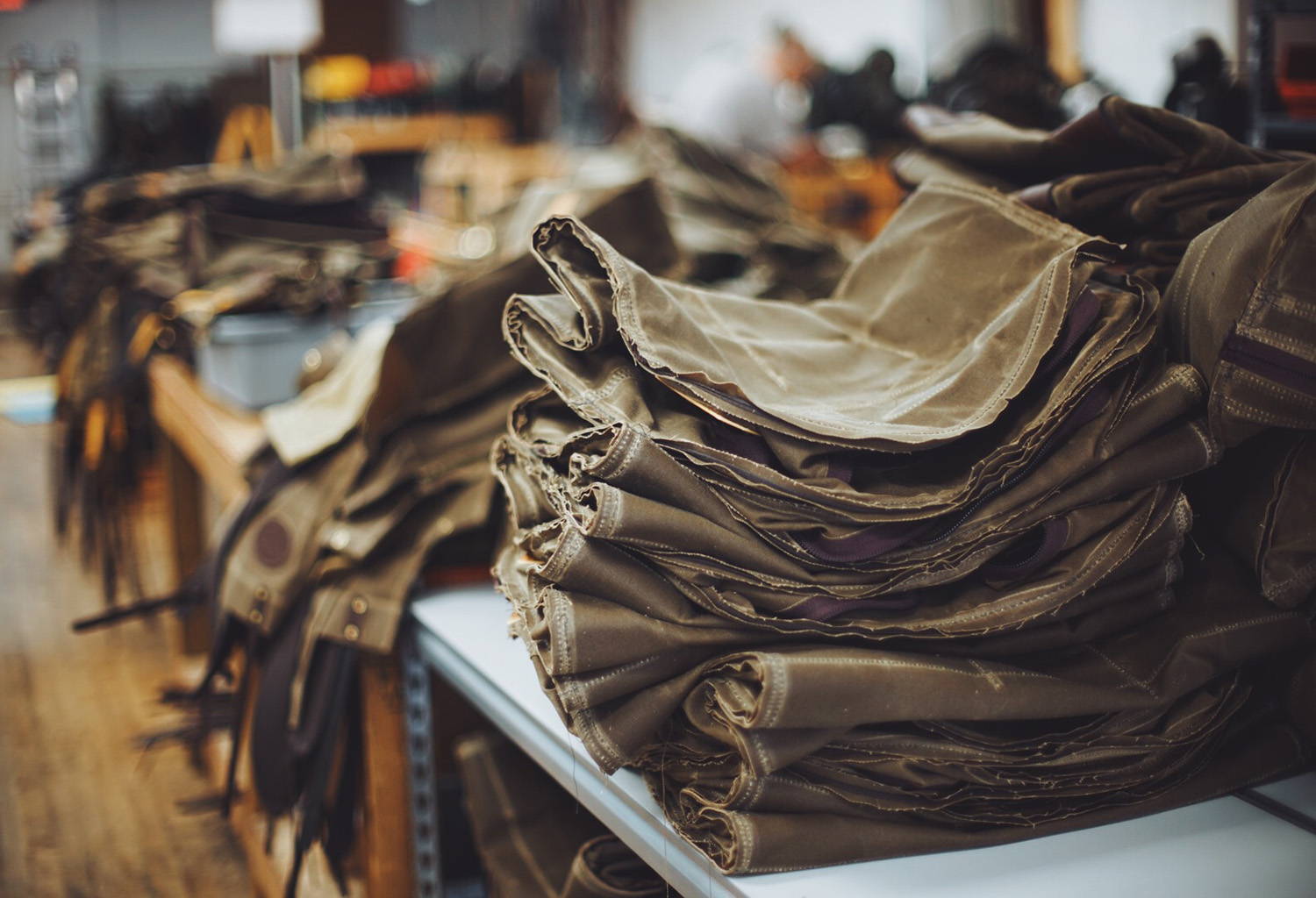 Campfire tent. Two person.
Unboxed it. Happy with quality so far. Will not formally use it until a week long camping trip in Sept in White mountains. Will send proper review, with pictures.
Great tent
I first learned about campfire tents 30 years ago when I read Bill Mason's Path of the Paddle. I finally bought mine 3 years ago. I love it. I've camped in it pouring rain at least 4 times and not a single drop inside. Some people laugh when they see I'm not using some ultra-modern tent but they stop when it rains and I sit under the front flap enjoying the rain. I only wish the sack had shoulder straps for easier carrying.
Campfire Tent
I have only had the opportunity to use this tent once since I purchased it and it is absolutely great. .There is not one things bad to say about this American made tent. The quality is always spot on for Frost River and looking forward to using it more. My winter camping trip is not far off and am going to use it. It would take a Jack Hammer to get the smile off my face and absolutely loving this purchase.