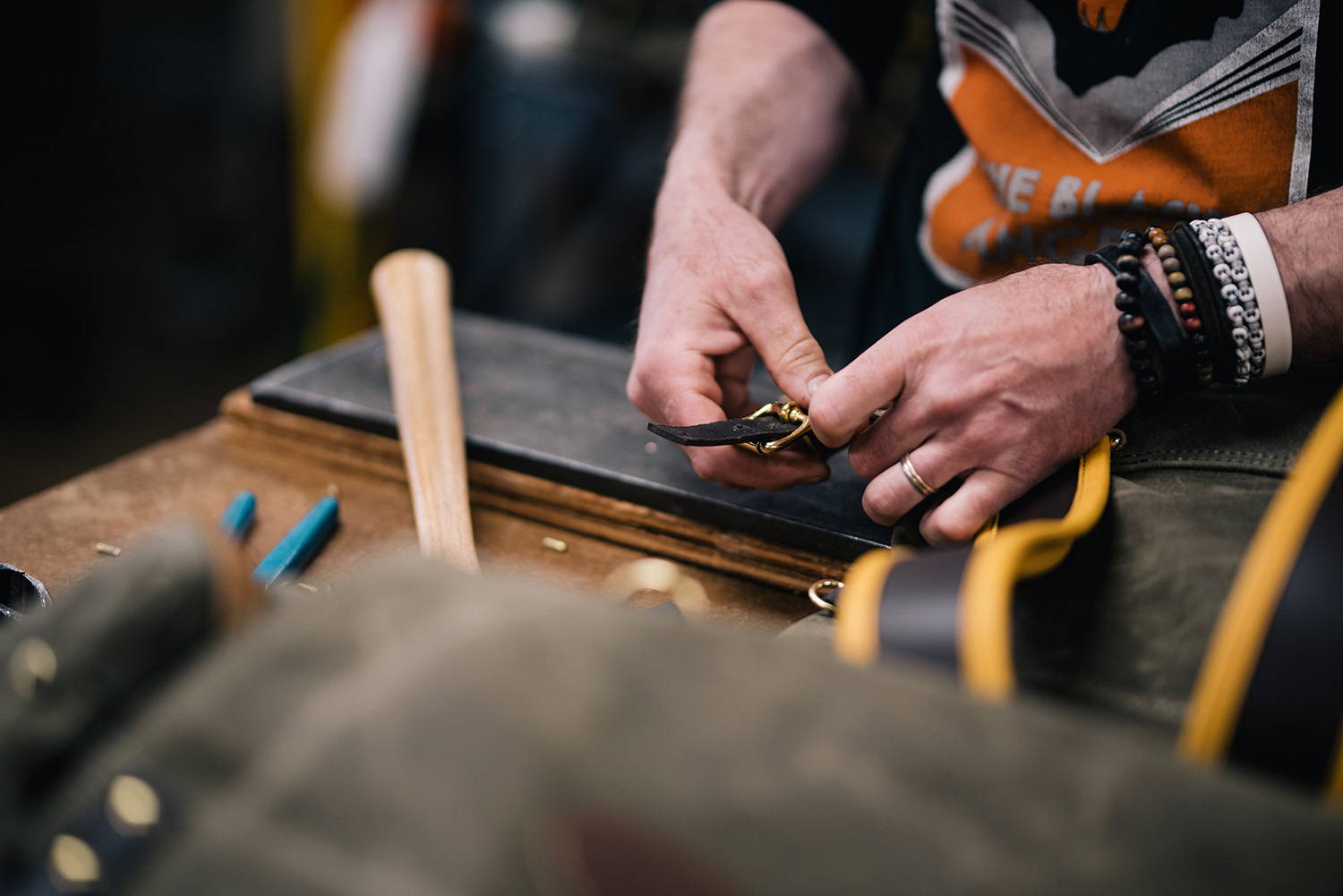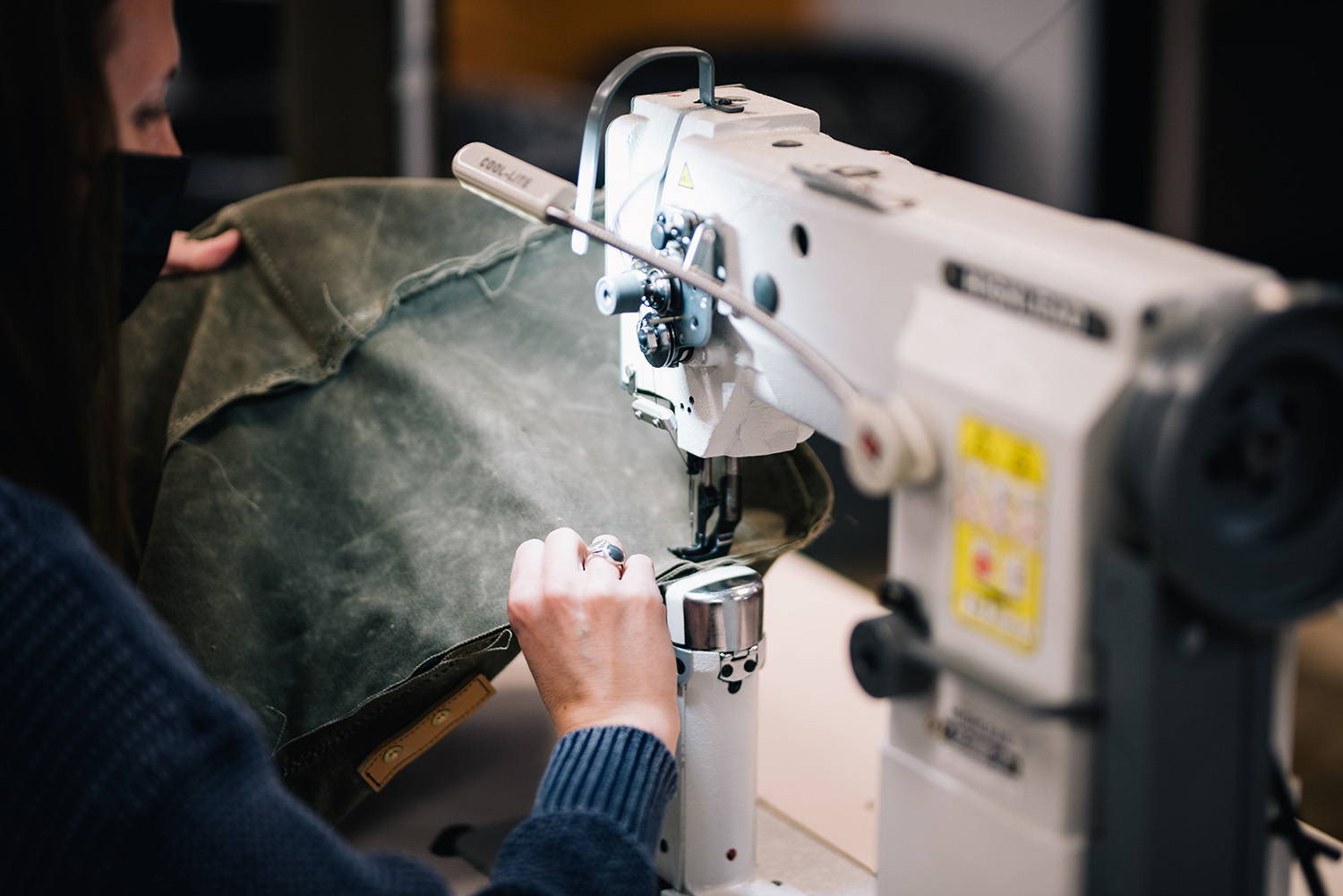 Perfect crossbody bag for a 5'4 woman!
I'm from Chile and found about this company through Reddit. I was looking for a crossbody bag big enough to fit my wallet, keys, phone, Kindle, coin pouch, a Baggu reusable bag, some snacks and in rainy days, a small umbrella. Everything fits perfectly and got plenty of room for more! I bought the size medium in black and I love the casual look of it, I'm pretty sure it will become my everyday bag from now on! The shoulder pad is great for when you're carrying heavier stuff. Everything feels of amazing quality. My only complain would be maybe the lack of zippered compartments for more organization since you essentially have 2 big pockets and that's all but that can be fixed using pouches so it's not a big deal.
All in all I highly recommend it and can't thank Frost River enough for making such great quality products. Most durable crossbody bag/purse I've owned!
Shell bag guy around town
My kids have been urging me to enter into the world of "man-purse" carrying and as it turns out the large shell bag I got from you folks has worked out nicely. Carries my walking around town gear and still helps me maintain my old guy "manly" dignity and status...a precarious thing sometimes...a cool little bag...thanks.
Amazing craftsmanship
This is my third bag from Frost River. The first 2 where under a different name back in the day. My Dad's is from the early 50's, my second one was 1985, both are still in service. I can tell that this new one will be with me to the end…do yourself a favor…buy one !⚔️
Great bag...but wouldn't purchase again.
I am really enjoying the bag. The shoulder pad, wasn't smooth on the under side and the leather left traces on my clothes. I had reached out to customer service because the item wasn't left in my mail box, that is were I got the COLD shoulder. If USPS wasn't able to find it, I was left with the impression that I would have to find other alternatives to recover my costs. Bag score 4 Customer Service -100.
Shell Bag
I have been looking for a purse to fit my needs for a very long time. I feel that I am fortunate to have found Frost River where I found the perfect purse/bag for me. The quality is superb and shipping was fast. This company it is wonderful!