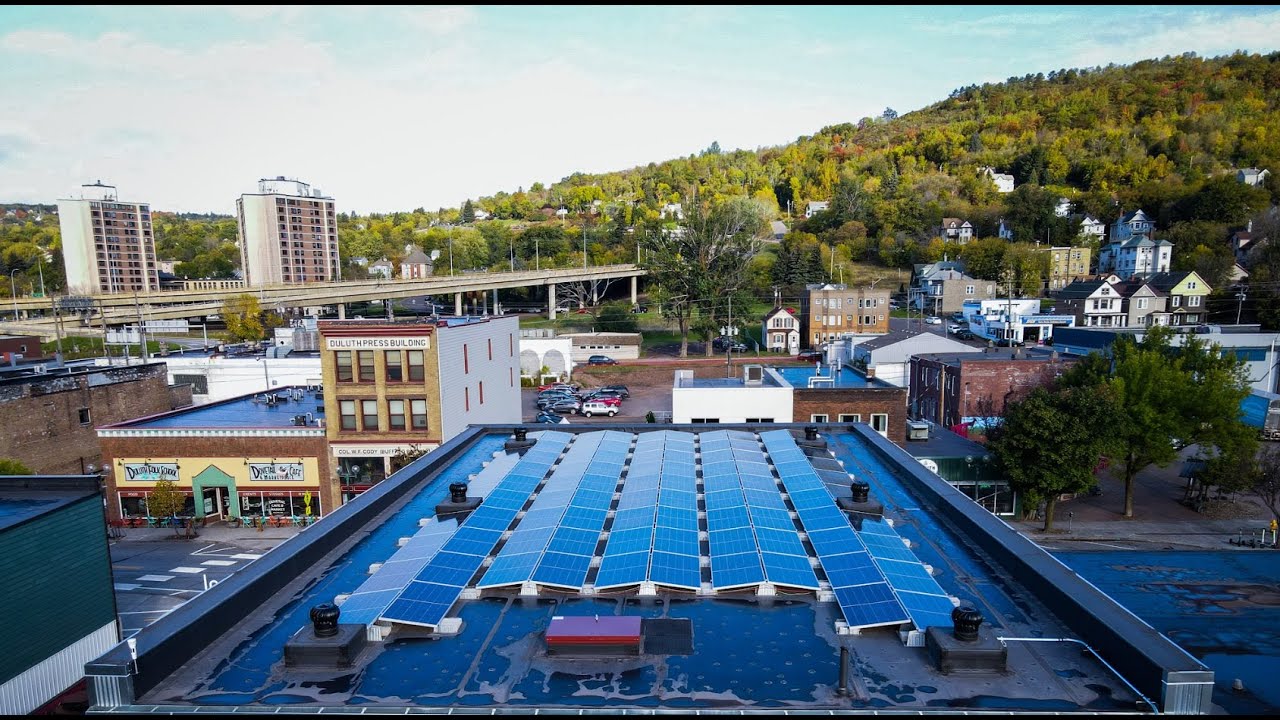 Great bag. Smooth zipper. I am using this to keep my bike tools for bike trips.
Great bag !! Love it
Love this bag great for work highly recommended!!
Accessory bag
OMG! I love these bags! I have 4 now. Your products are outstanding! I'm looking at some other things to buy in the future. Please keep making these top quality products. I'm telling my friends about them, and hope they buy some as well! You guys are fantastic!
Thank you!
excellent
Love these bags. The small is the perfect size for my GPS, field notebook, spare batteries, and pencils. I keep a bright orange version for my first aid kit in the same backpack.
Great space-savers in a pack or as stand alone storage
These accessory bags come in sizes just right to fit into packs, messenger bags, and luggage. Designed and sewn to sit flat, they can add stability to a frameless box-style pack, or make an easily accessible storage solution on their own. The soft Hunter Orange version really pops, and stands out inside of a dark canvas bag. Similar to Frost River's Iona packing cubes, the lighter-weight fabric of the orange accessory bag makes it so easy to pack and to organize within a larger bag/luggage that should I order more of these handy pouches in the future, I'll go with the orange. Unfortunately, I received one of the large accessory bags with faulty sewing around the logo patch that led to the leather partially separating from the canvas. I informed Frost River personnel straight away, and the company kindly offered to send me a new replacement, and to send me a shipping label to return the defective product from Japan! I chose to repair it myself (a minor fix), but I appreciated the company's honorable response to the issue. A sewing mishap aside, the quality materials used in the orange and in the heavier-weight Field Tan certainly impress. The waxed cotton-canvas adds character to the fabric that looks spectacular. The YKK zippers work like a charm too.