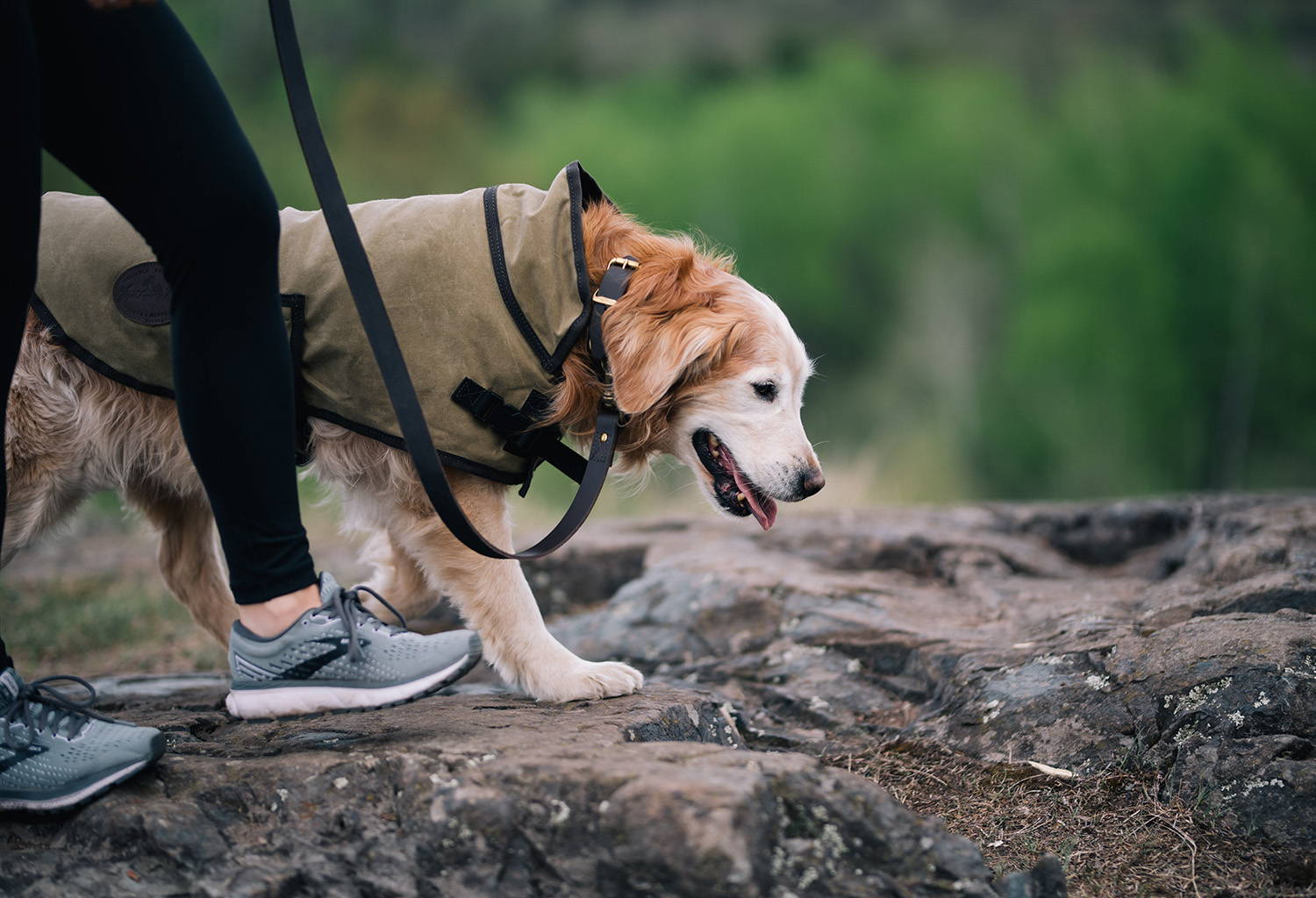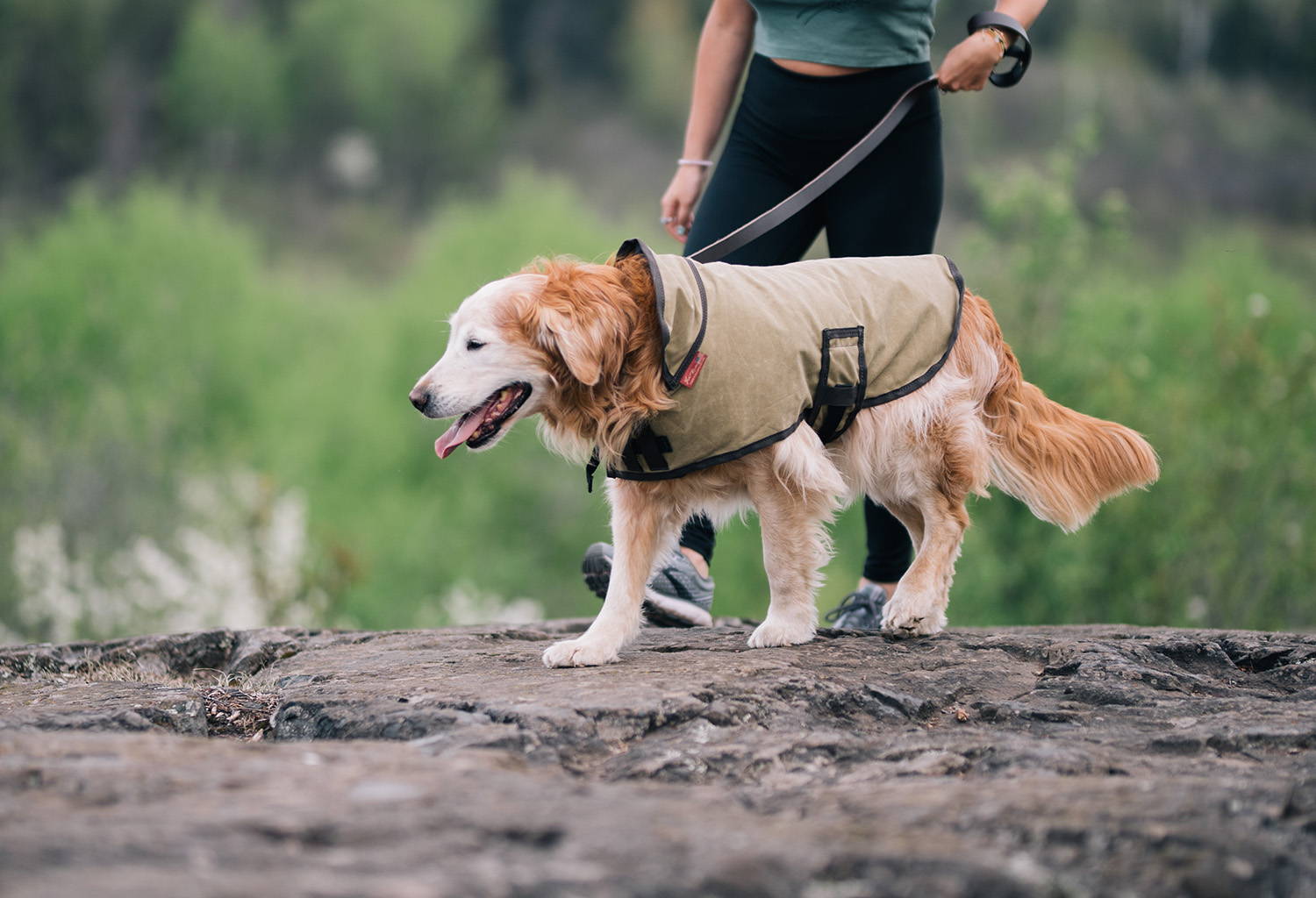 Supple leather
This leash is made from a very high-quality leather. I bought the collar too! The hardware is top quality. I would definitely recommend both of these products.
dog leash
excellent quality like the old good quality leashes
Great Leash
I purchased the leather collar first and liked it so much I ordered the matching leash. Both are very high quality and look great as well.
Amazing leashes
Durable and comfortable to use!