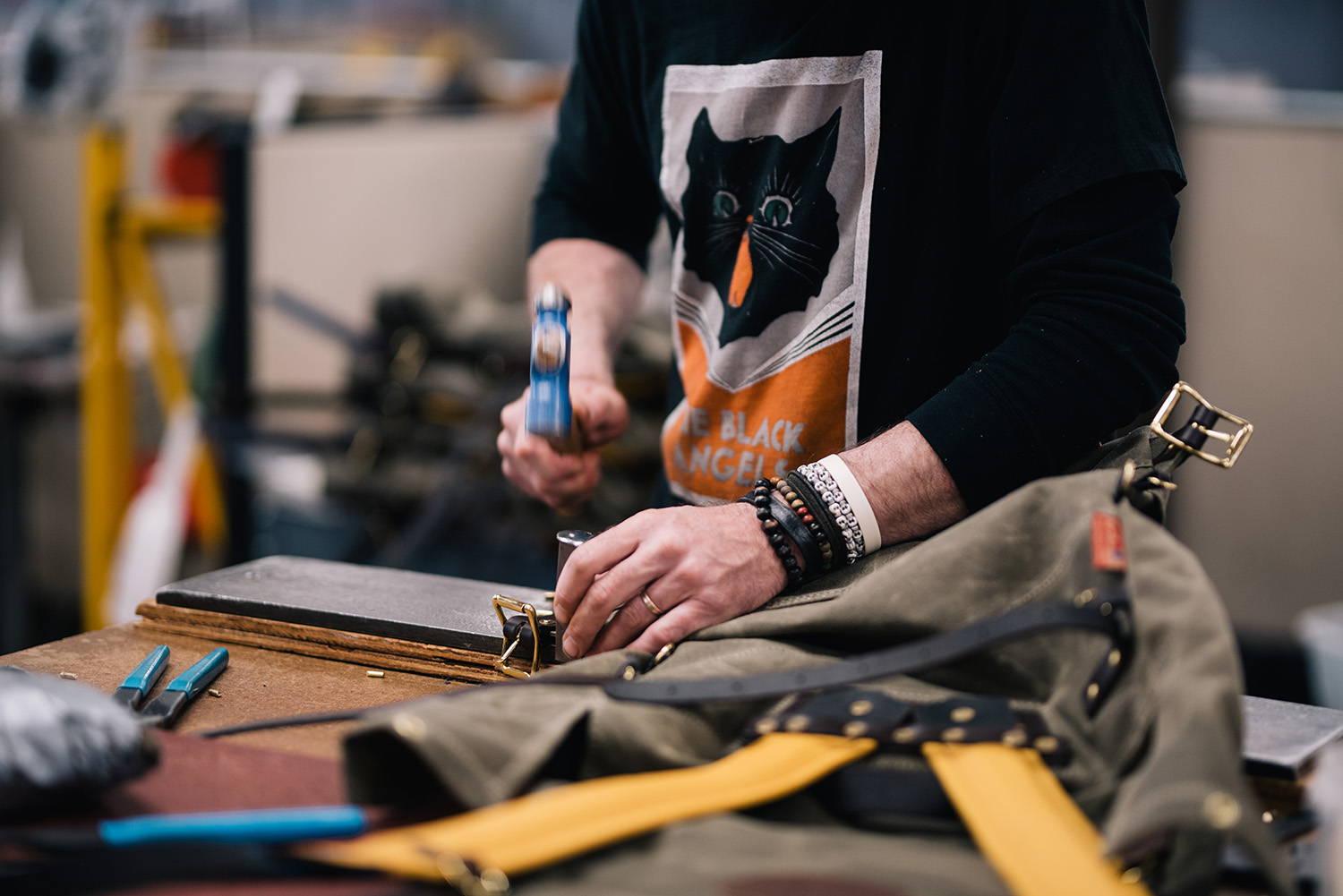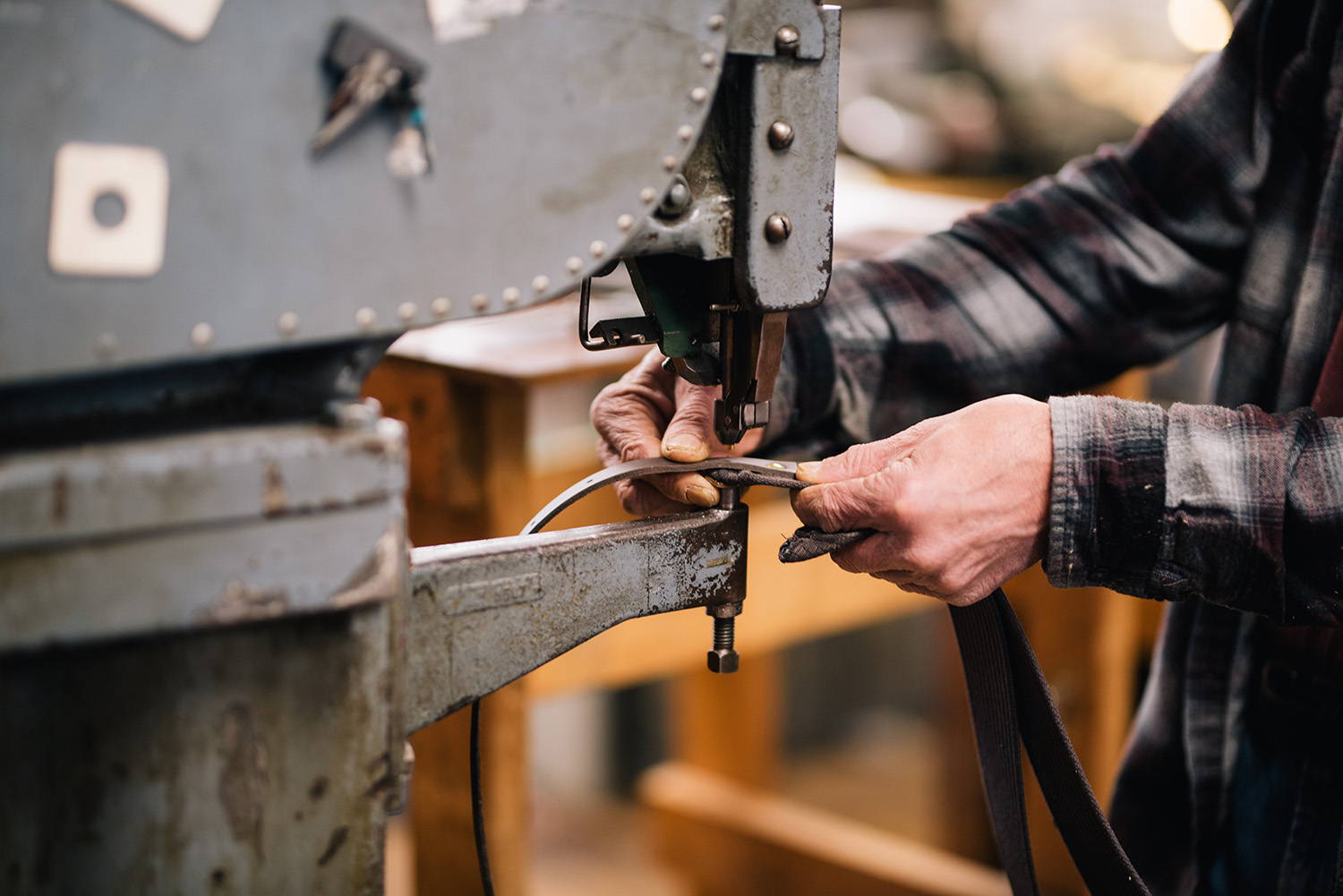 Biscuit got a new collar
very nicely made durable Biscuit big and rough on equipment
Website is printed on collar.
Quality collar… but in the online description they fail to tell you their entire website is stamped onto the collar. Could have done without that.
Great dog collars
Have one for both dogs. Look great new and better over time. Get the leashes too.
High Quality Dog Collar
I liked the collar so much I ordered the matching leather leash. As others have stated there is a big gap between the holes so sizing can be an issue.