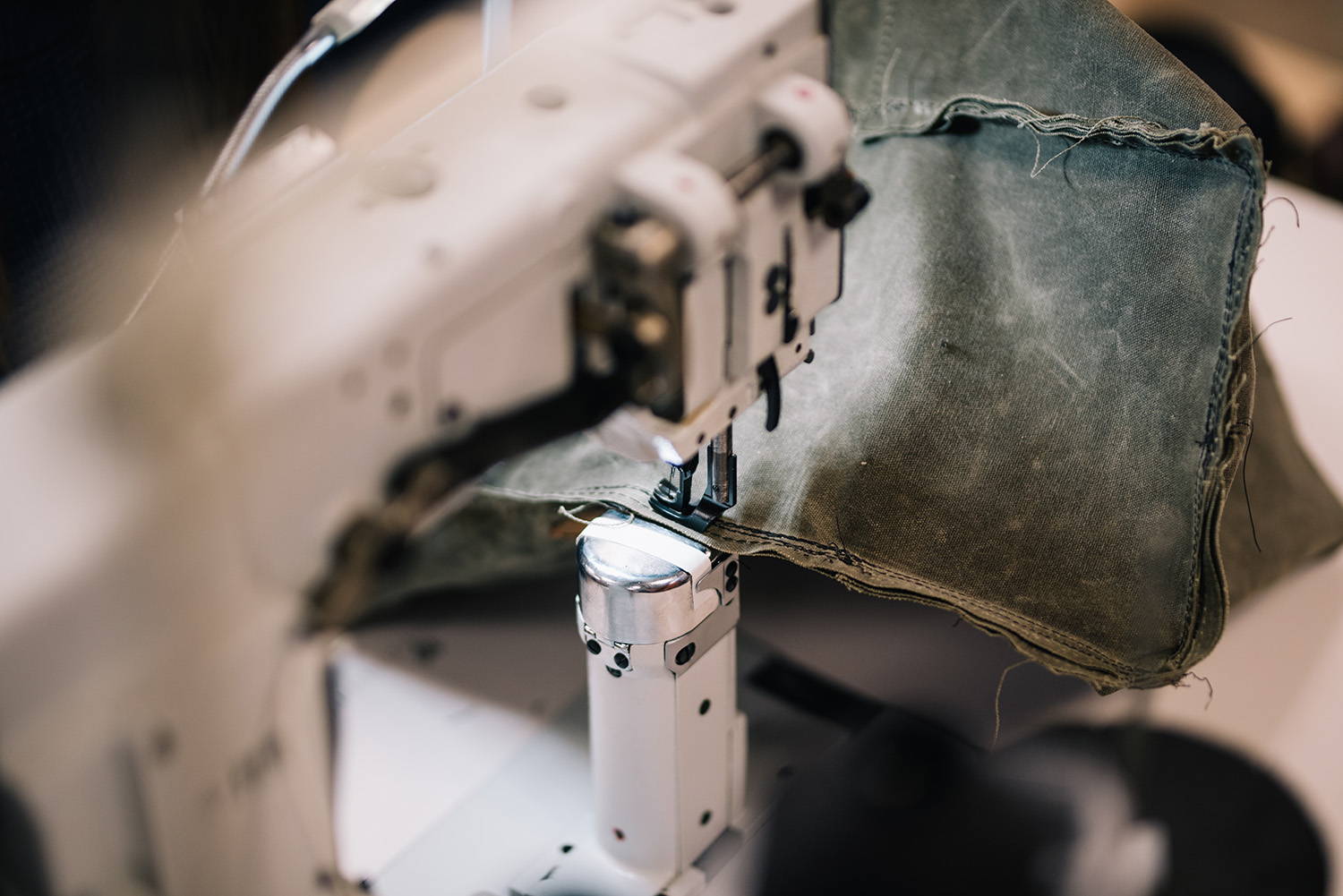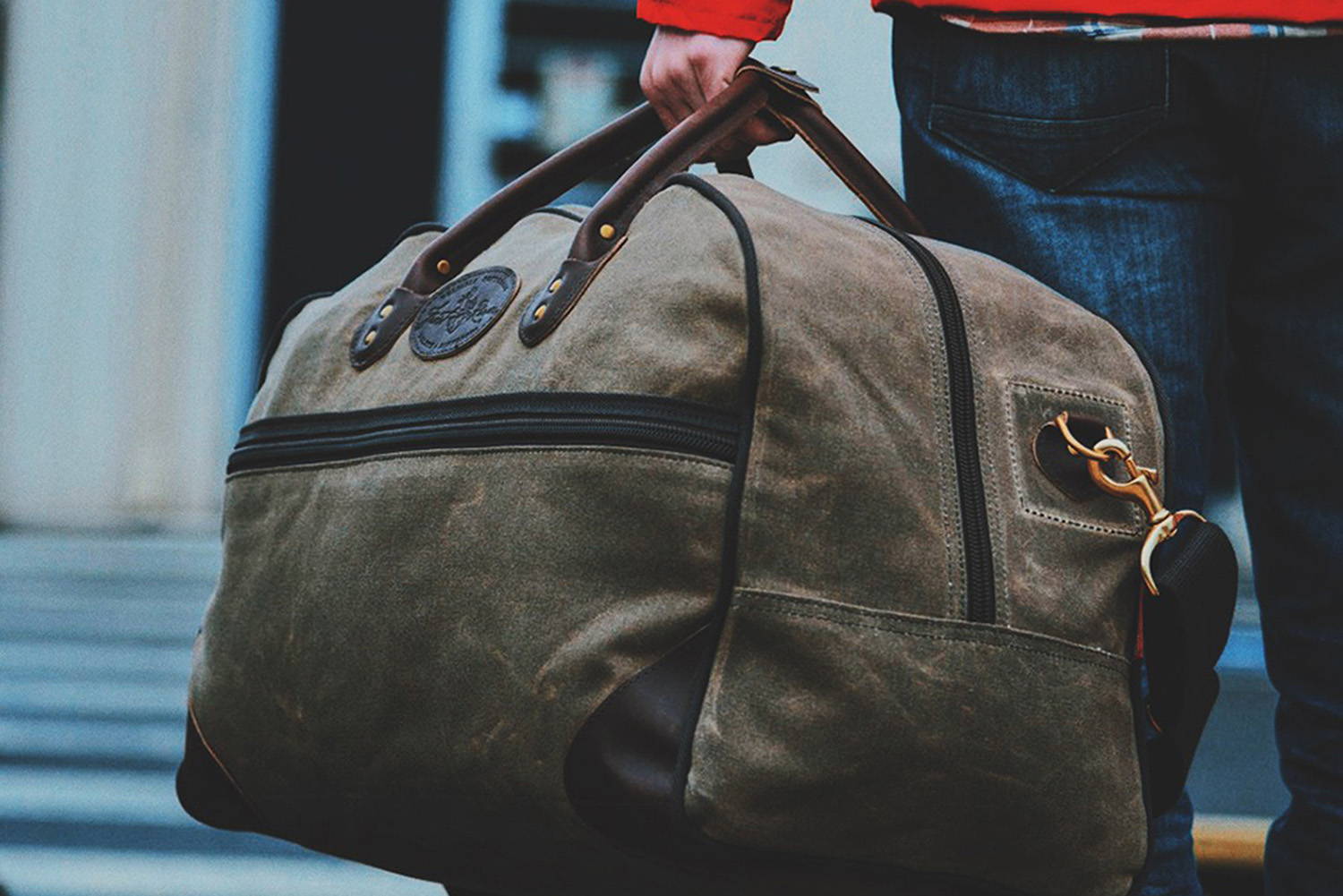 Curtis Flight Bag
What's the perfect gift for your soon to be 38 year old sons birthday? A Curtis Flight Bag of course. It's classy, well constructed, unique and very useful. I've given this to my husband, another son and my son-in-law. They have all loved it and it has a masculine look that they appreciate. It should last them for years to come.
Amazing! Looks great and is very functional
When I placed the order, I didn't realize that is when you started constructing it. I wished I had ordered sooner since we were leaving on a trip soon. What a pleasant surprise when my bag arrived in less than a week, and I used it on our trip. I love it!
Curtis Flight Bag
This bag is the perfect size for a 1-2 day trip for a minimalist type traveler like myself. I place a trimmed down copy paper box in it first before packing my clothes. This gives it a little rigidity and keeps my folded clothes from shifting around inside. Works great. I am confident this bag will outlast me. It's built like a tank.
A really well made bag!
Recently received this flight bag as a weekend trip option. Its roomy enough for a pair of cowboy boots and a few days of clothes but not so big and bulky that I overpack or have to lug something large around. The craftsmanship on the bag is impressive. Glad I went with the Curtis bag with extra pockets over the standard flight bag. I anticipate having this bag the rest of my life!
High Quality Made in the USA Luggage
Overall a very nice piece of luggage. I ordered the carry-on size in black. I'm happy I went with this size as I can easily fit a few days worth of clothes plus a few other items such as the travel kit. I'm very happy with my purchase. Now I need to take vacation more often!