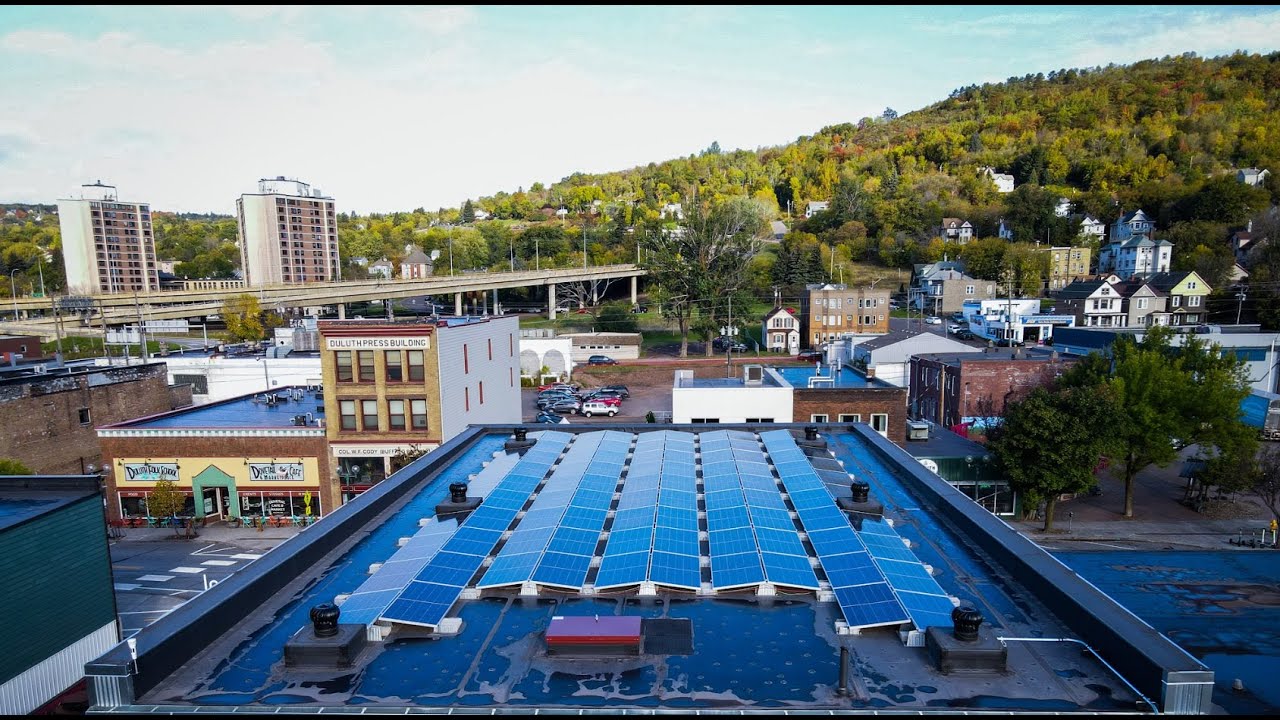 Messenger bag
High quality bag. It looks just like the pictures, and I've gotten many compliments on it.
Perfect bag
Once again I return to Frost River for the bag I need. Very comfortable but rugged with the preferred belt loop straps and over shoulder straps not the annoying Velcro and flimsy non lock shoulder straps of other inferior bags . Great color and easy to maneuver and move along with . A++
New Messenger Bag
Great quality, durable, able to carry everything I need for a day at work.
Carrier Brief Messenger Bag